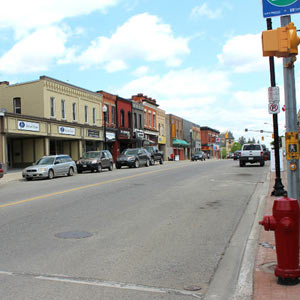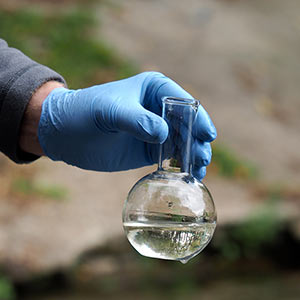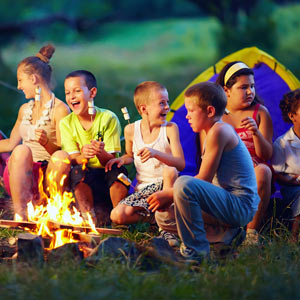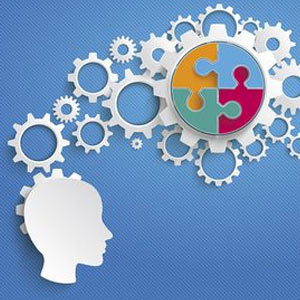 Hometown:

Hanover, Ontario

What conservation issue is closest to your heart?

Water quality and conversation particularly has been and continues to be a major area closest to my heart. Living in Canada, we are blessed with a tremendous amount of fresh water sources, especially in Ontario from the Great Lakes to the numerous channels that connect the watersheds. Thus, I have a great interest in sustaining our freshwater resources for future generations to utilize and enjoy!

What are you hoping to learn from CCC?

I am heading into this adventure with an open mind with no stringent expectations, but rather ensure I keep myself in the moment to take everything in! Embrace the unexpected!

Who/what inspired you to care about conservation?

Growing up being involved with nature and conservation-based camps and volunteer opportunities with my local conservation authority really kicked started my love for the environment. Ultimately my passion for nature has continued in my professional career through pursuing education and job experiences in the environmental sector.

How do you plan to make a difference for conservation in the future?

I've committed to the CCC program to expand and develop my experiences and skills in the environmental sector to build a greater understanding of the conservation efforts in Canada. I hope to develop a network of partnerships along the way, while discovering more about myself and solidify what I truly value and what I'm passionate about in life. Furthermore, I hope to end this program with hopes to better bring awareness to conservation efforts in Canada and be a part of the solution for positive change.
Sea Kayaking in New Brunswick
Stage 1
Departing from Camp Yoho 20 minutes north of Fredericton, the group of Canadian Conservation Corps members embark on a two-week sea-kayaking and wilderness trip. This adventure starts at Oak Bay camp ground, on the Bay of Fundy. They continue on to explore the 50-plus islands around New Brunswick's Western isles. It's a land and sea adventure on Canada's spectacular east coast. They also participated in a conservation project with Outward Bound on Frye Island.
Conservation Field Learning
Stage 2
Jeremy Harbinson
Location: Lethbridge, AB
Hosting Organization: Alberta Parks
Timeline: Jun 11 - Aug 31, 2018
Outreach and Service
Stage 3
Partner Placements: The Lake Huron Centre For Coastal Conservation, Pine River Watershed Initiative Network, Saugeen Field Naturalists, Mountain Equipment Cooperative (MEC)
Minor Partnerships: Saugeen Valley Conservation Authority, John Diefenbaker Senior School, Sacred Heart Secondary School
Project focus:Through various initiatives and collaborative partnerships I will be working to improve conservation efforts related to freshwater protection and improving access to water paddle sports across the Great Lakes
Funded by the Government of Canada under the Canada Service Corps program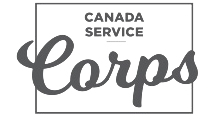 In collaboration with