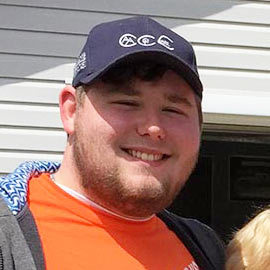 Q & A
Colin Horton
My Blog
"I am really concerned about our oceans and the general condition of our forests."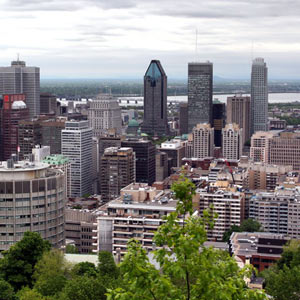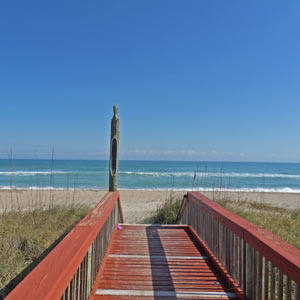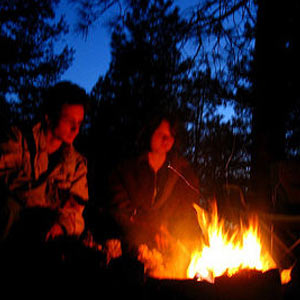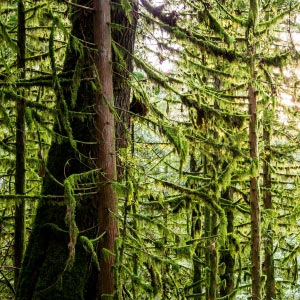 Hometown:

Moncton, New Brunswick

What conservation issue is closest to your heart?

An issue that I am really concerned about is our oceans and the general condition of our forests.

What are you hoping to learn from CCC?

I expect it to be fun, full of learning and full of storytelling experiences.

Who/what inspired you to care about conservation?

What really got me into conservation was my school. It really forced me to look at the environment and teach me how we can conserve it.

How do you plan to make a difference for conservation in the future?

I would like to learn about what is going on in conservation and what exactly is going on to help the environment.
Sea Kayaking in New Brunswick
Stage 1
Departing from Camp Yoho 20 minutes north of Fredericton, the group of Canadian Conservation Corps members embark on a two-week sea-kayaking and wilderness trip. This adventure starts at Oak Bay camp ground, on the Bay of Fundy. They continue on to explore the 50-plus islands around New Brunswick's Western isles. It's a land and sea adventure on Canada's spectacular east coast. They also participated in a conservation project with Outward Bound on Frye Island.
Conservation Field Learning
Stage 2
Location: Halifax, NS
Hosting Organization:Sea Turtle Network
Timeline: Jun 11 - Aug 3, 2018
Funded by the Government of Canada under the Canada Service Corps program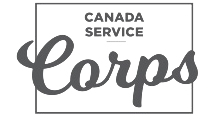 In collaboration with