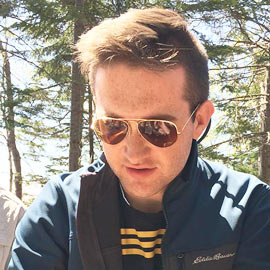 Q & A
Ben Mowat
My Blog
"What I really want is to be happy, to be making my loved ones happy, and to be contributing in a meaningful way to society and the environment. "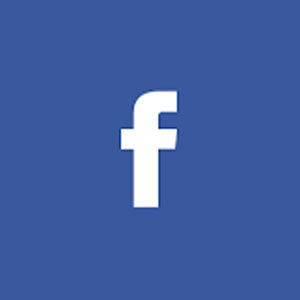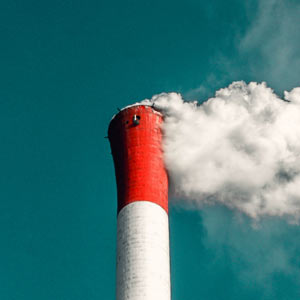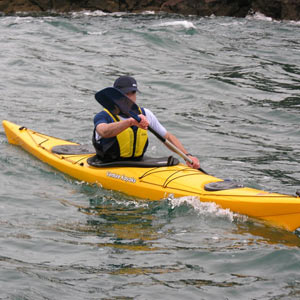 Hometown:

Toronto, Ontario

What conservation issue is closest to your heart?

Personally, I care most about climate change on a large scale. I'm most interested in politics and how governments can mitigate the effects of climate change. If I had to pick specific issues I would focus on divestment campaigns and indigenous climate activism.

What are you hoping to learn from CCC?

I'm expecting to go on a fantastic sea kayaking adventure, get placed somewhere interesting to do good and engaging work, make lasting friends and relationships along the way, and take what I've learned and go back home to engage my community in an engaging project.

Who/what inspired you to care about conservation?

I worked in Madagascan jungle in the north-east for about two and a half months. I heard from locals and full-time conservation workers about how bad the situation was and how important the work we were doing was and continues to be. Since then I've volunteered and worked in conservation in four different countries and come to understand some of the local situation in every place I've had to opportunity to be. In every country the stakes are high, and the work is important. However, environmental work and fighting climate change take on a global dimension when you consider the consequences of doing nothing and letting the current state of things run their course. We have to fight for the world we want to see and this program is a great stepping stone to do that.

How do you plan to make a difference for conservation in the future?

Working in politics or in the environmental movement.
Sea Kayaking in New Brunswick
Stage 1
Departing from Camp Yoho 20 minutes north of Fredericton, the group of Canadian Conservation Corps members embark on a two-week sea-kayaking and wilderness trip. This adventure starts at Oak Bay camp ground, on the Bay of Fundy. They continue on to explore the 50-plus islands around New Brunswick's Western isles. It's a land and sea adventure on Canada's spectacular east coast. They also participated in a conservation project with Outward Bound on Frye Island.
Conservation Field Learning
Stage 2
Location: Lethbridge, AB
Hosting Organization: Alberta Parks
Timeline: Jun 11 - Aug 31, 2018
Funded by the Government of Canada under the Canada Service Corps program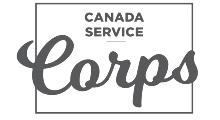 In collaboration with