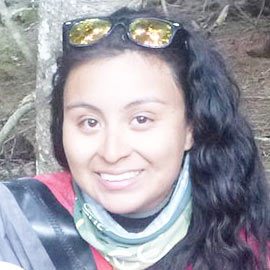 Q & A
Alexandra Falla
My Blog
"Real freedom lies in wildness, not in civilization" ~Charles Lindbergh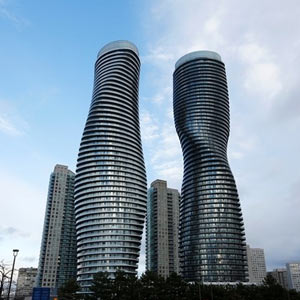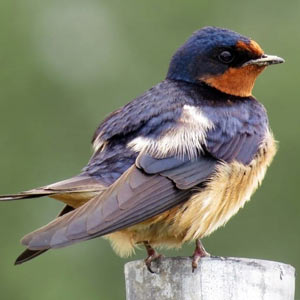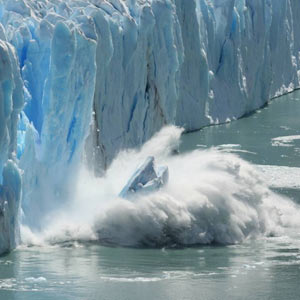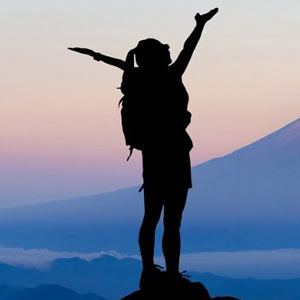 Hometown:

Mississauga, Ontario

What conservation issue is closest to your heart?

Wildlife conservation. I have a deep love for animals and really want to dedicate my career to helping preserve as many endangered species as possible. Also, I'm passionate about the issue of urbanization since I grew up in the city and have seen first-hand how growing human populations can have a negative impact on existing habitats.

What are you hoping to learn from CCC?

I'm hoping to learn a lot about the Canadian Wildlife Federation's efforts in conserving Canada's natural landscape and how I can be part of these efforts. Also, I want to learn new skills that I can take with me when pursing a future career in environmental science.

Who/what inspired you to care about conservation?

The current state of the environment and the need for more people to understand how our climate is changing. Also, seeing how we need to act now in order to stop harmful human activities and prevent more damage from occurring.

How do you plan to make a difference for conservation in the future?

I want hands-on-learning about the state of Canada's ecological landscape and how I can use my knowledge to help out in any way I can. I also want to be able to take what I learn from this experience and share it with others or be able to use it in my everyday life through school or work.
Sea Kayaking in New Brunswick
Stage 1
Departing from Camp Yoho 20 minutes north of Fredericton, the group of Canadian Conservation Corps members embark on a two-week sea-kayaking and wilderness trip. This adventure starts at Oak Bay camp ground, on the Bay of Fundy. They continue on to explore the 50-plus islands around New Brunswick's Western isles. It's a land and sea adventure on Canada's spectacular east coast. They also participated in a conservation project with Outward Bound on Frye Island.
Conservation Field Learning
Stage 2
Location: La Réserve naturelle Gault, Mont St Hilaire QC
Hosting Organization: McGill University
Title of work: Assisting Gault Nature Reserve
Description:
• We're assisting researchers with monitoring the white tail deer population on the mountain, which includes setting up different cameras and collecting data from enclosures all around the reserve. We also get to help out with the bat and beaver research projects, assist researchers who are working with LEAP (Large Experimental Array of Ponds), and occasional trail maintenance, which means I'm hiking for a good part of the day.
Timeline: Jun 11 - Aug 3, 2018
Funded by the Government of Canada under the Canada Service Corps program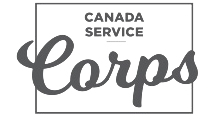 In collaboration with