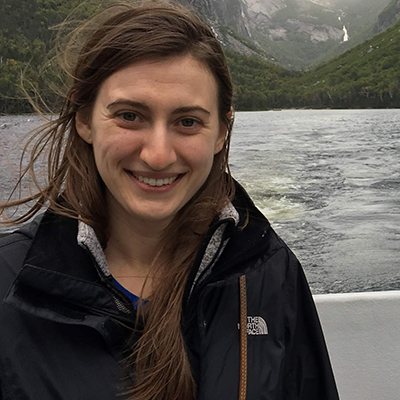 Q & A
Kristin Christensen
Hometown:

Calgary, AB

What conservation issue is closest to your heart?

I am very interested in prairie grassland conservation, the maintenance of wildlife corridors, and the impacts of agriculture on the environment.

What are you hoping to learn from CCC?

My expectations going into this adventure are to learn and grown.

Who/what inspired you to care about conservation?

I was inspired to start learning about conservation because I love owls.

If you could sit down with anyone in the world and have tea or coffee, who would it be? And why?

If I could, I would have coffee with Ellen Page. I really admire her for having the courage to fight for the things she believes in.