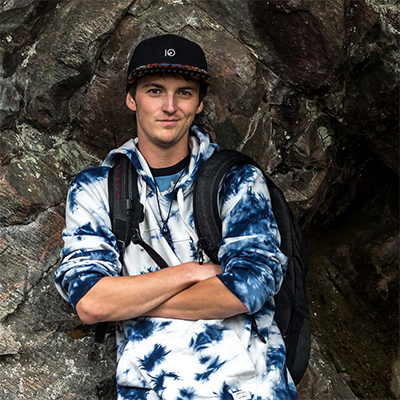 Q & A
Hayden Baker
Hometown:

Ottawa, ON

What conservation issue is closest to your heart?

Animal rehabilitation, habitat restoration and the protection of species at risk.

What are you hoping to learn from CCC?

The part of the program that excites me the most is to gain experience out in the field learning hands-on what people are doing right now. I hope to have fun and learn about how I can make.

Who/what inspired you to care about conservation?

Documentaries, National Geographic and Edward Burtynsky.

If you could sit down with anyone in the world and have tea or coffee, who would it be? And why?

I think having a good sit down with Steve Irwin would be a very eye-opening experience.