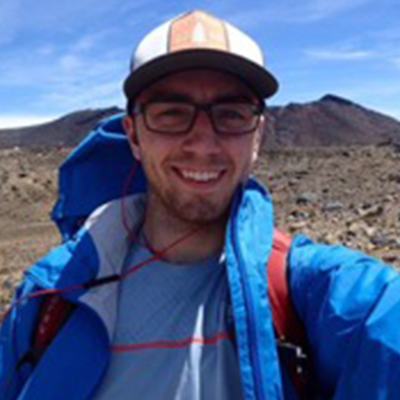 Q & A
Donovan Roberts
Hometown:

Delta, BC

What conservation issue is closest to your heart?

Agricultural destruction, whether it be habitat destruction, ocean acidification, C02 creation, animal wellbeing or any of the many other issues caused by modern agriculture.

What are you hoping to learn from CCC?

To meet like-minded individuals and have an experience that I will not forget.

Who/what inspired you to care about conservation?

My family' upbringing as well as self-education in later years.

If you could sit down with anyone in the world and have tea or coffee, who would it be? And why?

I would choose Bill Gates. Although famous for his wealth, Bill inspires me through his constant humanitarian efforts.