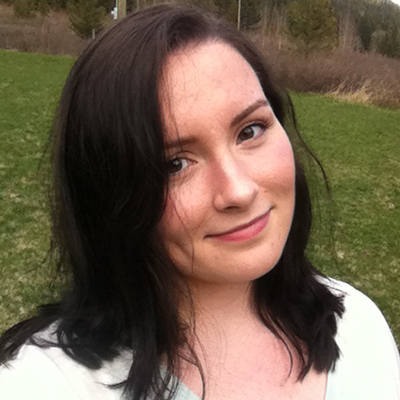 Q & A
Sophia Brosnan
Hometown:

Falkland, BC

What conservation issue is closest to your heart?

I am passionate about many things in the field of conservation, but conserving natural habitats and cleaning polluted environments are most important to me.

What are you hoping to learn from CCC?

I hope to gain valuable life experience and to expand my network and knowledge of the field of sustainability.

Who/what inspired you to care about conservation?

I was raised around many different natural spaces in my life, all of which gave me a love and sense of wonder about the natural world. It was my mother who instilled in me the idea that I could be a force for good in the natural world, especially since our environment has degraded so drastically in my generation.

If you could sit down with anyone in the world and have tea or coffee, who would it be? And why?

I would pick Malala Yousafzai. I think she is an incredible person and it's amazing how she uses her passion and talents to change the world, even from such a young age.