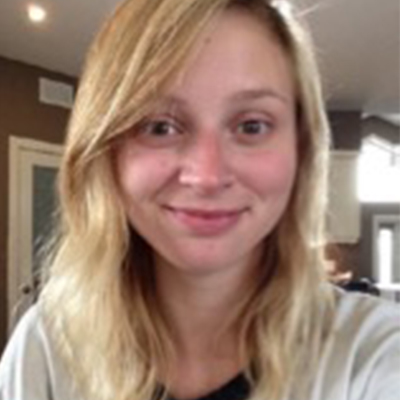 Q & A
Shannie Boudreault
Hometown:

Gravelbourg, SK

What conservation issue is closest to your heart?

The fact that I live in a small town that cares a great deal for conserving the natural beatify of itself is very close to me, but closest to my heart would be the wildlife my community is home to, so many different animals.

What are you hoping to learn from CCC?

I hope to discover something I am passionate about and to make a difference wherever I am.

Who/what inspired you to care about conservation?

I've always deeply cared about our planet. I grew up in the city and on farms, so I've learned a lot about both worlds. The way I've grown up had a lot to do with my inspiration to care.

If you could sit down with anyone in the world and have tea or coffee, who would it be? And why?

Sir Arthur Conan Doyle. I wish I could understand such a genius mind and learn about the mysteries of the stories I adore.