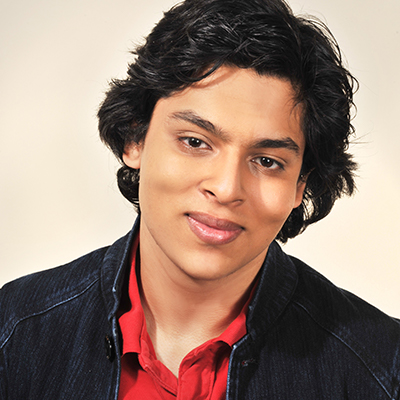 Q & A
Samraj Sharma
Hometown:

Brampton, ON

What conservation issue is closest to your heart?

Today's social climate had a heavy hand in influencing my response. It would have to be global warming and the poaching of animals.

What are you hoping to learn from CCC?

My expectations for going on this adventure are to grow personally and help give back to the environment in some way. I'm excited to be challenged and to tackle the challenges. Getting into new and unforeseen circumstances is scary but it's something that I look forward to as I am more at home in the unknown.

Who/what inspired you to care about conservation?

David Suzuki inspired me about conservation. When I moved to Canada all I had to watch on TV was TVO. In the afternoon all the cartoons stopped airing and I was left with two shows I would watch, one being The Agenda where my love for politics began and the other being The Nature of Things.

If you could sit down with anyone in the world and have tea or coffee, who would it be? And why?

It would have to be the Dali Lama. It would be because he preaches kindness and caring for those who need it.