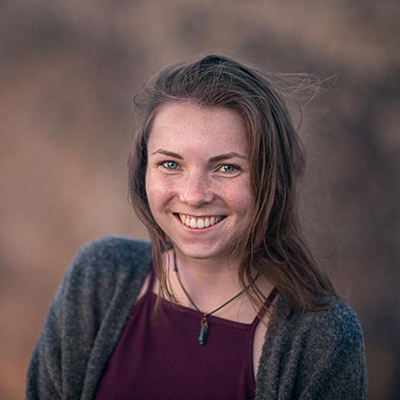 Q & A
Samantha Featherstone
Hometown:

Collingwood, ON

What conservation issue is closest to your heart?

Deforestation and sustainability.

What are you hoping to learn from CCC?

I am looking forward to getting to know like-minded individuals and learning about how we can have a greater positive impact on the environment.

Who/what inspired you to care about conservation?

My dad! He always took me on nature walks and taught me about the different flora and fauna.

If you could sit down with anyone in the world and have tea or coffee, who would it be? And why?

My Oma, because she lives far away and I can always learn something from her.