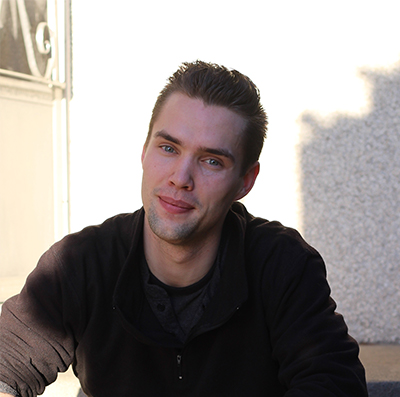 Q & A
Nelson Perks
Hometown:

Victoria, BC

What conservation issue is closest to your heart?

I care about having the public educated on the importance of our ecosystems, so they take steps to protect what remains, and I care about having more protected areas (marine and terrestrial).

What are you hoping to learn from CCC?

I am hoping to learn new skills and have new experiences. I am hoping to further develop my education, teaching and teamwork skills. I am also hoping to meet new people and contribute to conservation in Canada.

Who/what inspired you to care about conservation?

I grew up backpacking/hiking which exposed me to the beauty of the natural realm. I have also taken many courses in the field of biology, such as ecology, which has taught me the importance of healthy ecosystems for human health and well-being. We need a healthy world to sustain us.

If you could sit down with anyone in the world and have tea or coffee, who would it be? And why?

Xavier Rudd. I am a huge fan of his music and the messages he shares through his music.