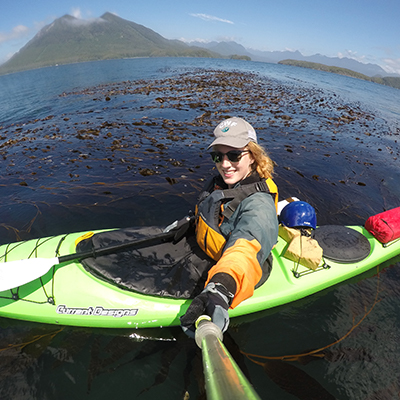 Q & A
Mikaela Capeling
Hometown:

Ottawa, ON

What conservation issue is closest to your heart?

Plastic pollution and over consumption.

What are you hoping to learn from CCC?

I expect to grow in incredible ways and learn life-changing skills. I know there will be many challenges along the way that will test my resilience, teamwork abilities and inner strength.

Who/what inspired you to care about conservation?

As an avid nature lover and outdoor enthusiast, I have had the privilege of engaging with Canada's wildlife on a first-hand basis from a young age. I have watched bats fill the night sky at my cottage and contrast it to their now empty presence. I have seen invasive species alter my lake's appearance and watched chemicals and shampoos used by local cottagers change the water's PH levels. After experiencing first-hand the harmful change that is occurring in the natural world, this has inspired me to act and to aid conservation efforts in our backyards.

If you could sit down with anyone in the world and have tea or coffee, who would it be? And why?

Emma Watson. From a young age I grew up watching her. Today, in the real world, the girl I once looked up to for her role as a fictional character has become someone true to her character, with an inspiring passion to change the world and lead girls' education around the world.