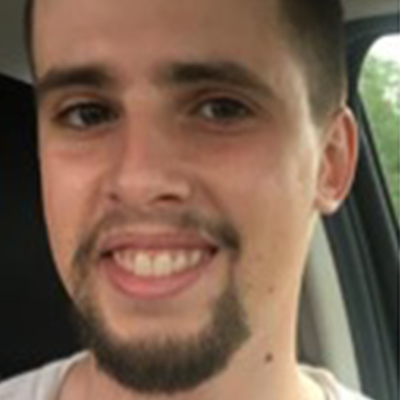 Q & A
Kendall Flanagan
Hometown:

Moncton, NB

What conservation issue is closest to your heart?

Preventing the spread of invasive species.

What are you hoping to learn from CCC?

I expect this adventure is going to teach me many new aspects to wilderness camping as well as learning about the different species that call the Rockies home.

Who/what inspired you to care about conservation?

My father used to be a conservation officer.

If you could sit down with anyone in the world and have tea or coffee, who would it be? And why?

Jacques Cartier, because I would like to know what a raw, unchanged Canada was like.