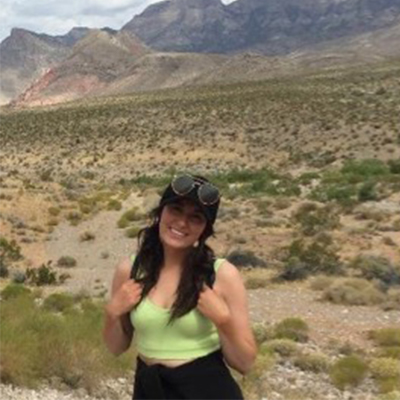 Q & A
Kelsi MacMillan
Hometown:

Halifax

What conservation issue is closest to your heart?

Environmental and Wildlife Conservation.

What are you hoping to learn from CCC?

I am expecting to grow as a person, learn through new experiences and share my passion with like-minded people.

Who/what inspired you to care about conservation?

I have always loved wildlife and caring for the environment, but this passion grew when I took a natural resources class in university.

If you could sit down with anyone in the world and have tea or coffee, who would it be? And why?

Dr. Joe Dispenza. I really admire his way of thinking and how he views the world. I believe his insights on self-care and nature can do a lot for conservation, and that they're both equally co-dependent and important for having a healthy world.