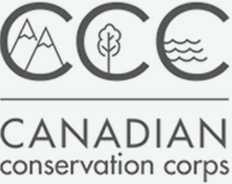 For nine months, a select number of Canadian youth will be part of the Canadian Conservation Corps' three-part program, focusing on service, adventure and reflection. These participants will be deeply engaged in our natural and cultural heritage and will have an opportunity to learn from each other and about each other in a respectful way.

@conservationcorpscan

@cwfyouthcorps
What Is Involved In This Trip?
Phase 1
Winter Wilderness Adventure in Northern Ontario
Feb 12 – 21

Learn more
Phase 2
Conservation Field Work
March
Phase 3
Knowledge-Sharing in their Communities
April
You can join in too!
Though you may not be side-by-side these dedicated Canadian youth, you too can join along in exploring conservation in Canada!
Sign up below to learn how and to stay up-to-date on the CCC experiences.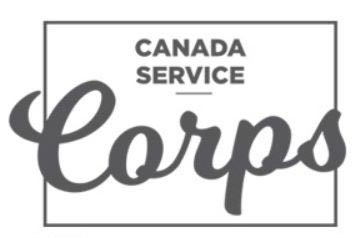 In collaboration with