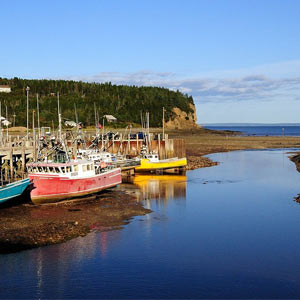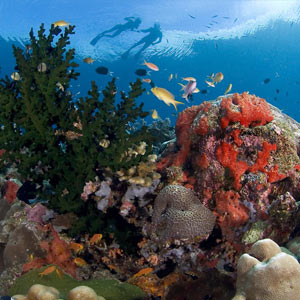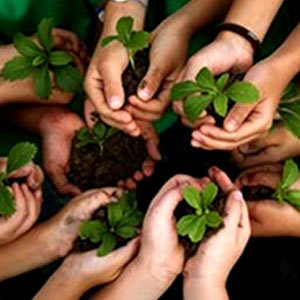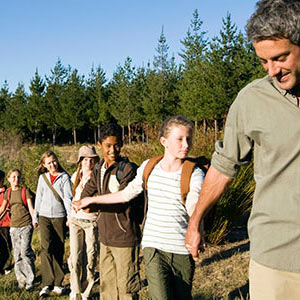 Hometown:

Alma, New Brunswick

What conservation issue is closest to your heart?

The health of our oceans. Salt water runs in my blood and I don't want to imagine a world where they aren't.

What are you hoping to learn from CCC?

Give back to my community by preserving the environment we have been given for future generations

Who/what inspired you to care about conservation?

I grew up in a beautiful part of the world and I've always had an appreciation for the world around me and how important it is to protect it.

How do you plan to make a difference for conservation in the future?

I plan to contribute through education; whether public education or getting hands on and learning more myself. Education is key.
Wildlife Adventure in Northern Ontario
Stage 1
Group 1 meet in Huntsville, Ontario for two weeks of training with the Canadian Wildlife Federation. They travel to remote areas of Algonquin Park via sled dogs and snowshoes and experience winter camping in the frozen mixed and hardwood forest.
Conservation Field Learning
Stage 2
Location: Moose Jaw, SK
Title of work: Field Learning
Description:
• Spawn camp
• fisheries department on fish passage barriers
• Checking aeration pumps in lakes across the Province
• Habitat trust (68,000) acres
• Flying drones, looking for invasive species, put up fencing, signs.
• Camp (Hannin Creek Education and Applied Research Facility) teaching youth, general maintenance, water testing
• NASP (national archery in schools program)
Timeline: Mar 5 - May 25, 2018
Funded by the Government of Canada under the Canada Service Corps program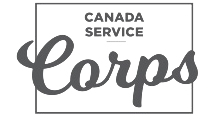 In collaboration with