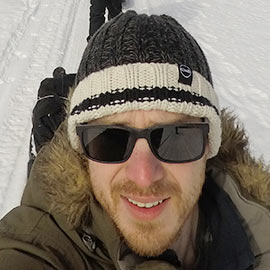 Q & A
Nick Butt
My Blog
"Tell me and I forget. Teach me and I remember. Involve me and I learn" ~ Benjamin Franklin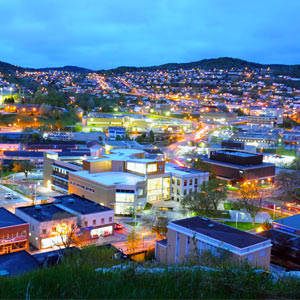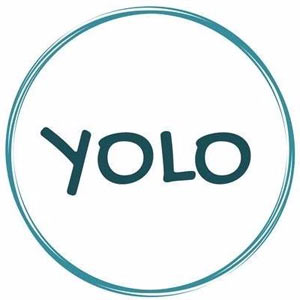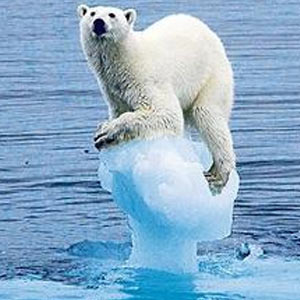 Hometown:

Corner Brook, Newfoundland

What conservation issue is closest to your heart?

Educating people of all ages on environmental topics to get them to care and become part of the conservation effort.

What are you hoping to learn from CCC?

I want to challenge myself out in the wilderness, to learn skills that I can share with others and to make some kind of difference in our country. I will be studying people's experiences on this journey and I'm excited to learn about how this program has impacted them.

Who/what inspired you to care about conservation?

The more I learn about the environment and the impact humans are having on it, the more I am driven to be a part of preserving the nature around us.

How do you plan to make a difference for conservation in the future?

Knowledge and understanding by studying this CCC project and informing future industries such as this.
Wildlife Adventure in Northern Ontario
Stage 1
Group 1 meet in Huntsville, Ontario for two weeks of training with the Canadian Wildlife Federation. They travel to remote areas of Algonquin Park via sled dogs and snowshoes and experience winter camping in the frozen mixed and hardwood forest.
Conservation Field Learning
Stage 2
Location: Alberta
Title of work: Field Learning
Description:
• Preparation for indoor and outdoor programs
• Assisting with the park shop
• Public management
Timeline: Mar 5 - May 25, 2018
Funded by the Government of Canada under the Canada Service Corps program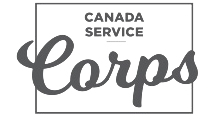 In collaboration with