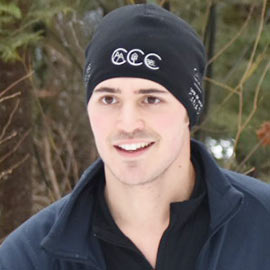 Q & A
Grant Mask
My Blog
"You need not reach for the stars when life becomes so dark – and when the wind does not blow against the grain, you must follow your heart." ~ City and Colour (Against The Grain)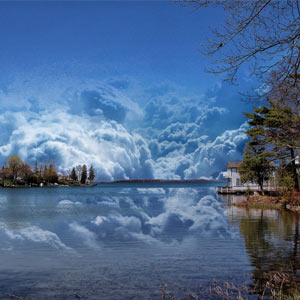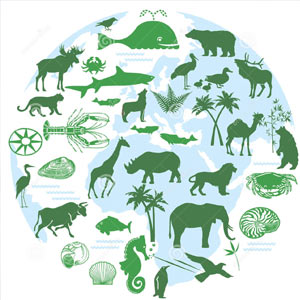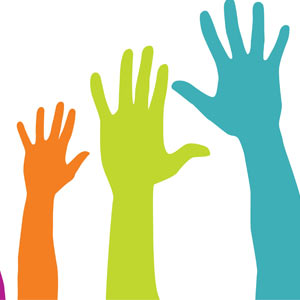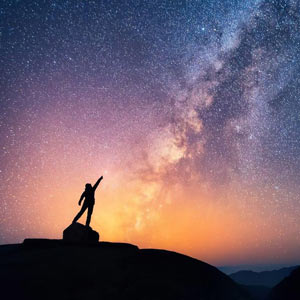 Hometown:

Ramora, Ontario

What conservation issue is closest to your heart?

• Protecting Canada's (and global) biodiversity.
• Developing and implementing renewable energy/resource alternatives.
• Reducing, re-using, and recycling (improving our waste management).

What are you hoping to learn from CCC?

I was thrilled to join the C.C.C because I'm passionate about environmental conservation. I'm interested in pursuing a career in conservation and public service. I'm especially excited for Stage 2 of the program where I hope to expand my knowledge and gain valuable environmental field skills. Further I'm looking forward to meeting and working with others with similar interests in conservation. Lastly, I'm really looking forward to the opportunity to visit new locations in Canada and to embark on this unique adventure!

Who/what inspired you to care about conservation?

Doretha, Courtney, Dave, and the many volunteers at The Couchiching Conservancy in Orillia, ON have all inspired me.

How do you plan to make a difference for conservation in the future?

I would like to continue volunteering and pursue a career in environmental conservation. In addition to hands on field work, I'm interested in advocacy, engagement and getting involved in implementing more sustainable and environmentally friendly practices and policies in Canada and worldwide.
Wildlife Adventure in Northern Ontario
Stage 1
Group 1 meet in Huntsville, Ontario for two weeks of training with the Canadian Wildlife Federation. They travel to remote areas of Algonquin Park via sled dogs and snowshoes and experience winter camping in the frozen mixed and hardwood forest.
Conservation Field Learning
Stage 2
Location: Alberta
Title of work: Field Learning
Description:
• Preparation for indoor and outdoor programs
• Assisting with the park shop
• Public management
Timeline: Mar 5 - May 25, 2018
Funded by the Government of Canada under the Canada Service Corps program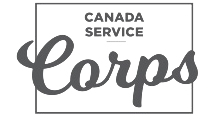 In collaboration with