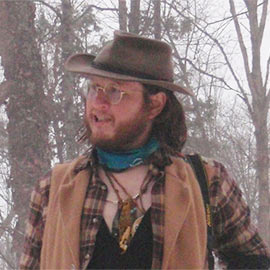 Q & A
Brendan Riley
My Blog
"Man does not weave a web of life; he is merely a strand within it, what he does to the web he does to himself."~ Chief Seattle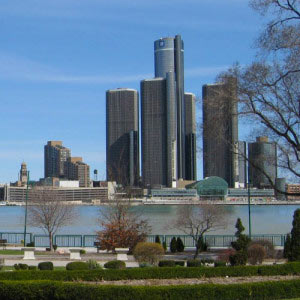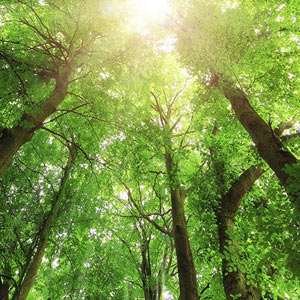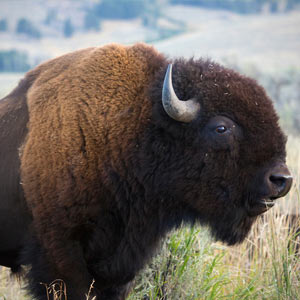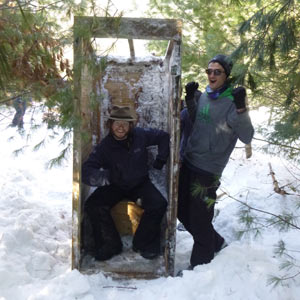 Hometown:

Windsor, Ontario

What conservation issue is closest to your heart?

• Clean, accessible drinking water for all.
• Restoration of bee and bat populations.
• Experiential education/reconciliation.
• Bison Bison Bison

What are you hoping to learn from CCC?

I hope to learn skills and interact with people who have similar interests and desire for preservation of the natural world. I want to develop connections to an industry I would otherwise be unable to because I'm not the university type. Experience is what I'm always after: new, challenging, life-altering experiences and knowledge to share.

Who/what inspired you to care about conservation?

Bison. Restoring the number as a means of restoring the Indigenous spirit and help reconciliation.

How do you plan to make a difference for conservation in the future?

By devoting my time and energy in any way possible.
Wildlife Adventure in Northern Ontario
Stage 1
Group 1 meet in Huntsville, Ontario for two weeks of training with the Canadian Wildlife Federation. They travel to remote areas of Algonquin Park via sled dogs and snowshoes and experience winter camping in the frozen mixed and hardwood forest.