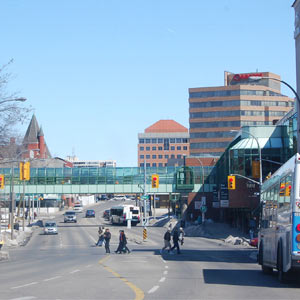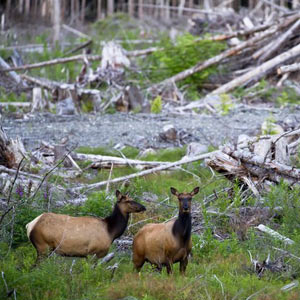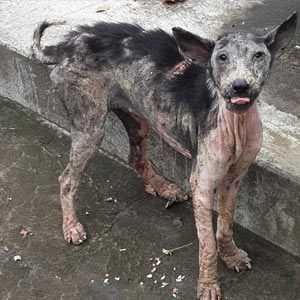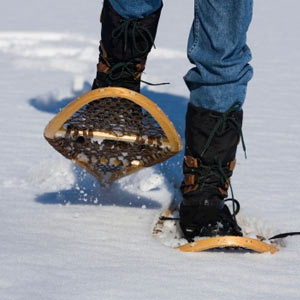 Hometown:

Kitchener, Ontario

What conservation issue is closest to your heart?

Animals being pushed out of their habitat.

What are you hoping to learn from CCC?

Have a fun time learning how to properly snowshoe, I'm looking forward to teaching things that are new to even me/things I just learned.

Who/what inspired you to care about conservation?

When I was in Cuba I saw dogs in conditions they will die from shortly and people walking past them with no thought. I was way too concerned for them and ever since I've wanted to prevent that from happening ever again.

How do you plan to make a difference for conservation in the future?

Teach why to hunt for conservation.
Wildlife Adventure in Northern Ontario
Stage 1
Group 1 meet in Huntsville, Ontario for two weeks of training with the Canadian Wildlife Federation. They travel to remote areas of Algonquin Park via sled dogs and snowshoes and experience winter camping in the frozen mixed and hardwood forest.
Conservation Field Learning
Stage 2
Location: Moose Jaw, SK
Title of work: Field Learning
Description:
• Spawn camp
• fisheries department on fish passage barriers
• Checking aeration pumps in lakes across the Province
• Habitat trust (68,000) acres
• Flying drones, looking for invasive species, put up fencing, signs.
• Camp (Hannin Creek Education and Applied Research Facility) teaching youth, general maintenance, water testing
• NASP (national archery in schools program)
Timeline: Mar 5 - May 25, 2018
Funded by the Government of Canada under the Canada Service Corps program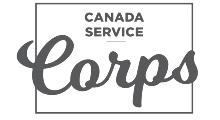 In collaboration with