Augmented Reality Turtles
Augmented Reality (AR) blends pre-programed 3D images or animations with live capture video of people or places, then projects the resulting "virtual interaction" on a screen – making it look like you are seeing a leatherback sea turtle there, right in front of you!
We are currently using Aurasma player for iOS devices or androids, and desktop/webcam applications.
How To
1. Download Aurasma on iphone or android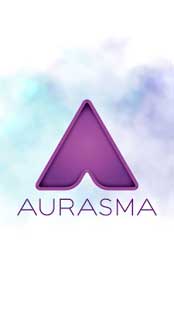 2. Open app on device, search for Canadian Wildlife Federation and click FOLLOW.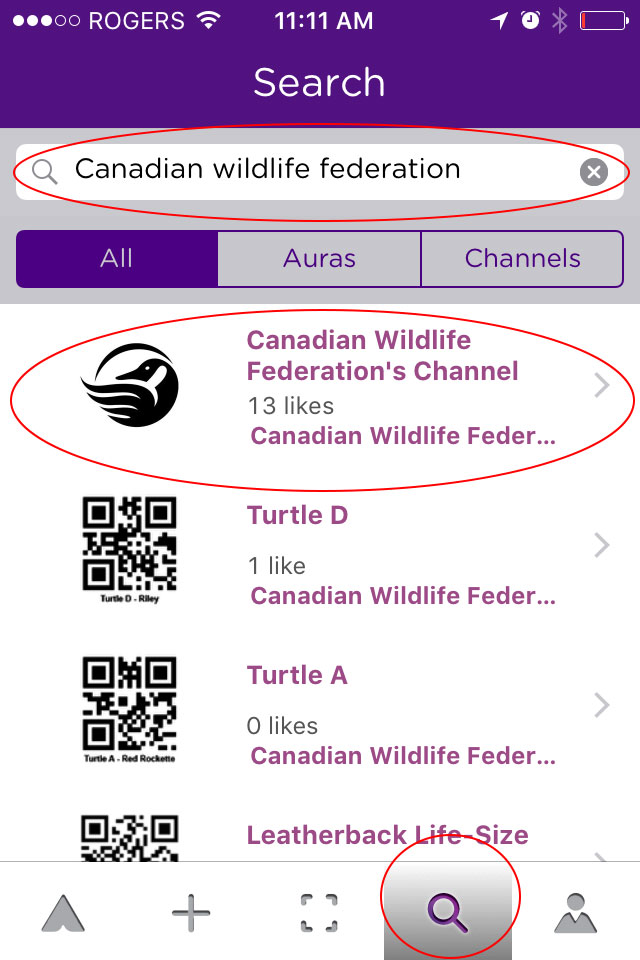 3. Print or display on your screen the Turtle marker
Agile Abigail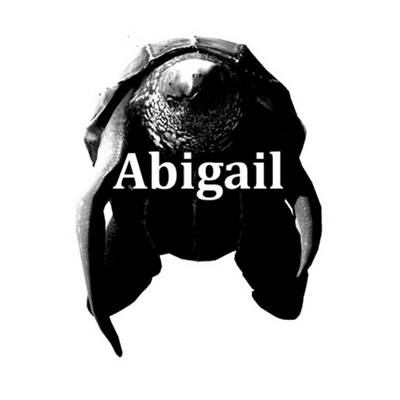 Rev it Bev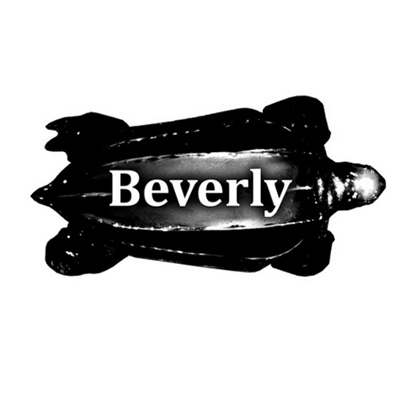 Cruisin' Christie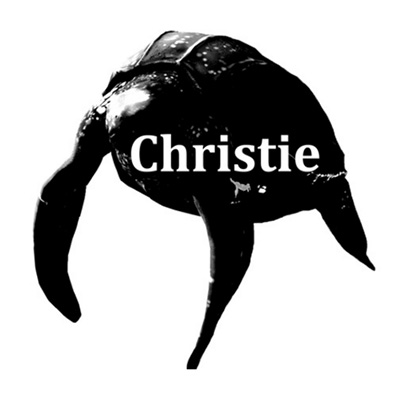 Sharon la petite démone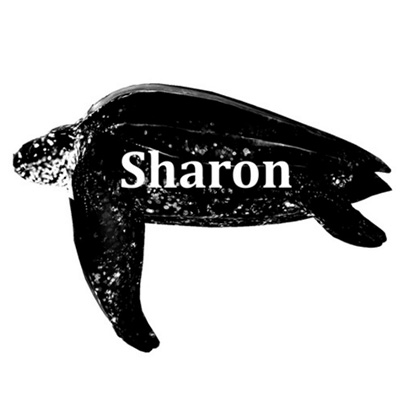 4. Scan the marker with your device or web cam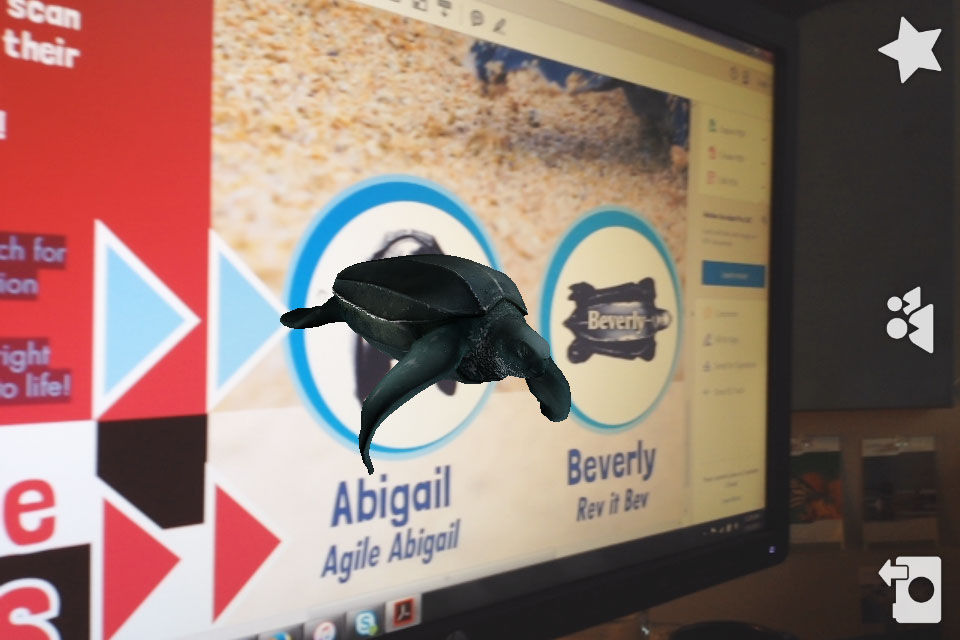 Downloads