Background
Canada is the second largest country in the world – its land area is almost 10 million square kilometres. What is often forgotten is that our country also includes more than seven million square kilometres of ocean and more than 200,000 kilometres of coastline!
We enjoy a wealth of benefits from the ocean. Unfortunately, the way we use the ocean is often harmful to wildlife and wild habitats. The use of the ocean, its aquatic inhabitants, and its living and non-living resources is unavoidable. What is avoidable is the careless and unsustainable use of the ocean – and this is what we are working to end.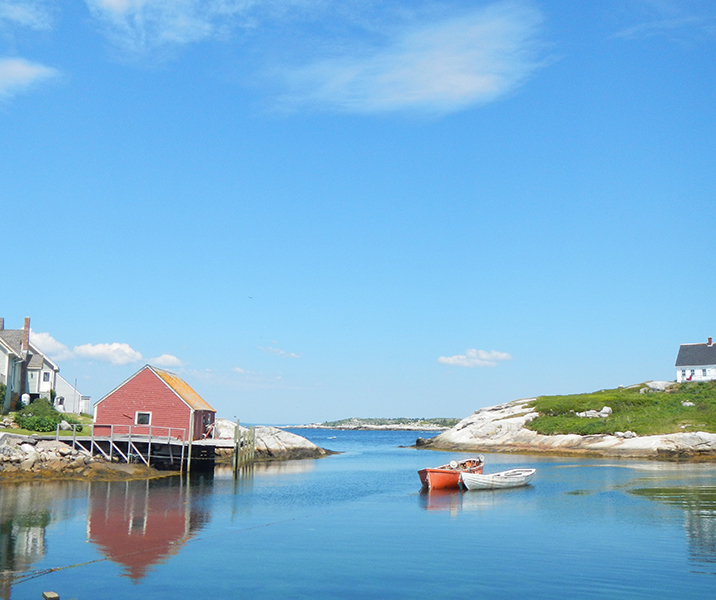 Did You Know?

366
As of 2020, the estimated number of North Atlantic right whales remaining.

70%
The percentage of the earth covered in ocean — 80% of which is unmapped!

200,000
The distance in kilometres of coastline in Canada.
Marine Action Plan
Canadian marine species face a current and growing danger of being lethally struck by ships. Time is running out for them and removing the risks that threaten their lives is imperative. We ask that you sign this petition to support the CWF Marine Action Plan to ensure safer waterways for whales and all marine species.
Sign the Petition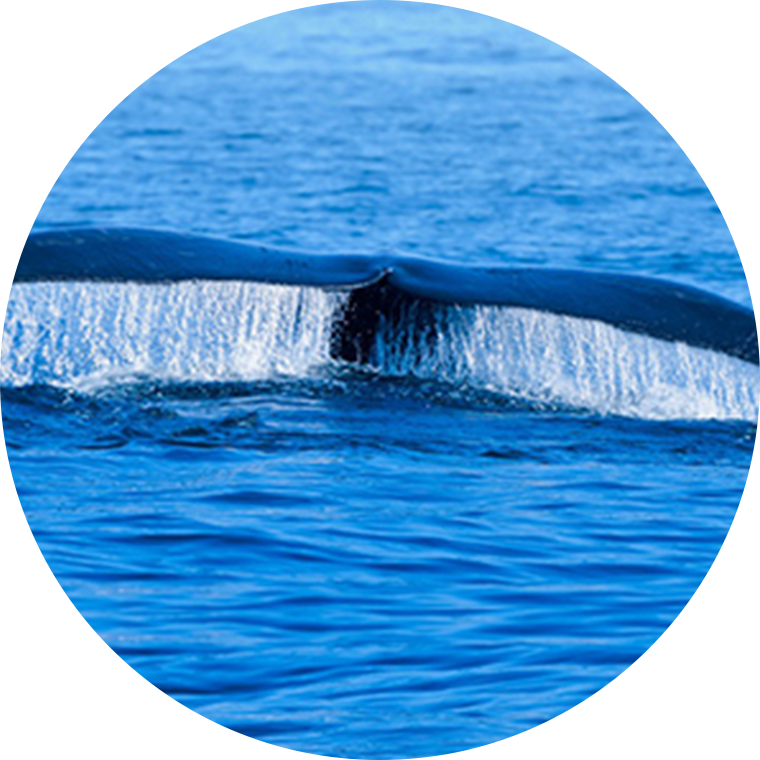 North Atlantic Right Whale
With increasing risks to North Atlantic right whales from entanglement and ship strikes, we are working alongside government and industry to better quantify the risks, and to develop innovative approaches to decrease the threat of entanglement and improve fisheries management measures.
Learn more
Canadian Marine Animal Response Alliance
CMARA aims to improve marine animal rescue, research and outreach on behalf of the Canadian public for the conservation of our marine wildlife heritage.
Learn more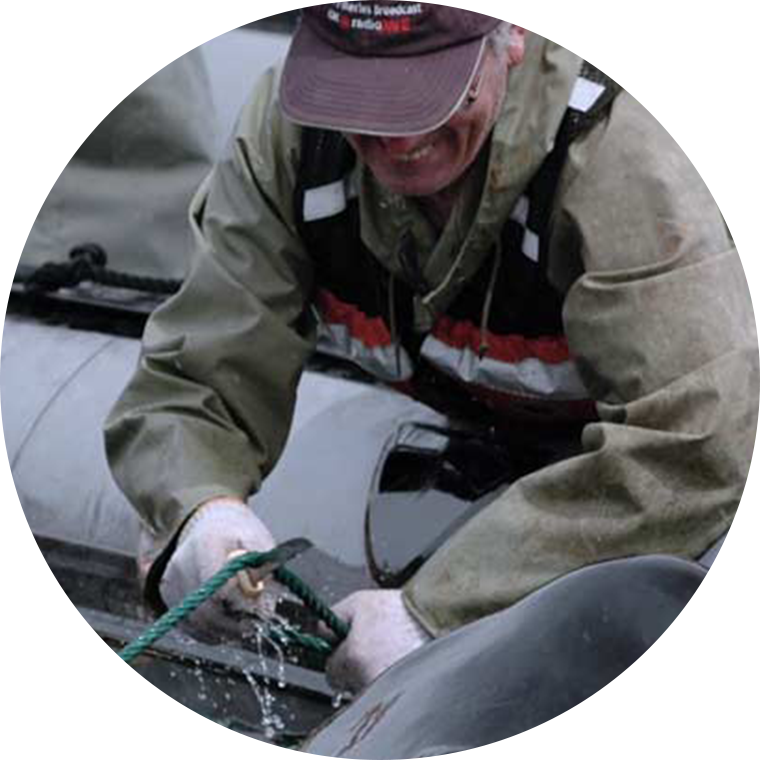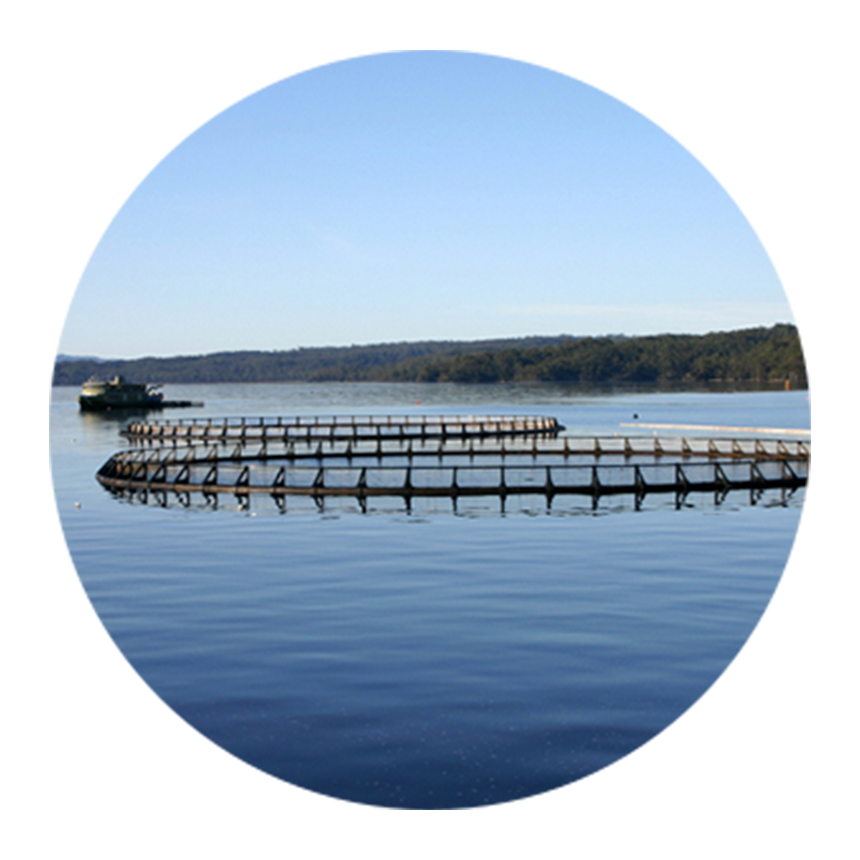 Aquaculture
Aquaculture is raising fish for consumption in cages that float in the ocean (essentially they're open-pens). These are usually located in areas where they are protected from storms but have good water flow. As a result they are often placed in sheltered bays or near the mouths of rivers. CWF has taken a strong stance against the practice.
Learn more
Hinterland's Who's Who
For more than 50 years, Hinterland Who's Who has proudly been bringing Canada's iconic wildlife directly into Canadians' homes. Re-launched in 2003, the new video series — as well as comprehensive website — serves to rebuild the connection thousands of viewers made with wildlife through the original series.
Learn More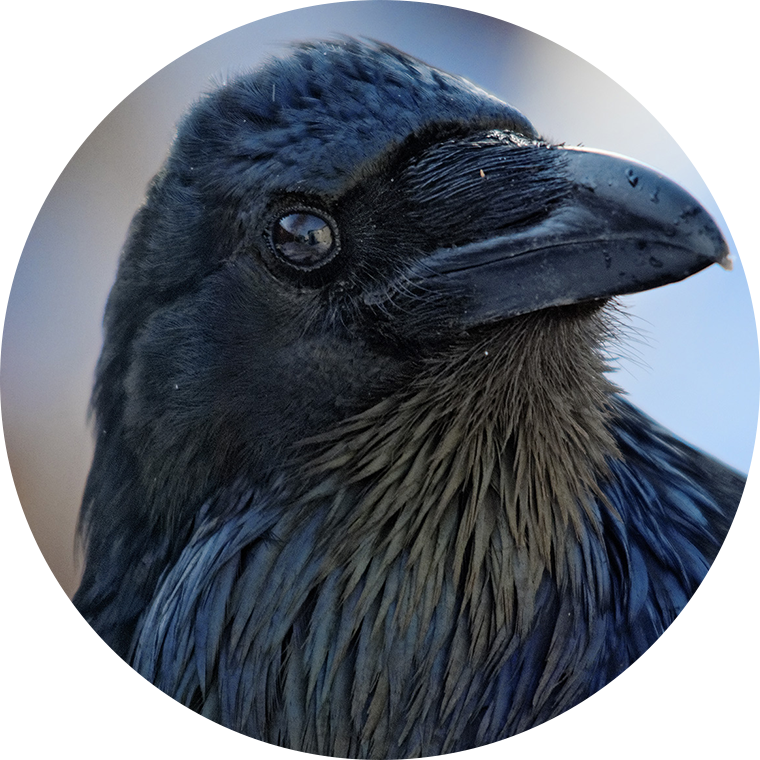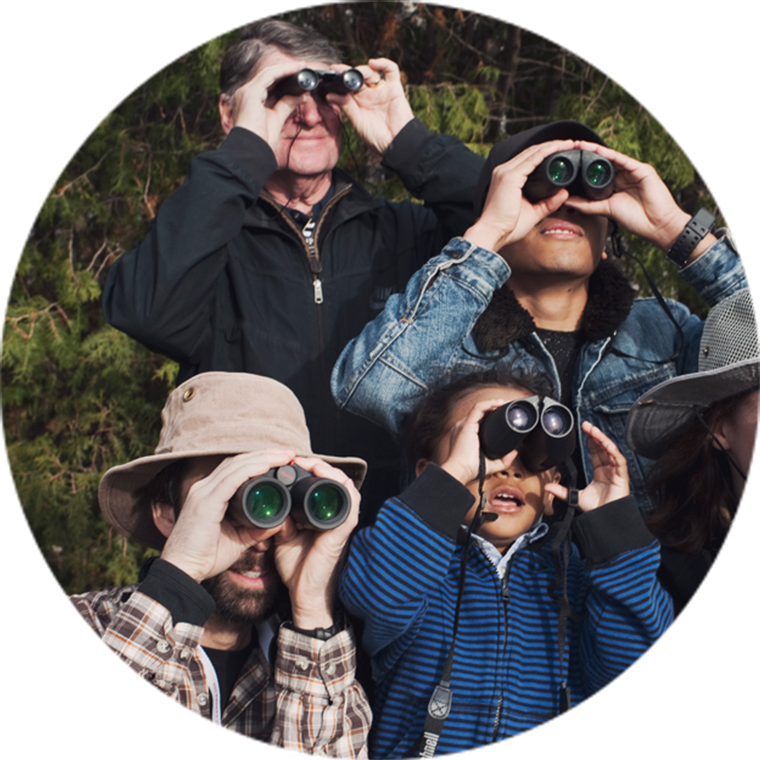 Bioblitz
With the help of Canadians like you, we hope to catalogue as much of Canada as possible so that we can make informed decisions about our land use, environmental policies and wildlife.
Learn more
iNaturalist.ca
If enough people record their observations in iNaturalist Canada, we can make a difference for Canada's wildlife. We can build a living record of life in Canada that scientists and environmental managers can use to monitor changes in biodiversity, and that anyone can use to learn more about Canada's amazing natural history.
Learn more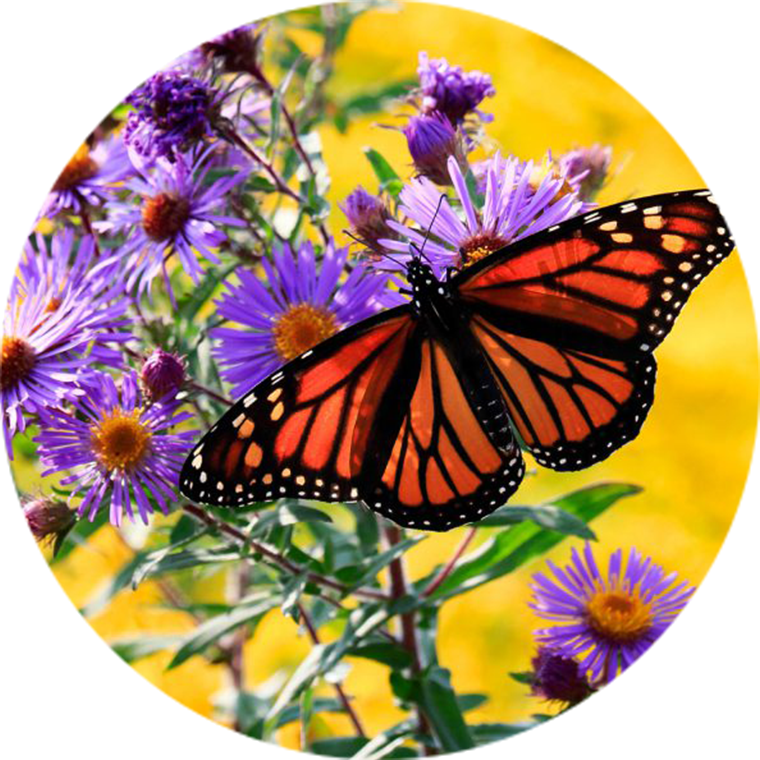 Sign Up for Timely Articles and Tips