Let's Do This Today!
Like sipping a snow cone way too fast, thinking of things to do in the winter can cause instant brain freeze – especially given restrictions on gathering and travel during the pandemic. That's why we're here to help you warm up to winter fun by suggesting some great activities you can do alone or with family. All winter, we'll be posting one great idea per week. Try one or try them all! The whole idea is to stay active by getting creative with your time. Have fun!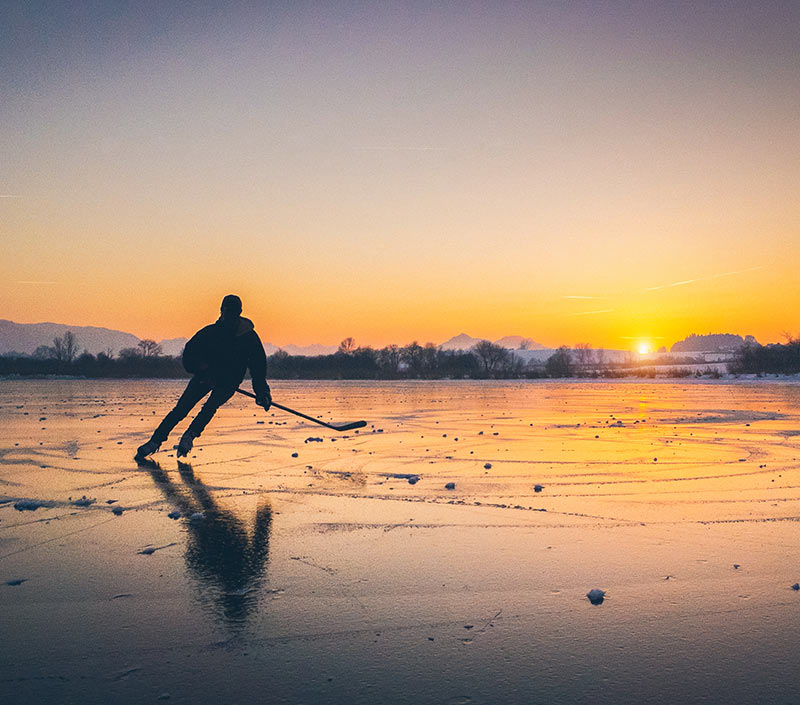 January 18-24, 2021:
Go ice skating on a sheet of natural outdoor ice
There's nothing better to release your inner Canadian than to find an outdoor sheet of ice to skate on. Dress warm and enjoy!
January 11-17, 2021:
It's Black and White
Set your camera to black and white and go capture images using natural light and reflection on the snow. Print them up and colour the images. Create unique photo art as a result.
Upload Photos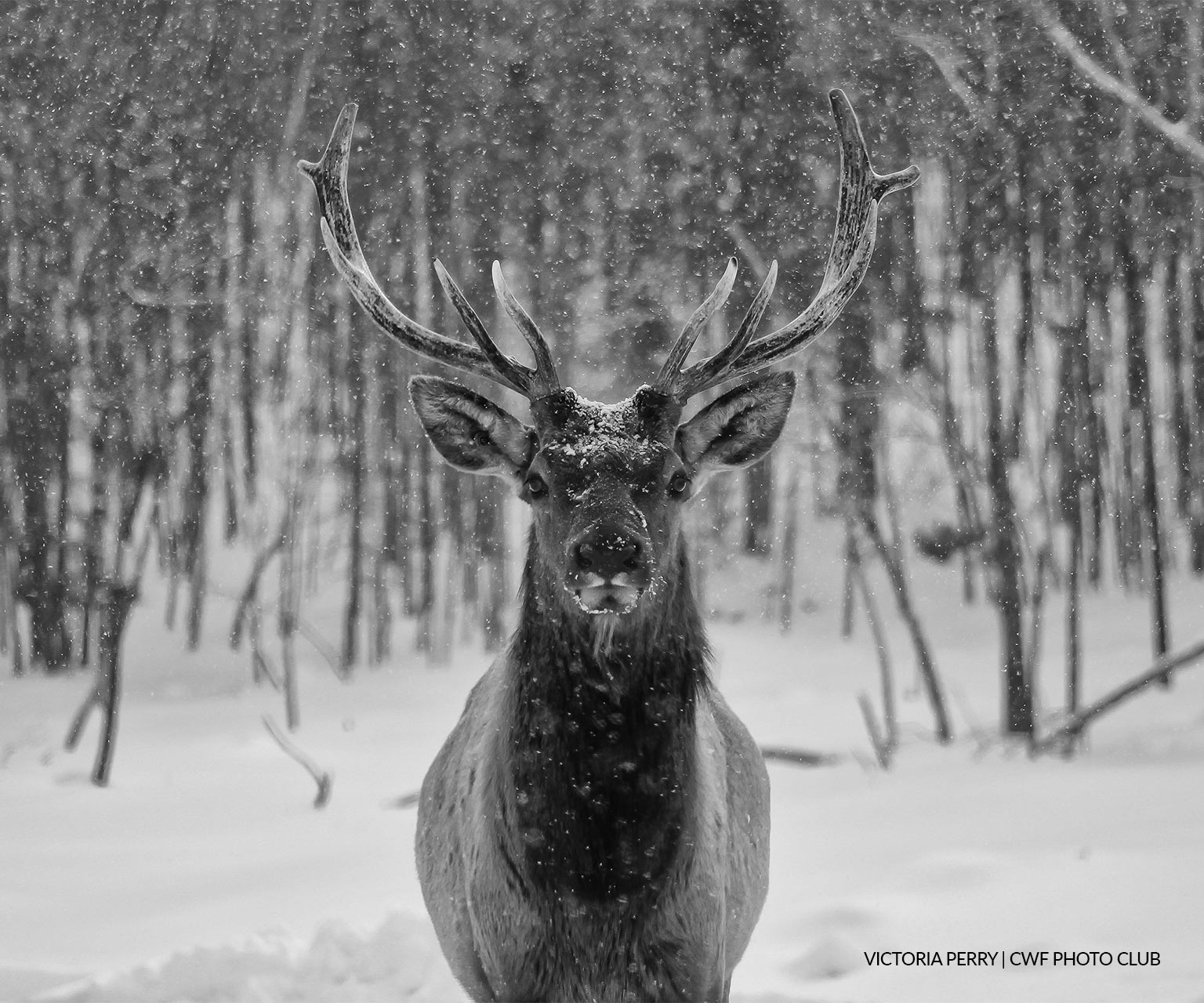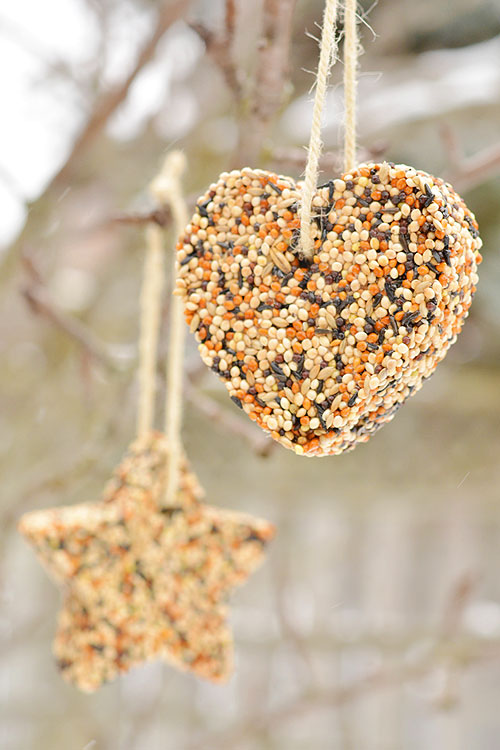 January 1-10, 2021:
Make an edible sculpture that birds can enjoy
Combine seeds, berries and other bird-friendly edibles.
In a sauce pan, boil 1/2 c water and 3 tbsp corn syrup. Reduce heat and add 2 1/2 teaspoons unflavoured gelatin, such as Knox. Heat until dissolved.
In a mixing bowl, add liquid from saucepan to 3/4 c flour (any type). Mix then add 4 c bird seed (whatever suits your backyard birds).
Mix then add clumps to non-stick sprayed cookie cutter shapes. Allow to cool. Cut small hole for twine then hang outside for your feathered friends!
See what species you can attract and track your bird visitors using the free iNaturalist app (download at iNaturalist.ca).
Take a winter hike using the iNaturalist app
Pokémon Go has nothing on our free iNaturalist Canada app. Use it to turn your winter hike into an educational experience – your app instantly identifies all the wildlife you see along your way!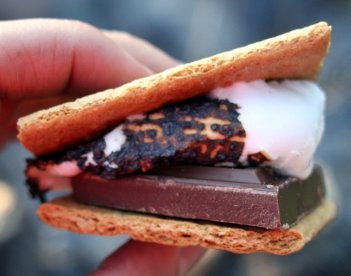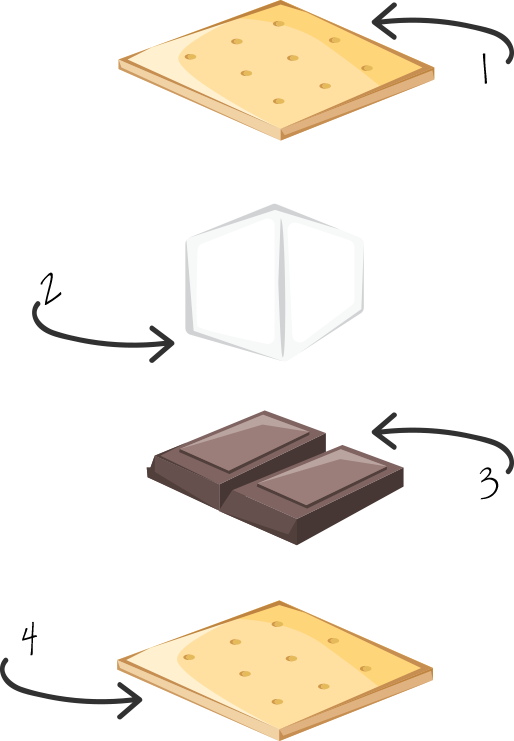 Enjoy an outdoor winter fire complete with s'mores and hot chocolate
Winter screams hot chocolate! And what better way to enjoy hot chocolate than it being accompanied near a winter fire making some s'mores. Here are some of our favourite s'more recipes:
Classic s'mores
marshmallow
graham crackers
Chocolate candy bar
Peanut Butter S'mores
marshmallow
graham crackers
peanut butter
Nutella S'more
marshmallow
graham crackers
Nutella
Peanut Butter Banana S'more
marshmallow
graham crackers
Banana slices
peanut butter
Rice Krispies S'mores
marshmallow
rice crispy square cut in two
Chocolate candy bar
Oreo S'mores
Marshmallow
Oreo cookie (take the top biscuit layer off)
Chocolate candy bar
Go on a Winter Photo Scavenger Hunt
Get creative! A little snow and water, and you've got all you need to let your inner artist shine. Packing snow is easy to work with, so get outside, soak up some sunny Vitamin D and get to work.
Show us your art!
There's a whole world of stunning photography waiting for you outside this winter. From trees frozen with crystalline ice to glorious sunsets across a frozen plain, there's a photo opp waiting to happen everywhere you look. You can always enter your photographs into the CWF photo contest too.
A few ideas:
The perfect snowflake
A squirrel's nest
An icicle
A silhouette of a bare tree
Light refracting on snow or ice
A wild animal track (mouse, squirrel, fox...)
A leaf still stuck to a tree
Birds at a birdfeeder
Frost on a windowpane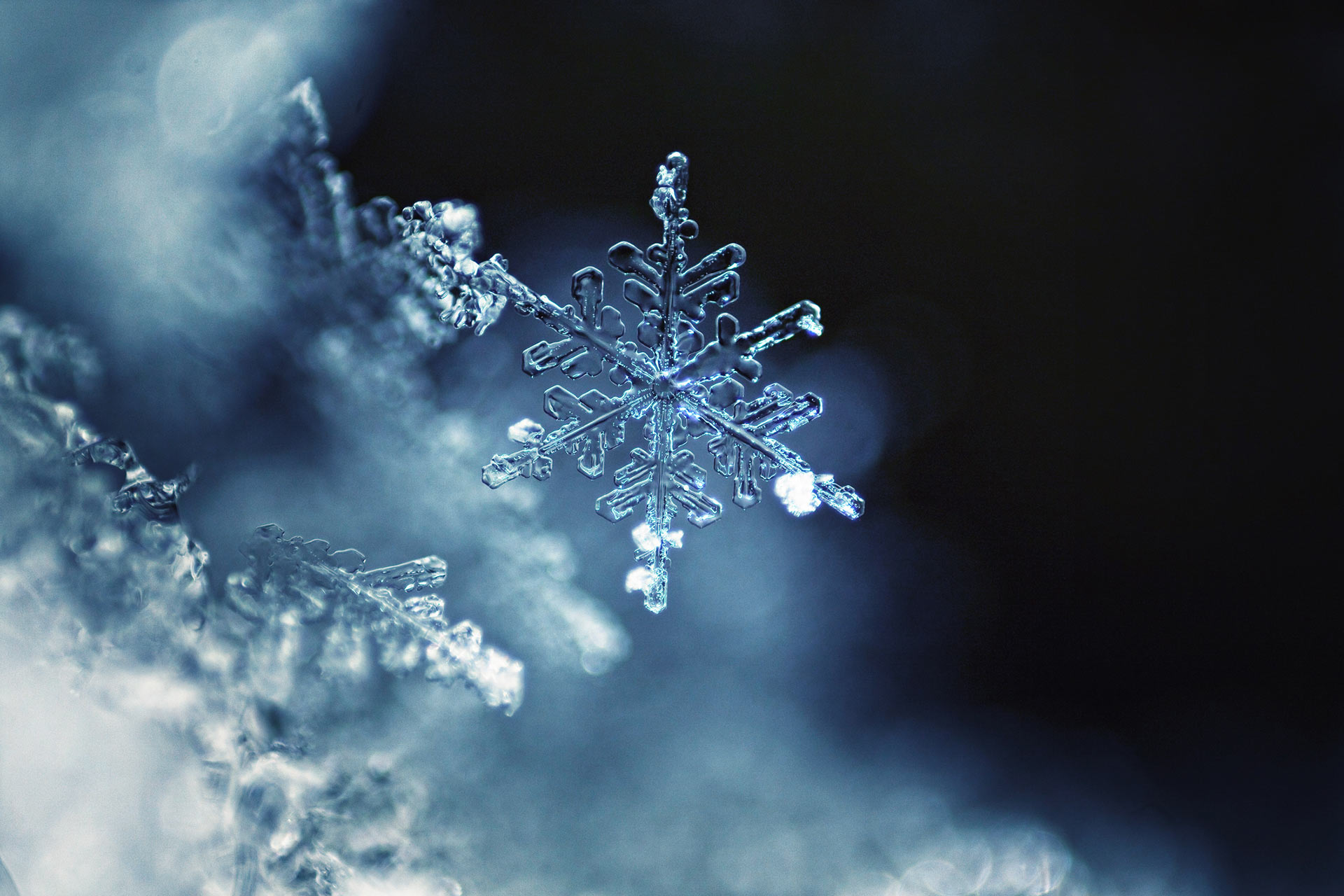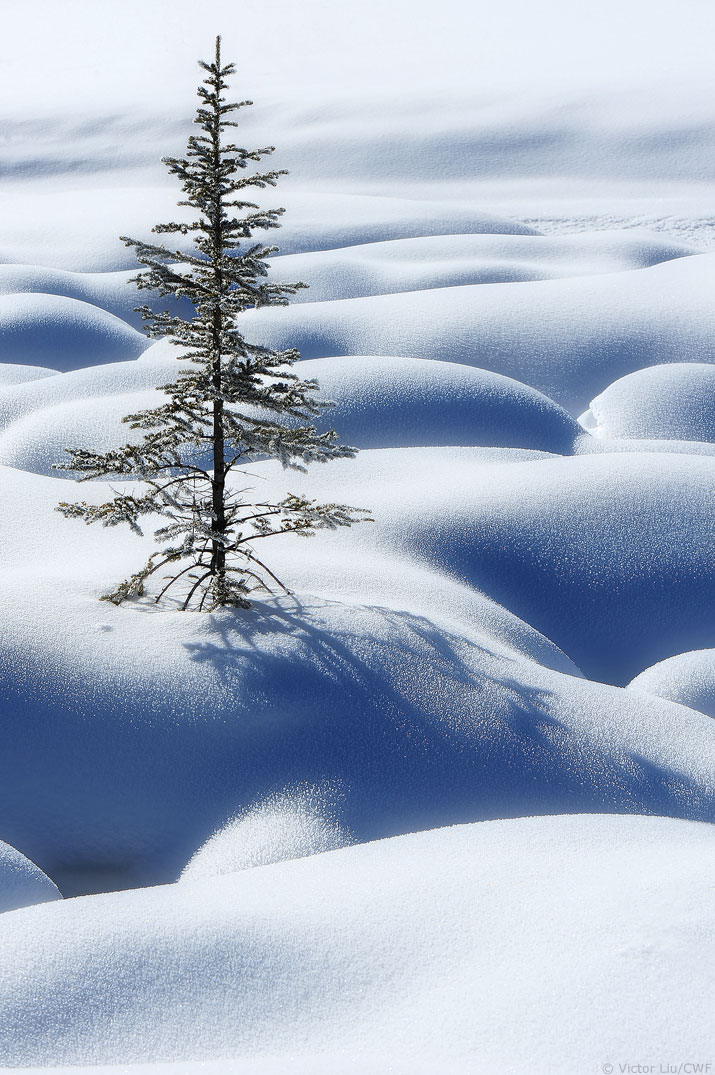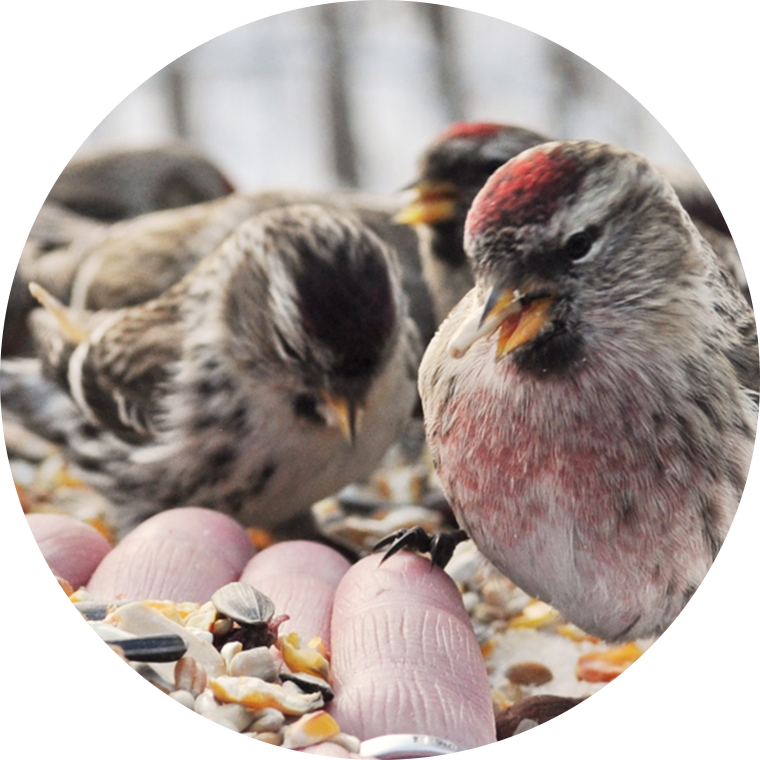 Install a winter bird feeder
Follow these simple design plans and also provide a winter shelter for birds toughing it out in Canada.
Learn more