MAKE A WILDLIFE
WISH COME TRUE
The best gifts are those that can be shared. Our kids are making holiday wildlife wishes on behalf of Canada's precious wildlife. By making a gift to the Canadian Wildlife Federation this holiday season, you can help make these wishes come true! What better way to celebrate the season than by helping Canada's wildlife and the wild spaces they call home. Shop, donate or subscribe and your gift will make all living creatures smile.
WAYS TO GIVE
THIS SEASON

This holiday season, give a gift that keeps on giving. By supporting the Canadian Wildlife Federation, you are helping conservation efforts right here at home in Canada. Thank you for making a difference for our wildlife and wild spaces.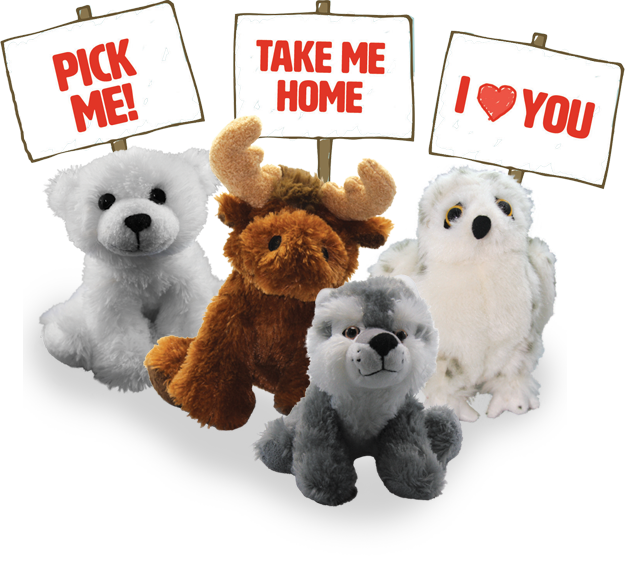 ADOPT AN ANIMAL
Loveable, huggable animal plush toys. They're a gift every animal lover can enjoy. And when you purchase any of the species in our Adopt-an-Animal program, you're helping support research and programs designed to help our species at risk.
Your adopt-an-animal kit comes with a(n):
Soft, cuddly animal plush toy
Adoption certificate
Species information
Tax receipt
BONUS! Receive a free customized letter from Santa Claus with your animal!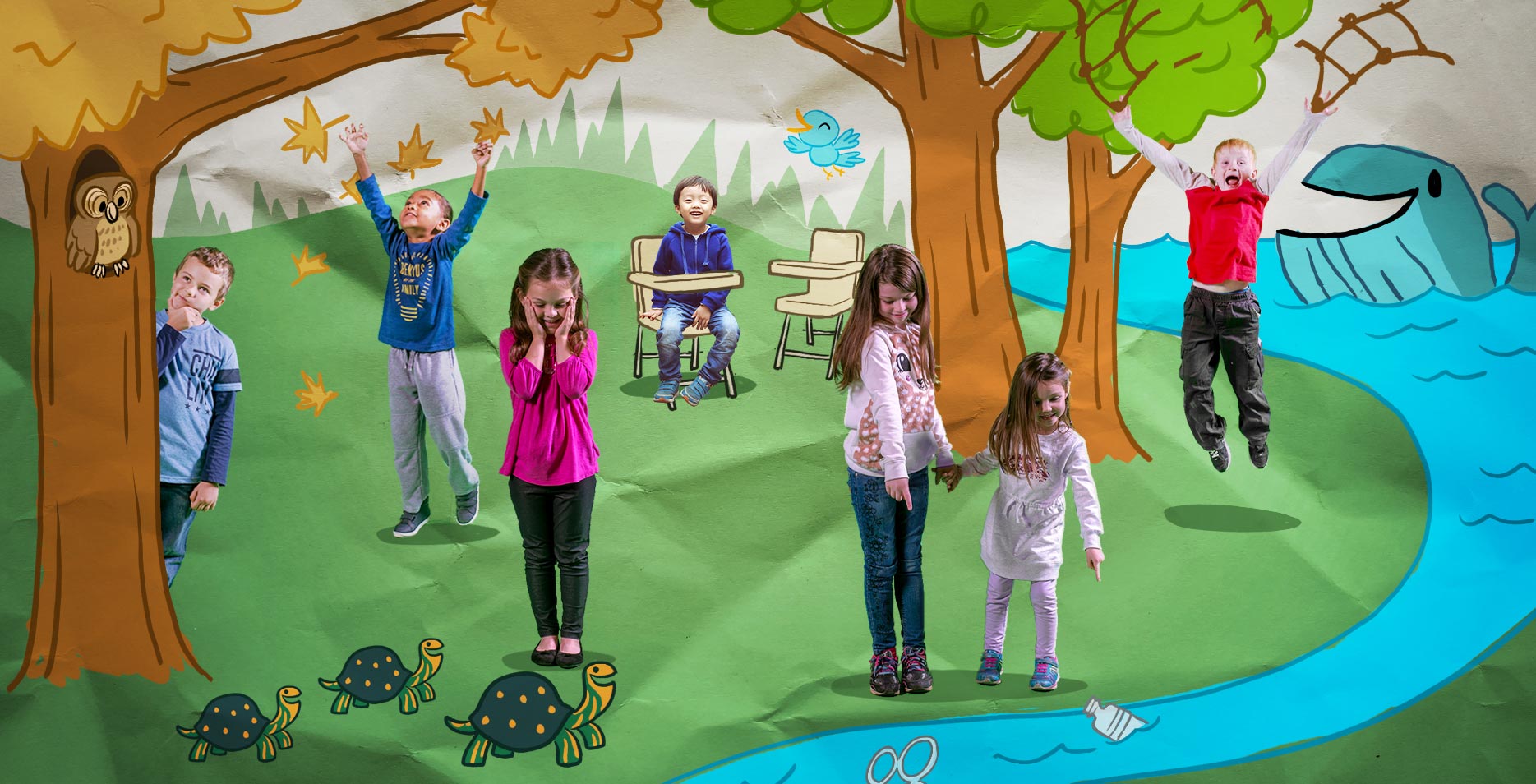 Make Wildlife Wishes Come True
Discover the wildlife wishes made by these children! Click on a child to learn their wish.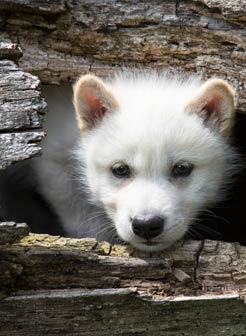 I wish all animals had safe homes to live in.
Canadian forests and farmlands play key roles for our communities, our economy, and our wildlife. Help the future health of Canada's wildlife by investing in their home.
Donate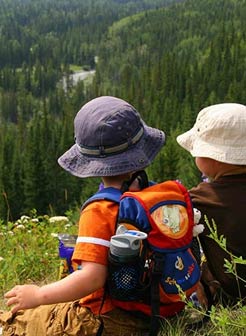 I wish there were more nature clubs for kids.
Your donation helps connect youth and adults with nature by inspiring the love of outdoors through wildlife conservation initiatives like WILD Family Nature Clubs.
Donate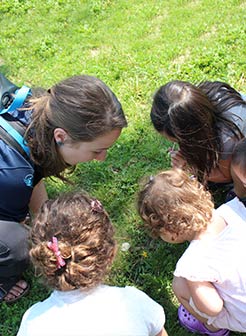 I wish I could learn outside in nature.
Help Canadians across the country get outside and learn how to respect wildlife and engage in the natural world through dedicated experiential learning programs.
Donate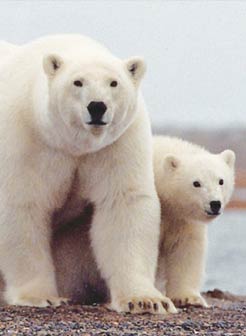 I wish no animals were ever endangered.
CWF is taking direct steps to improve the situation for species at risk through targeted actions and monitoring. Our programs are alleviating threats, protecting habitat, tracking populations and establishing methods to recover endangered species.
Donate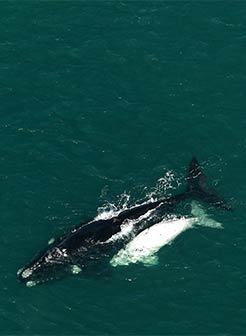 I wish no whale ever got tangled in fishing nets
We're taking charge and leading efforts in reducing risks and finding solutions for the survival of large marine animals, like the Right Whale.
Donate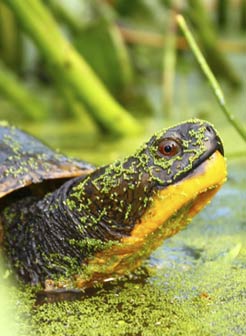 I wish the water in the river was cleaner.
Twenty per cent of the world's freshwater is in Canada. Help our lakes and rivers by supporting CWF's freshwater programs geared at water and wildlife health.
Donate
YOUR DONATION IN ACTION
How does the Canadian Wildlife Federation put your dollars into action each year? Discover all the amazing work being done by CWF through your generous support. When you give, it's good to know your donation is being put to good use! Learn all the ways your dollars are making a difference for wildlife and wild spaces, right here in Canada.
What we are doing
HOSTING A HOLIDAY EVENT THIS YEAR?
Happy holidays! Thank you for celebrating with your friends and family by donating your gifts to Canadian wildlife! You can use these tools to help you get started:
Already had your event? Here are a few easy ways to send in the funds:
Online (make sure you check the box "These are funds raised during an event"!)
By phone. Call 1-877-599-5777
Via mail with a cheque or money order to "HOLIDAY PARTY FUNDRAISER," c/o Canadian Wildlife Federation, 350 Michael Cowpland Dr., Kanata, ON, K2M 2W1.
100% of your donation will support CWF's conservation efforts for our wildlife and wild spaces in Canada. Tax receipts will be automatically issued for gifts of $15 or more.
&nbsp
Going to be hosting a CWF holiday party fundraiser? Let us know!
Good luck and Have Fun!
Our wildlife thanks you for your support this holiday season. Even the smallest donation makes a big impact for the future of wildlife in Canada.

Donate before December 31 to get your 2019 tax receipt.
Donate