If you could give a holiday hug to a beloved Canadian animal species, which would you choose? A beautiful bear? A whimsical wolf? Perhaps a magnificent moose? Those are just a few of the choices you'll have to make when you adopt-an-animal from the Canadian Wildlife Federation. With so many cute, cuddly choices, picking just one will be your greatest challenge.
WAYS TO GIVE THIS SEASON
Loveable, huggable animal plush toys. They're a gift every animal lover can enjoy. And when you purchase any of the species in our Adopt-an-Animal program, you're helping support research and programs designed to help our species at risk.
EACH ADOPT-AN-ANIMAL KIT PURCHASED INCLUDES: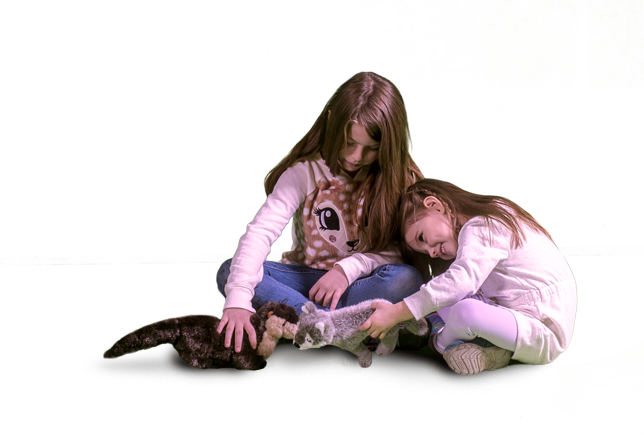 Soft, cuddly animal plush toy
Adoption certificate
Species information
$20 tax receipt per animal
ADOPT TODAY
With every purchase you're instantly entered into a draw to win the entire family of adorable plushies. Read full contest rules.
Whether you're a parent shopping for kids, a grandparent shopping for something special for your grandchildren, a co-worker on a Secret Santa challenge or simply someone looking for a unique and meaningful gift idea, adopt an animal and help support CWF's efforts to conserve Canada's species at risk. Consider it a gift of wildlife, for wildlife.
Happy shopping!
IS THIS ADOPTION FOR A CHILD AS A CHRISTMAS GIFT?
Here's a great addition to your holiday gift — an official letter from Santa! Upon purchase, open the PDF (Acrobat Reader is best!) and to add the child's name and the type of animal you have adopted for them on this personalized letter from Santa, and then print it from your home computer. Simply follow the link provided in your email receipt upon purchase of an adopted animal!