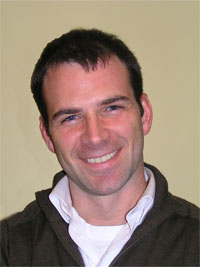 Sean Brillant
Sean Brillant joined CWF as the Manager of Marine Programs in 2010, leading the overall development and delivery of the marine conservation program and representing CWF's position and interests in marine conservation to the public, the government and other partners.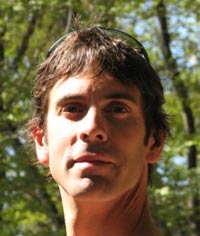 David Browne
David Browne is the Director of Conservation at CWF. He leads the overall development and delivery of CWF's conservation programs. David holds Masters degrees in both environmental policy and marine pollution. He received his doctorate in freshwater ecology from McGill University in 2008 for his work on brook trout ecology in Algonquin Park.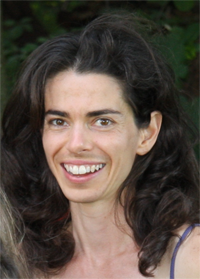 Sarah Coulber
Sarah Coulber has been a naturalist and gardener since a little girl when she would delight in all the plants and animals in her backyard. Her love for nature led her to several environmental jobs and naturalist volunteer roles before coming to join CWF's Backyard Habitat Program in 2002.

Terri-Lee Reid
Terri-Lee Reid is CWF's Freshwater Conservation Researcher. She leads CWF's initiatives in researching, designing and delivering freshwater programs and advocating CWF's freshwater positions to government, the public and other stakeholders.