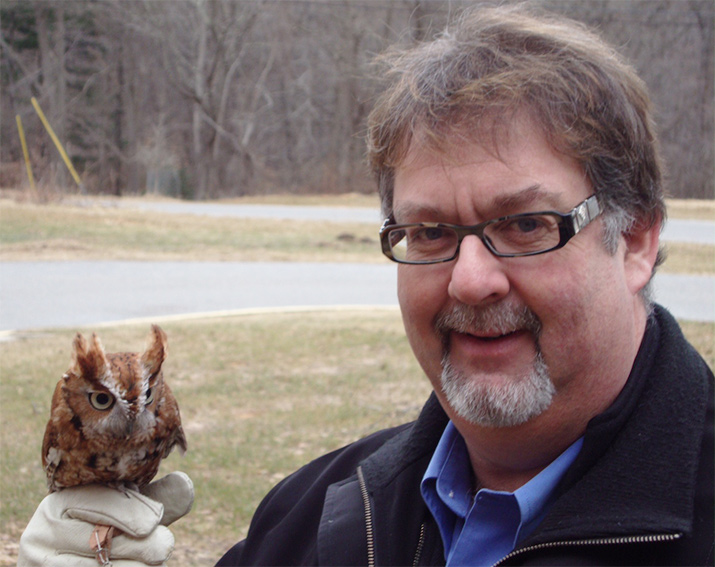 The Canadian Wildlife Federation was founded 49 years ago by a group of dedicated conservationists who wanted to establish a national voice for wildlife in Canada. They shared a vision of a country that would forever boast some of the world's most spectacular wildlife and natural spaces.
It is a vision shared by each and every supporter, our directors and staff since then.
CWF is a leader in engaging Canadians in conservation by supporting vital research and recovery projects, educ ating our youth about the value and needs of our natural world and advocating on behalf of wildlife.