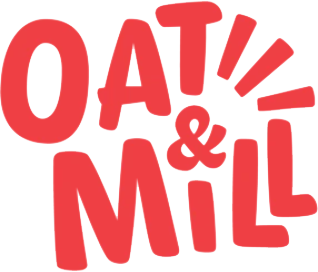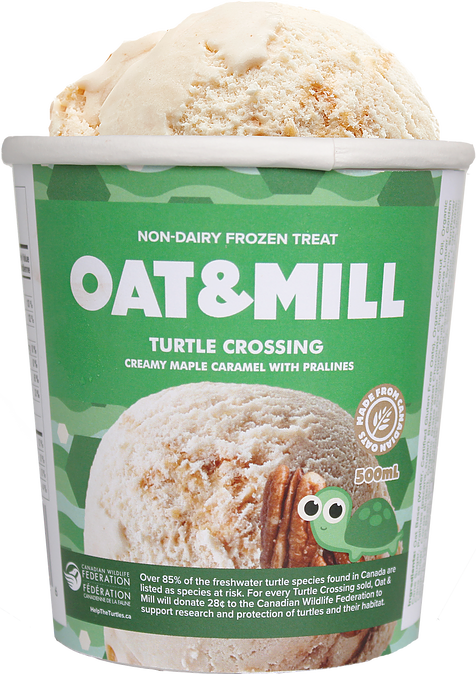 Oat & Mill
Help the Turtles
The Canadian Wildlife Federation is pleased to announce financial support from Oat & Mill to support our work to Help the Turtles.
Currently all species of freshwater turtles in Canada have been designated species at risk by the federal government. But the Canadian Wildlife Federation believes that we can help conservation efforts for these at-risk species. We are working with partners and landowners, the government and YOU to move forward in helping freshwater turtles in Canada.
As a Canadian company, Oat & Mill are deeply concerned about the welfare of turtles in Ontario and across Canada and believe that an important way to help them is by supporting the Canadian Wildlife Federation's turtle rehabilitation and research programs. Oat & Mill are generously contributing a portion of sales from their Turtle Crossing ice cream flavour to support CWF efforts.