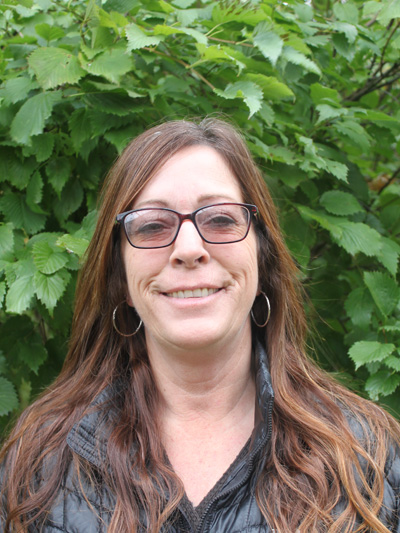 <!-\\Default - single specific -->
Nathalie currently resides in Saint-Léonard, New Brunswick with her husband and daughter. She is employed as an Operations Manager for the City.
She has been an avid outdoors person all her life and enjoys hiking, kayaking, outdoor photography and dog sledding.
Nathalie is a provincial Co-ordinator for the Becoming an Outdoors Women program for the past 15 years.
She has won several awards including the New Brunswick Wildlife Federation (NBWF) Sportsman of the Year award in 2011 and the NBWF Presidential award of Merit in 2006, 2010 and 2017.
<!-\\Default - single specific -->