<!-\\Default - single specific -->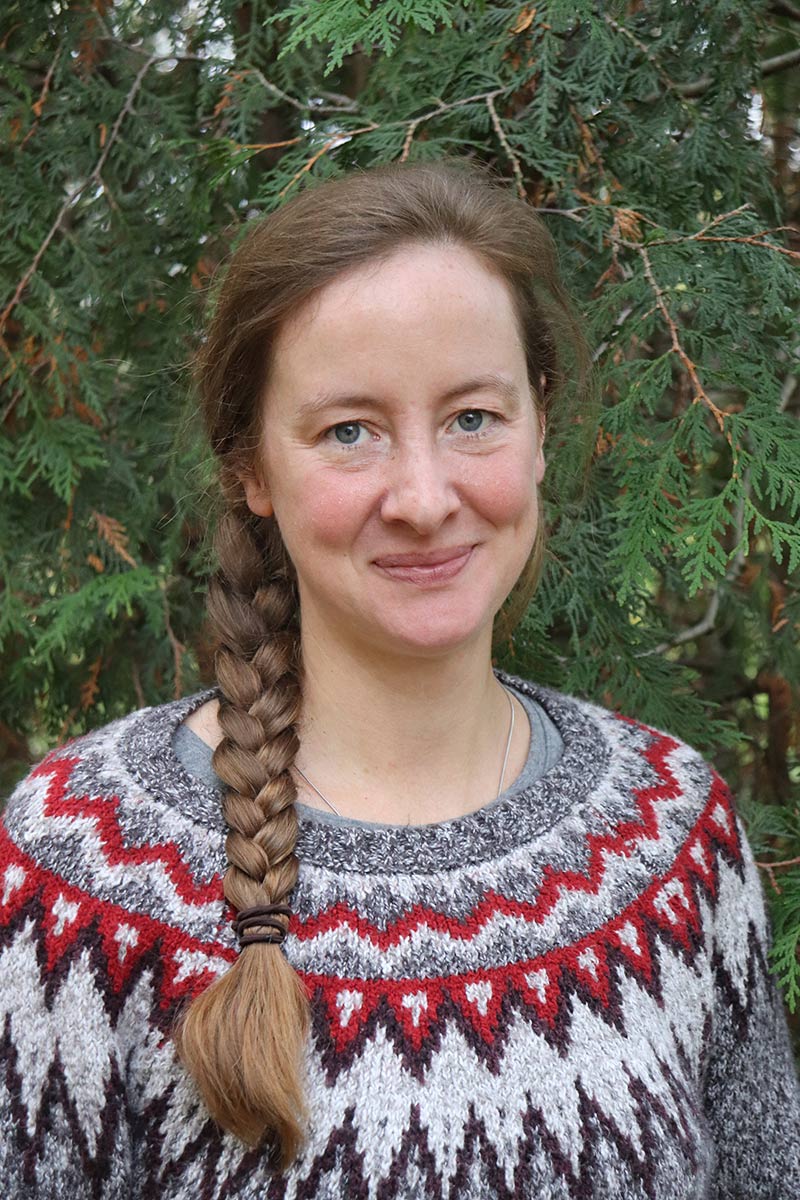 Lori is a cultural food enthusiast, forager, instructor and chef. She is passionate about sharing the cultural foods of Newfoundland and Labrador through her foraging and culinary company, Cod Sounds. Lori embraces locally sourced regional cuisine and wild foods from the land and sea, and she is dedicated to passing on the hunting, conservation and preservation culture of Newfoundland and Labrador.
Lori sits on the board of Adventure Canada, Taste of Place Ambassador. She is the recipient of the Hospitality Newfoundland and Labrador Tourism Innovator award for 2017 and the Tourism Discovery award from the City of St. John's.
<!-\\Default - single specific -->