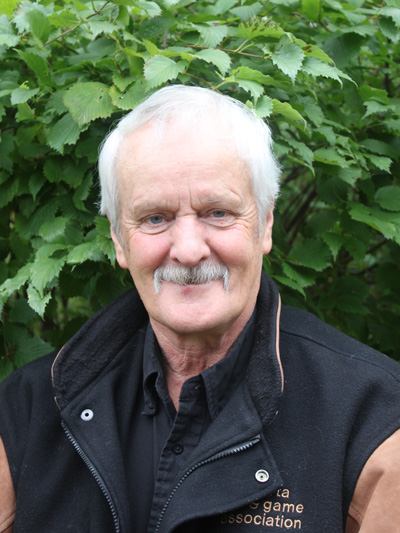 <!-\\Default - single specific -->
Brian has served for several years with Alberta Fish & Game Association (AFGA) and Lethbridge Fish and Game Club.
He has received numerous service awards, both locally and provincially.
Brian was born and raised in the Porcupine Hills, west of Lethbridge. He moved to the Lethbridge area in 1976, where he is a relator.
He is married with four children and two grandchildren.
<!-\\Default - single specific -->