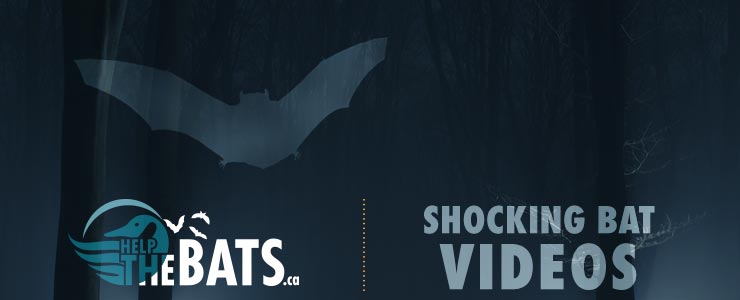 Disclaimer: The following videos contain images that may forever alter your perception of bats. View with extreme caution.
Batty Halloween Bash
Hosting a Halloween event this year? Download our "Batty Halloween Bash" tool kit that includes everything you need to turn your Halloween activity into an awareness and fundraising event for Canadian bat...
Buy Your Halloween Bat Bundle
Trick out your trick-or-treat bag by getting a free BAT BAG with every purchase you make from out Halloween store: "Keep Bats UnDead" T-shirts, bat boxes and "adopt-a-bat" kits are just a few of the items now on...