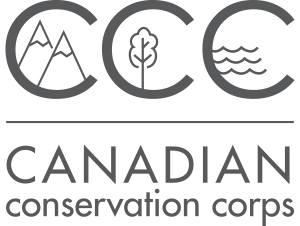 The CWF Canadian Conservation Corps (CCC) is a three part program designed to deeply engage young Canadians in our natural and cultural heritage through service, adventure and reflection. This program will recruit 90 young people (ages 18 to 30) and will engage them over a 9-month period in a comprehensive program that will progress from wilderness journeys to field work and ultimately, to leading a meaningful community service program in their own communities across Canada.
What's involved | Who can join | Benefits | How can I participate
What Is Involved In The Program?
Members of the CCC program will take part in three distinct stages: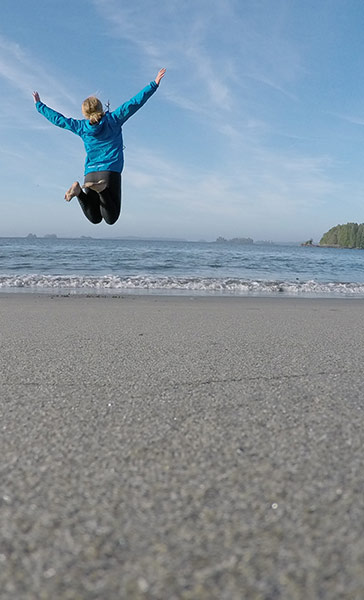 Stage One (Expedition)
In Stage 1, participants will take part in a wilderness voyage. This adventure of a lifetime is designed to help corps members learn about themselves, their peers and the community at large. By travelling and reflecting together, they will build social capital, conservation ethic and the tenacity required for success in life. This stage will involve introspective activities, physical challenges and time for participants to bond closely together as a high functioning team.



Stage Two (Field Work)
In this stage of the program will give participants the chance to work with established leaders in the conservation and environmental field work in three broad categories: Habitat Creation and Restoration, Wildlife Management and/or Environmental Science. Participants will have a chance to do meaningful service learning to deepen the lessons learned in the first stage of the program. During this stage, participants will begin to collaborate with peers across the country to develop outreach and service projects that they can deliver during stage three of the program.



Stage Three (Outreach and Service)
In this stage, participants will share their knowledge with others in their home communities across Canada. Through our national coalition of partners, CWF will lead the Canadian Conservation Corps team to facilitate experiential learning with a variety of partners. Participants will also engage with their community using a conservation issue of their choice. This central issue will allow them to engage others in their community in meaningful service, with the goal of engaging thousands of community-level participants (ages 15 to 30) in meaningful service opportunities to their community. By reflecting upon this experience and sharing it with others, participants will internalize the learning fully as a life-long ethic of care for each other, their community and their country.
Who Is Eligible For The Program?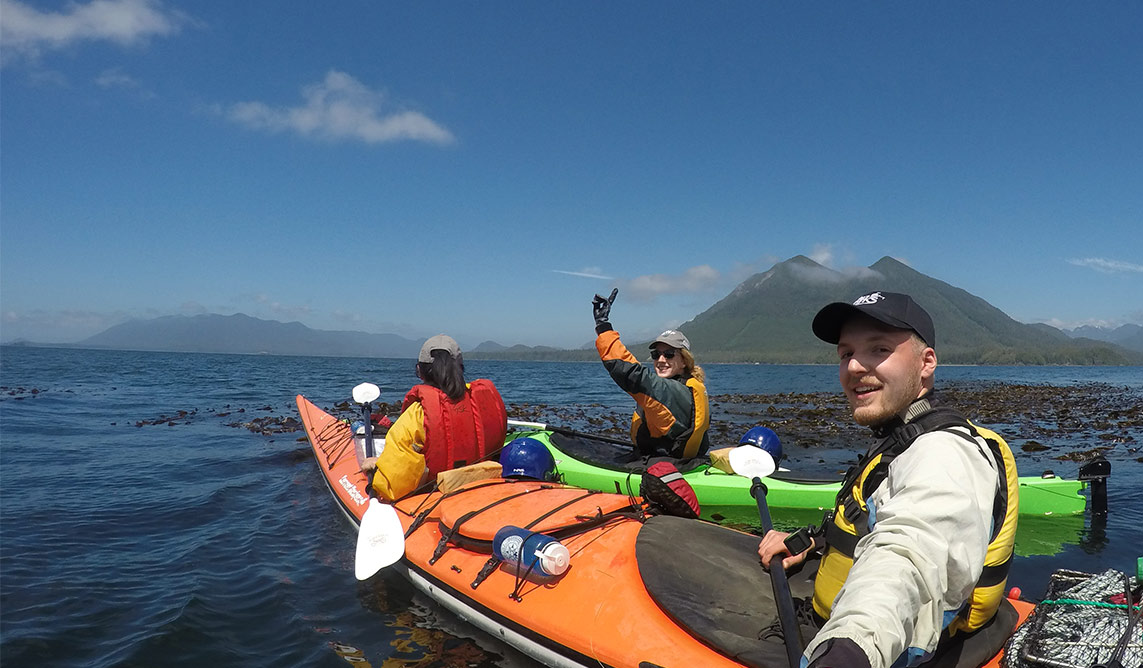 The CCC program will recruit 90 youth (ages 18 to 30). Participants will be recruited with two goals in mind: to represent Canadian diversity and to create an environment which maximizes the chance of lifelong success for all participants. Participants will be recruited from all walks of Canadian life. No matter what community or background you come from, we want you to be involved and we will help you be a part of this amazing experience. Special attention will be given to recruit youth from both official languages, as well as youth who are of Indigenous descent or new to our country.
Over a nine-month period, participants will progress from wilderness journeys to science field work to urban education outreach, as a way of teaching them to engage with their community at large through meaningful service.
The program will cover basic living expenses to ensure that all participants are able to complete the program without financial hardship to themselves or their family.
---
Benefits Of Participation
Participants in the CCC program will benefit from a rich life learning experience designed to help develop a newfound passion for conservation. In addition, participants who complete all three stages of the program will receive a certificate, a letter of reference from each of their supervisors and access to our alumni network that will connect people with the conservation community.
How Can I Be Considered For The Program?
Are you ready to take on what could be the greatest adventure of your life? Sign up below to receive more information on the Canadian Conservation Corps!
Province:

Change image