Packing Tips for Your Family Walk or Hike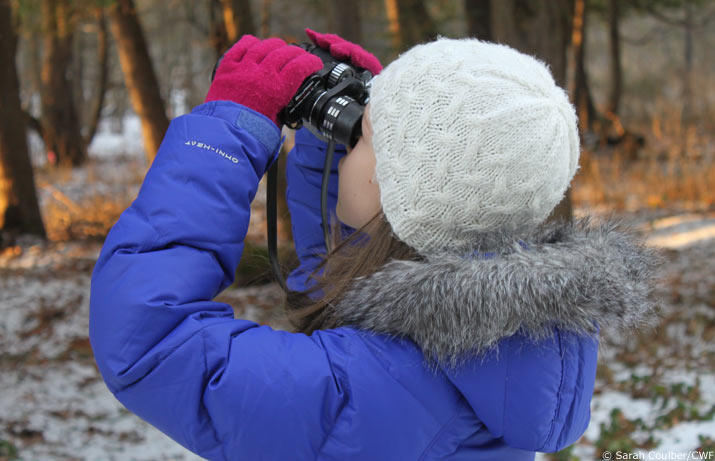 General Packing Tips
Prepare a small day pack that contains everything you will need for a short walk or hike. When you want to head out, add food and last minute items, and you are set to go in short time. This also helps you avoid forgetting important items if they are already packed ahead of time.

Keep snacks in your day pack and a small bag of treats for those times when kids need a bit of motivation to make it back to the car. (Note, if something comes out of your pack or gets used on a hike, replace it as soon as you get home so you're ready for the next outing)
What to bring on your walk or hike
A small first aid kit that contains Band-Aids, antiseptic spray and hand sanitizer at the very least (even on a short walk in the city you can put a few Band-Aids in your purse or pocket).
A couple of empty plastic bags for garbage like empty granola bar wrappers and compostable items like apple cores.
You never know when wipes or toilet paper and a couple of garbage bags will come in handy when out with young children for a long time in nature. This helps with emergency bathroom breaks if you clean up the same as you would for a pet and pack everything out with you.
Remember sunglasses, hats, sunblock and bug spray – these items could stay in your day pack so they are always on hand.
Pack snacks – and lots of them if you want happy children! If you are going for short walk in the city you can throw a granola bar or two in your purse or pocket.
At least 500 ml of water per person for a short day hike or outing. For short city walks, consider sharing a water bottle and bring more water to leave in the car for your return. For longer half day or full day hikes, each person should have at least a litre of water.
Consider investing in a small comfortable pack for each child in your family. The kids can then carry their own water, snacks and a light jacket should they get cool or it starts to rain.
Depending on the outing, you may want to bring mittens, a light knit hat or tuque, rain pants, and a spare jacket or sweater. For city walks consider tying a light sweater around each person's waist in case the temperature drops.
Attach a whistle to your child's day pack or jacket and teach your child how to call for help in an emergency (three long tweets indicates danger).
If your family or group has the interest and you can carry the extra weight, bring along binoculars and pen and paper or camera to record what you see. You can look up your findings in a field guide upon your return, or bring it along with you. You might even want to use some nature apps like iNaturalist on your phone, to help you identify what's around you.