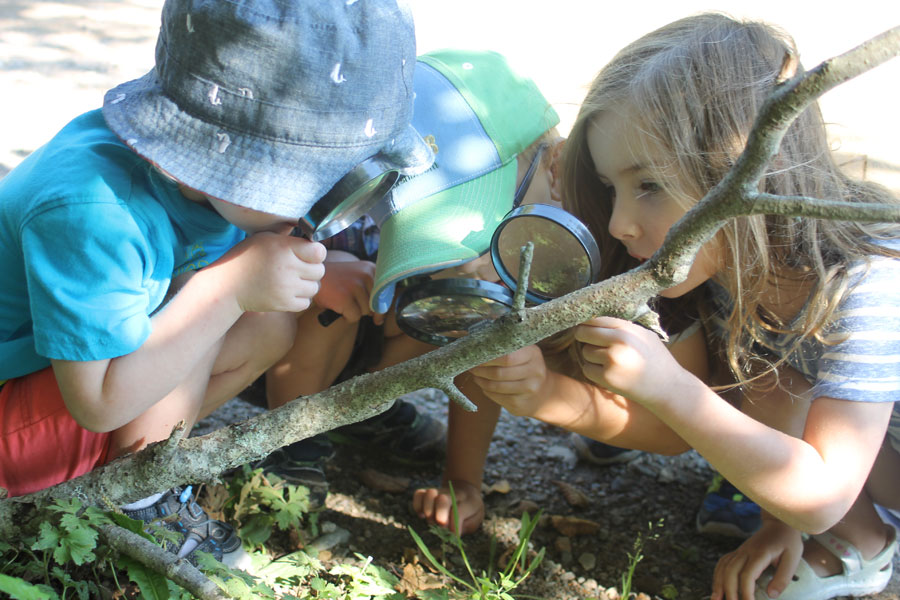 Lil Green Sprouts
Welcome to Li'l Green Sprouts! This program helps young children enjoy the wonders of our natural world in the garden, local park and beyond.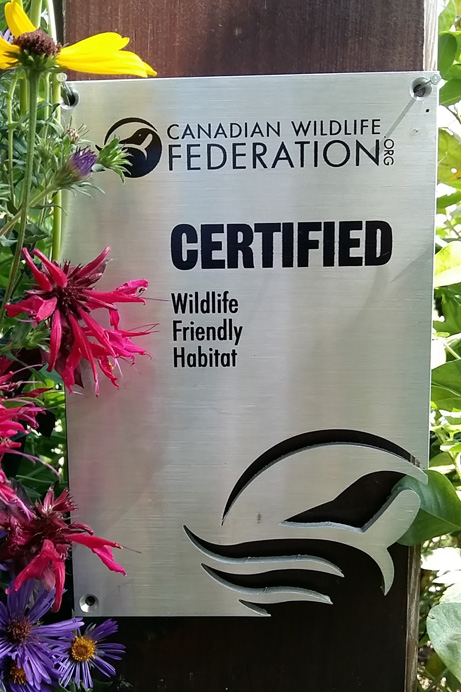 Available for purchase to all CWF Certified Gardens
Order Now
Metal wall mount sign
5.25" x 7.75"
WILD About Gardening boasts resources to inspire and support Canadians in encouraging beneficial insects, pollinators and wildlife in their gardens. These resources include a native plant encyclopedia, a gardening calendar and Over the Garden Fence, where everyone can share nature photos and stories. Our "Wild About..." poster series introduces Canadians to wildlife they might find on their properties. These are complemented by handouts on how to support our wild neighbours and garden in harmony with nature.
Follow CWF's board Wild About Gardening on Pinterest.
Dig Deeper Into Wild About Gardening: