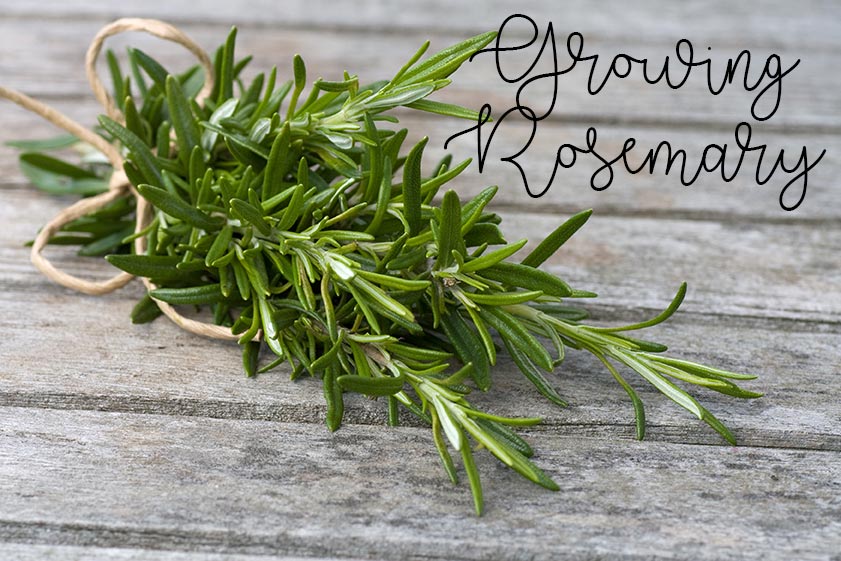 Rosemary
For thousands of years, people have been using Rosemary (Rosmarinus officinalis) for both food and medicine. It has a unique smell, grey green leaves and either white, pale pink or blue-purple flowers. Its name "Rosmarinus" is Latin for mist or dew (Ros) of the sea (marinus), probably due to its appearance growing in its native range along the cliffs of the Mediterranean Sea.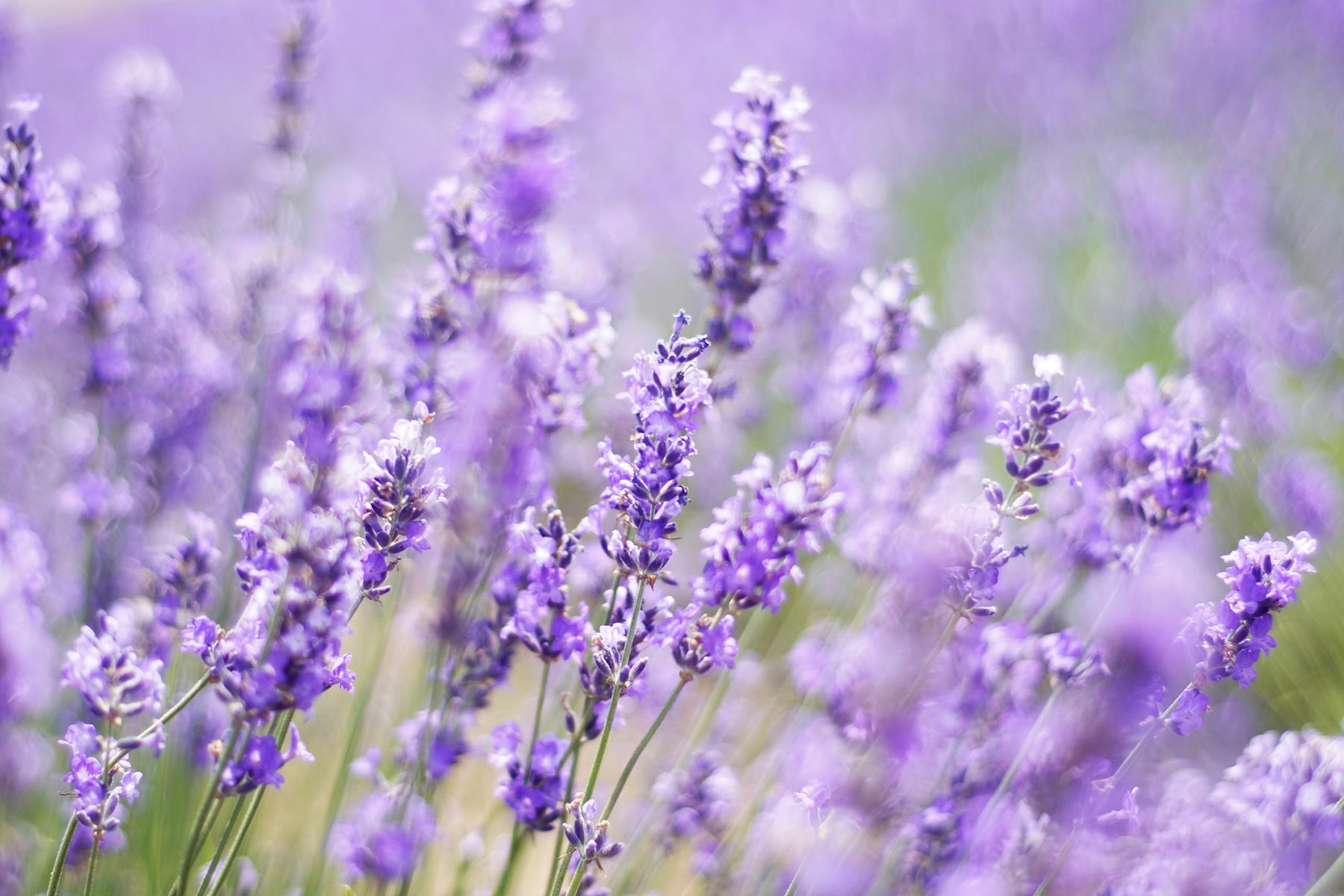 Lavender
Lavender has been a popular herb for thousands of years. Native to the Mediterranean, it is said to be one of the herbs used to ward off the plague while the Romans added Lavender to their baths. This is probably how it got its name, as Lavare is Latin and means "to wash." To this day, Lavender is still used to treat a variety of ailments and to scent clothes and rooms. There are several species of Lavender and many cultivars of each kind. One of the most popular ones are English Lavender (Lavendula angustifolia) which is the largest and hardiest of the lot, growing to one metre tall. Another popular species is French Lavender (Lavendula stoechas) that grows to just over a half a metre and needs help in the colder regions of our Canadian climate to survive the winter.
While this much loved herb is known for its spikes of purple flowers, one can find plants with blue, white and pink flowers as well.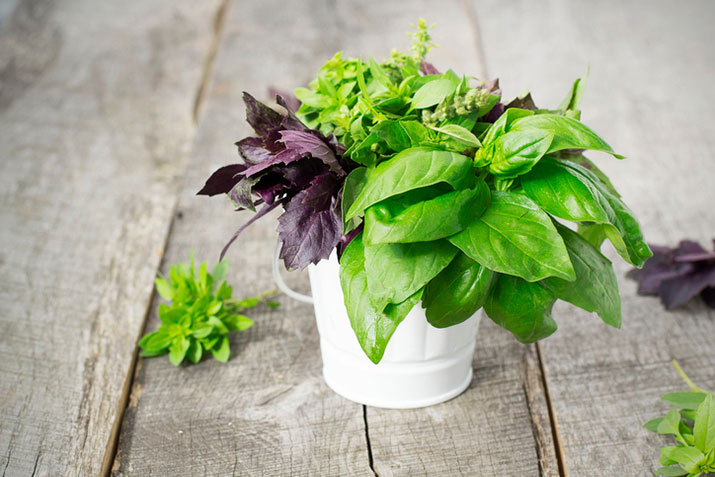 Basil
Basil is well known and loved for its fragrant leaves and delicious taste that especially go well in pesto, tomato sauces and on homemade pizza.