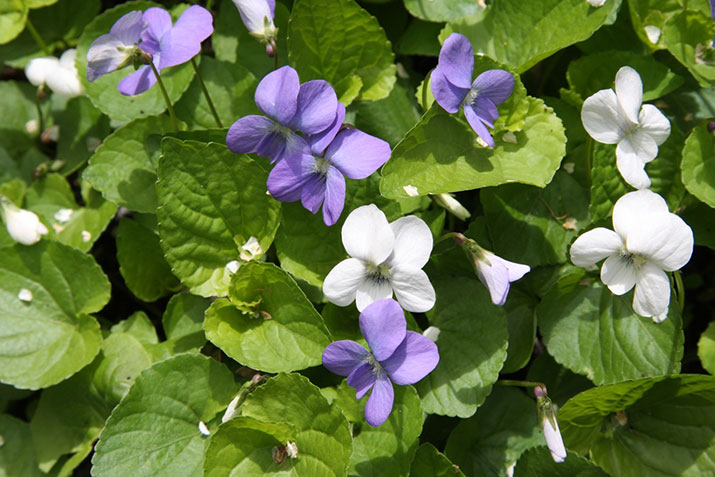 Violets (Viola spp.)
This group of edible plants include Violets, Violas and Pansies. There are many species of Violets native to Canada and can be found in all sorts of places, from gardens to woodlands and waste places.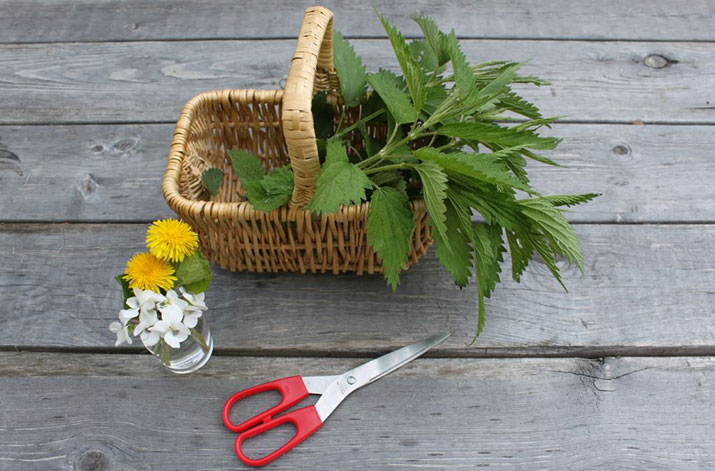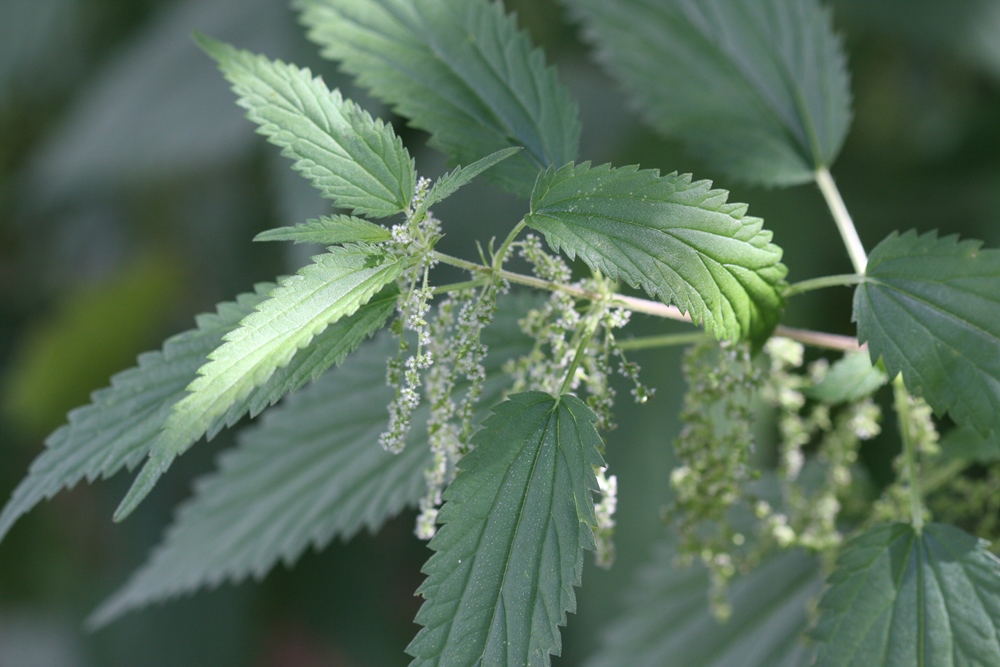 Stinging Nettles (Urtica spp.)
While often the bane of many outdoor enthusiasts, they are a goldmine to those that know the true value of this plant. For thousands of years, Nettles have been used as nourishment and medicine and its stems were used to make sheets, tablecloths and clothing.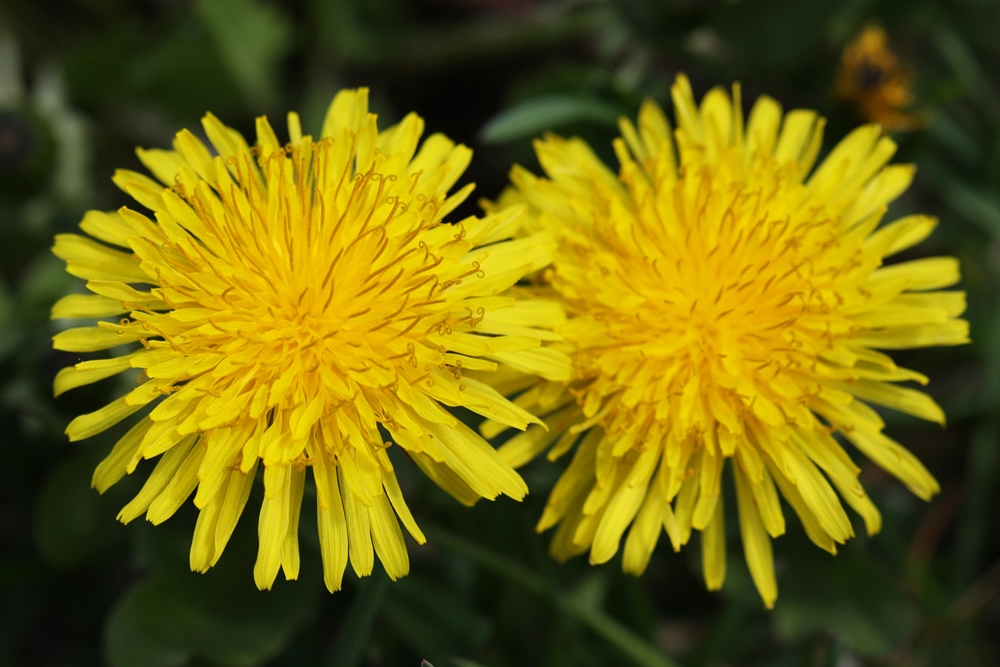 Dandelion (Taraxacum officinale)
The Dandelion is a plant that it seems so many people either love or hate. Those that want the perfect lawn curse them and work hard to eradicate them. Then there are those who appreciate dandelions for the same reasons that it has been highly regarded for centuries – for its healing and nourishing properties.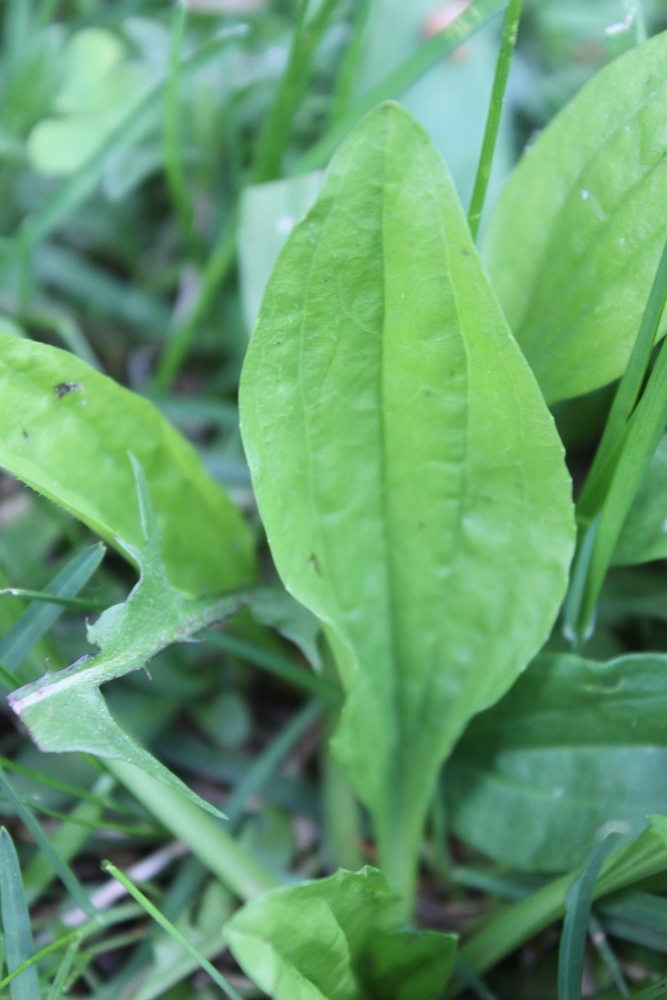 Broadleaf Plantain (Plantago major)
This Plantain is probably the most commonly recognized species of Plantago by gardeners and edible wild plant enthusiasts with Plantago lanceolata (English Plantain, long-leaf Plantain) close in second.