We've collected our favourite nature inspired baby names. Take a gander!
Girl
Amber Autumn Blossom Breeze/Breezy Briar Cascade Coral Cricket Dawn Dove Evening Fauna Fawn Fern Flora Gale Holly Isle Ivy Lily Maple Meadow Misty Petal Prairie Raven Rose Solstice Sparrow Summer Sunny Terra/Tierra Violet Willow Windy Wren
Boy
Ash Bear Birch Clay Cliff Cloud Drake Field Flint Forrest Glenn Grove Hawk/Hawke Leaf/Leif Land North Reed Ridge River Robin Rock Wolf/Wolfe Wood/Woods/Woody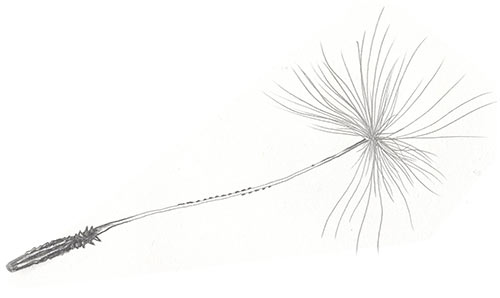 Unisex
Ash Bay Berry Brook/Brooke Cedar Clay Cove Dale Dusty Ember Lake Lark Linden Ocean Rain/Raine Reed River Sage Sky/Skye Storm/Stormy Stone Tree West Winter
See any names you like? Share your favourites with friends and family!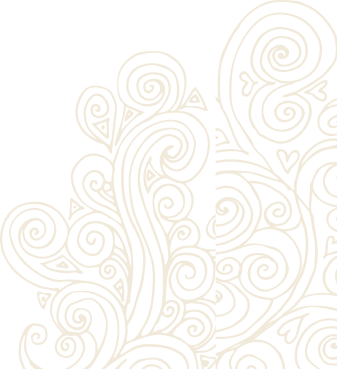 Sign up for Mother Goose
Get monthly updates on the best ways to connect with the natural world during your pregnancy, create a home sweet home that's eco-friendly too, and how you can relax in the outdoors to let Mother Nature work her magic.
This resource is available to CWF supporters only. Please sign in first below.