From a dandelion seed to an Eastern cottontail rabbit, keep your family and friends in the loop about how big your baby is getting!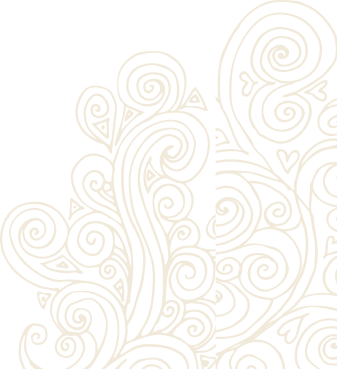 Sign up for Mother Goose
Get monthly updates on the best ways to connect with the natural world during your pregnancy, create a home sweet home that's eco-friendly too, and how you can relax in the outdoors to let Mother Nature work her magic.
This resource is available to CWF supporters only. Please sign in first below.