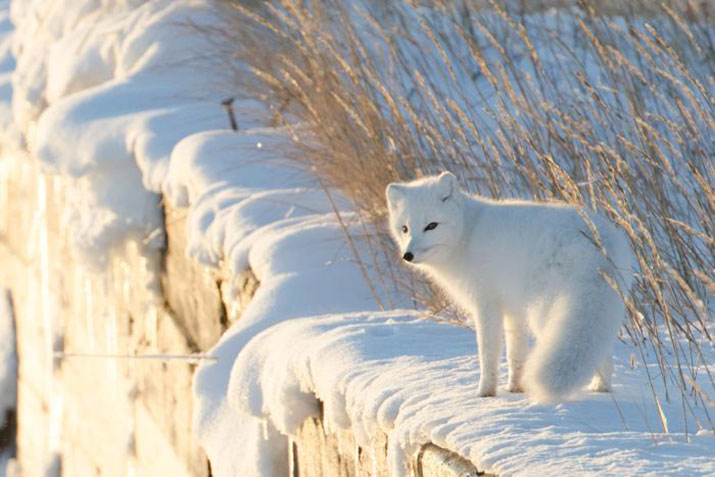 The Fox Vs. The Frost
How cold does the temperature have to be for the Arctic Fox's metabolic rate to increase? A. -30°C B. -50°C C. -60°C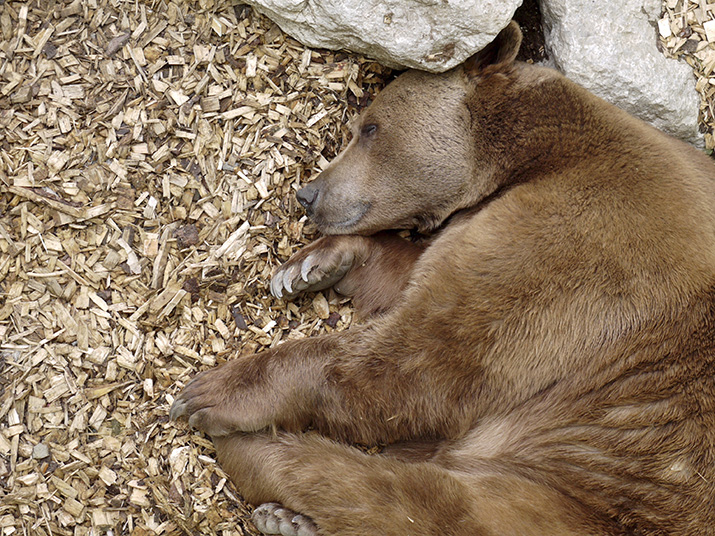 The Hibernation Diet
How much weight can brown bears lose during the winter? A. 0.5 kilograms a day B. 1 kilogram a day C. 2 kilograms a day
The Mystery Behind the Mask
1. The raccoon gets its English name from the Algonquian word arakun, which means: a. He with the masked face b. He scratches with his hand c. He with the voracious appetite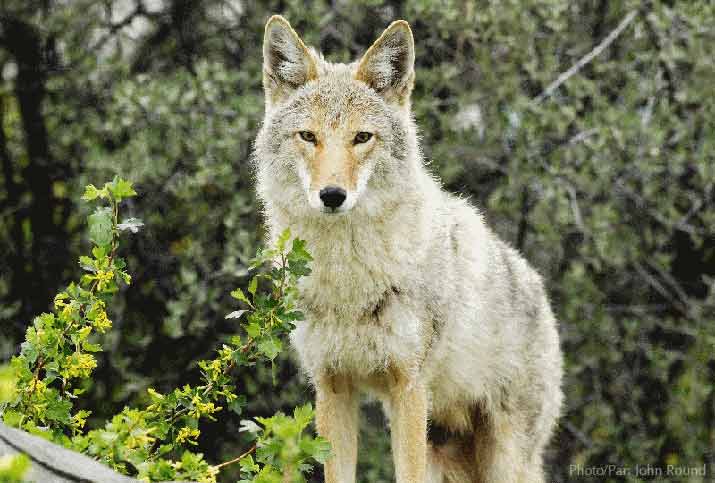 The Race Is On!
How fast can a coyote run? A. 37 kilometres per hour B. 64 kilometres per hour C. 82 kilometres per hour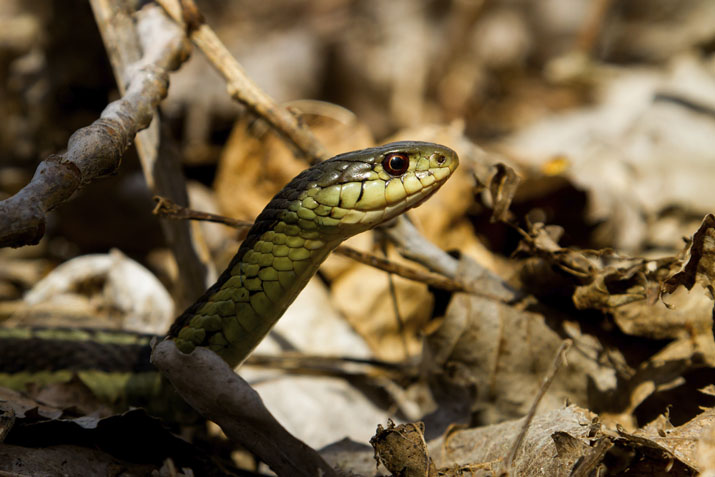 The Un-Dead
Which snake plays dead to deter predator's from making them dinner? A. The hog-nosed snake B. The garter snake C. The eastern ribbon snake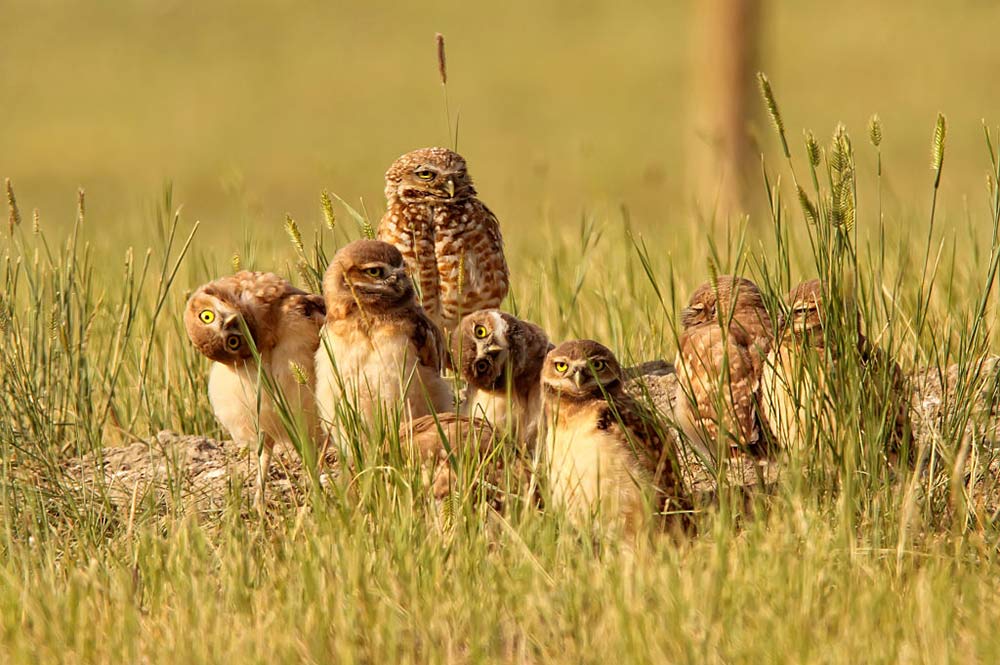 Tough Stuff
What animal sound does the burrowing owl mimic?
A. A rattlesnake's rattle
B. A coyote's growl
C. A crow's caw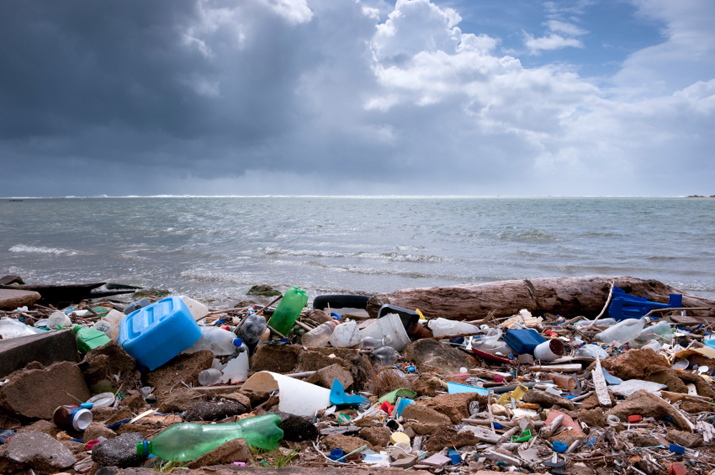 Trash Talk
1. How big is the North Pacific garbage patch? a. The size of Texas b. Twice the size of Texas c. The size of Quebec
Tree vs. Car
A car that's driven 41,600 kilometres over the span of a year gives off a whole lot of carbon dioxide. How many trees are needed to absorb it all?
A. One
B. Five
C. Ten
Turn it Up!
True or False: Common Ravens are songbirds.