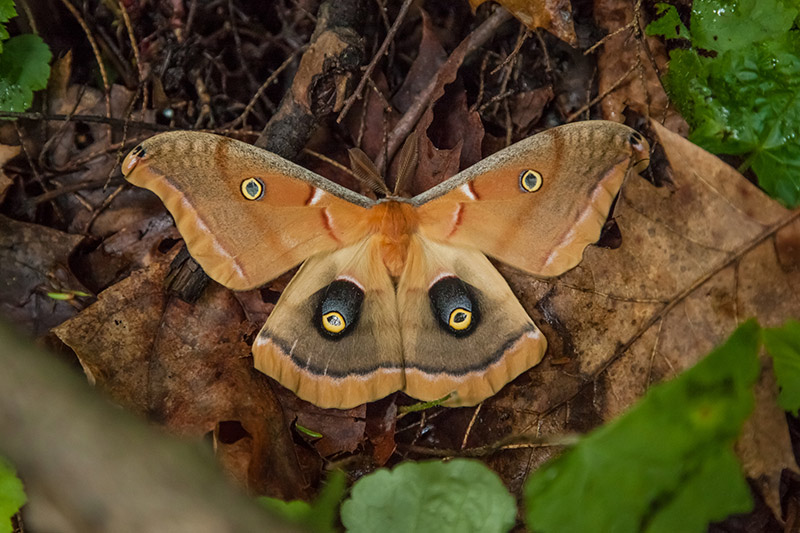 Hungry, Hungry Moth
How much can a Polyphemus Moth eat in the first two months of its life? A. 1.500 times its birthweight B. 47, 000 times its birthweight C. 86,000 times its birthweight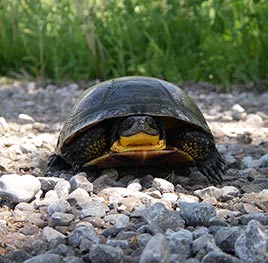 Kooky Comfy
What odd nesting materials were found in a white stork's nest in Colmar, France in 1909?
Let It Snow
How many snowflakes cover our country every year?
A. One million
B. One trillion
C. One septillion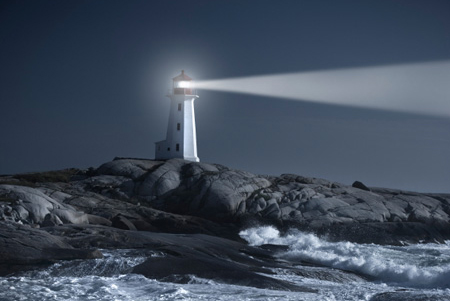 Light Fright
According to the Toronto Fatal Light Awareness Program, 100 million birds in North America die during migration every year. What leads them to their doom?
A. Tall lit buildings
B. Light beams at airports
C. Lighthouses
D. All of the above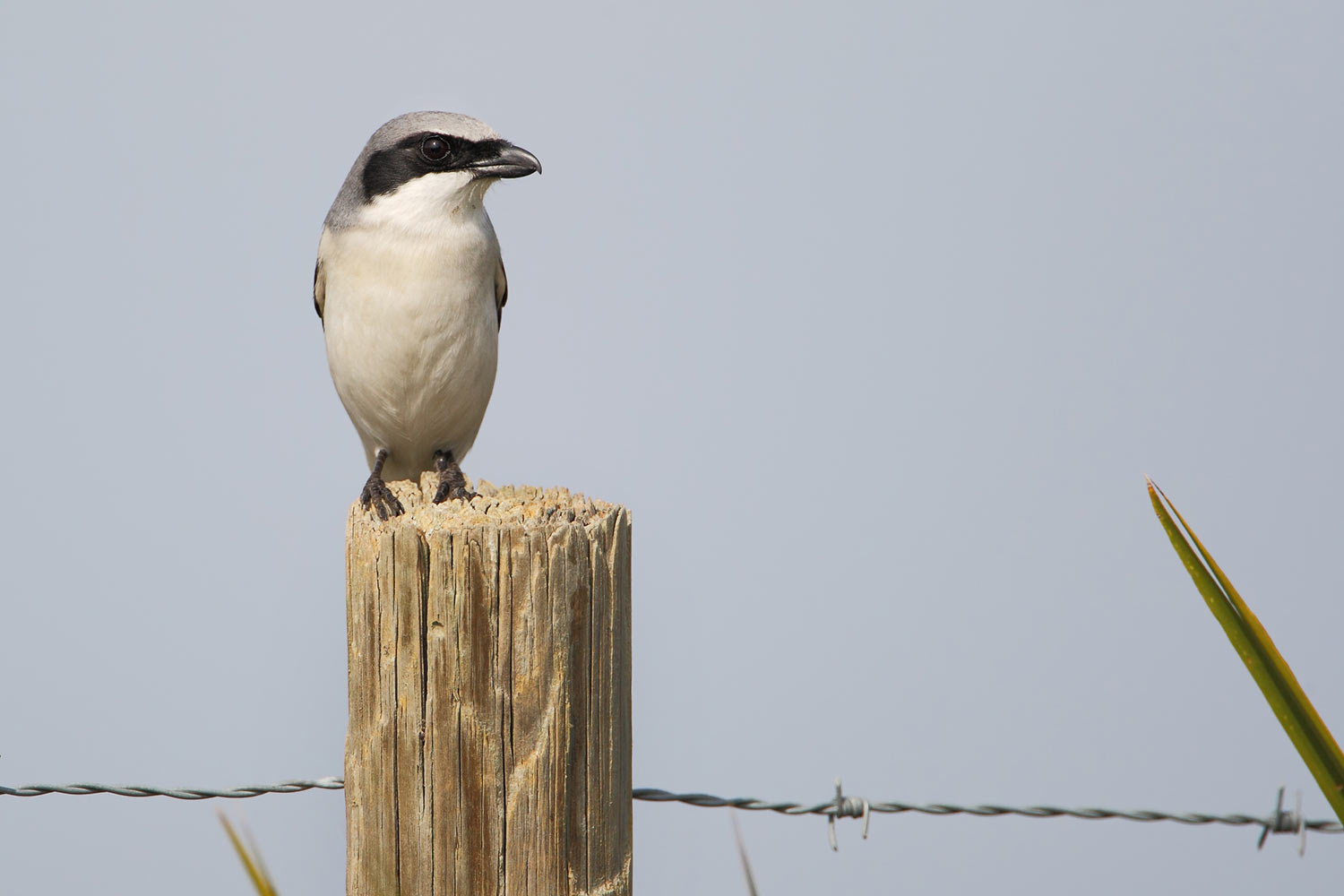 Loggerhead Shrike
How does the Loggerhead Shrike kill its prey? A. Swallows it whole while flying mid-air B. Crushes it with its talons C. Impales it on thorns and barbed wire