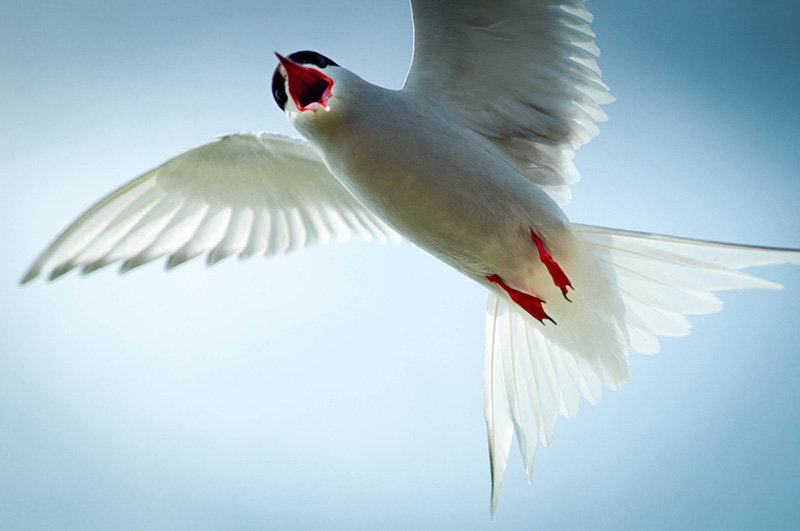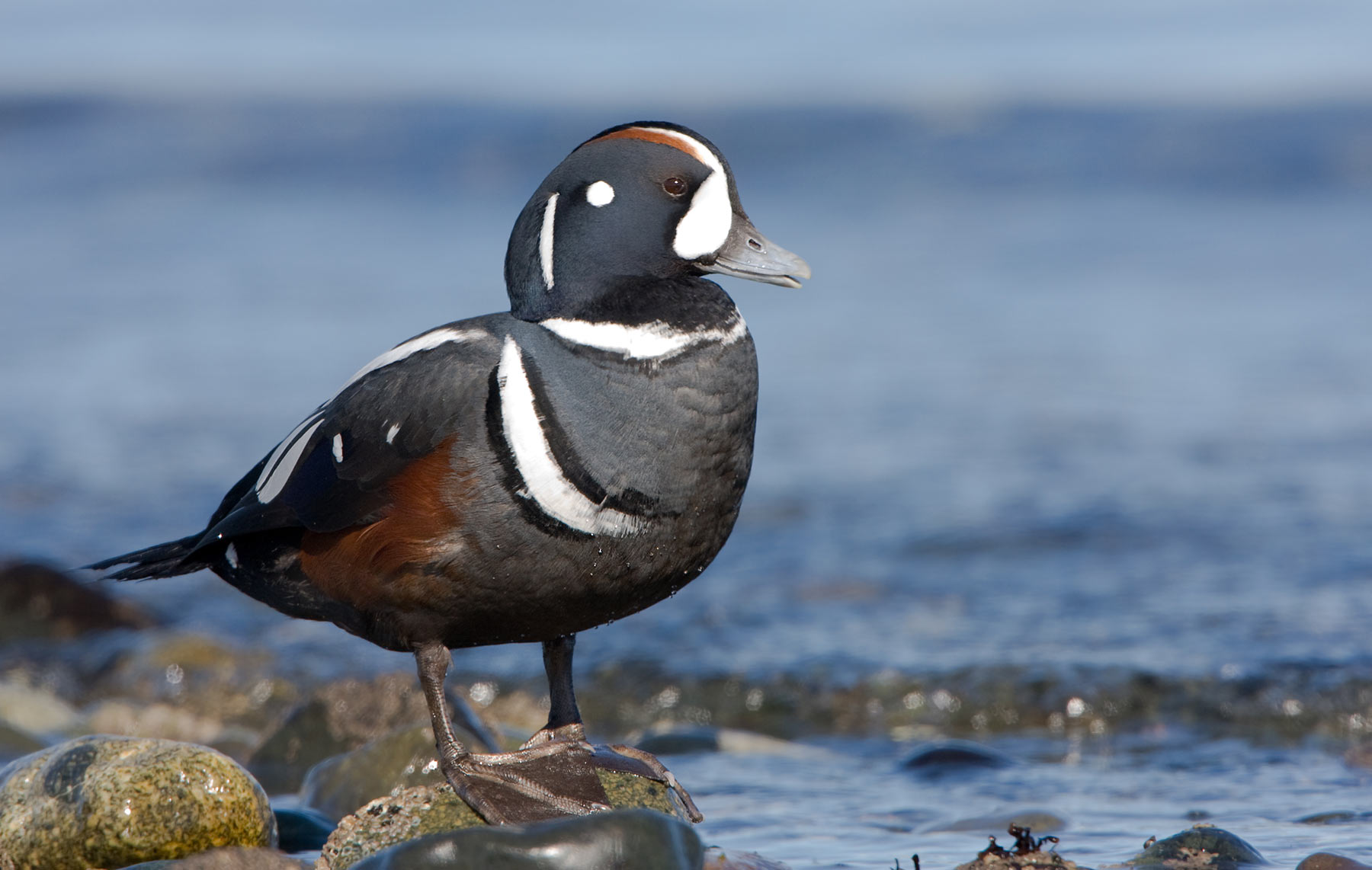 Which is Which?
Which duck species looks pretty much the same – no matter if it's male or female? A. The Wood Duck B. The American Black Duck C. The Harlequin Duck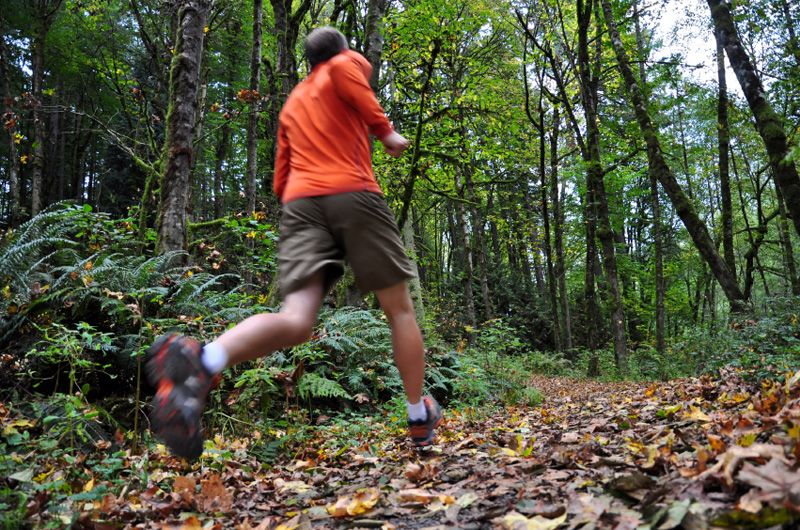 Why Walk?
Hitting the trails for a hike can burn how many calories per hour?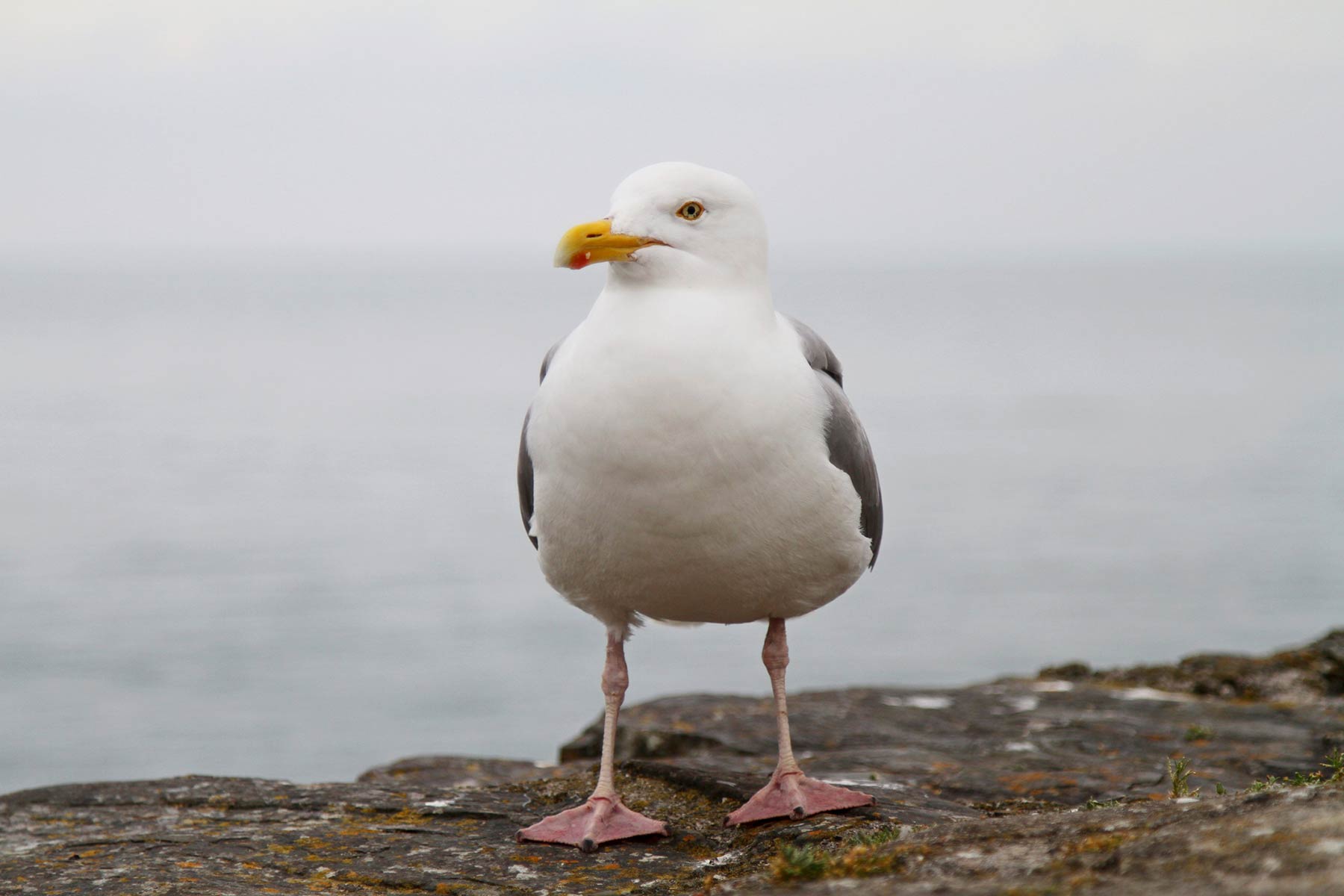 Wobbly Walkers
Which bird is the worst walker? A. The seagull B. The Common Loon C. The Snowy Owl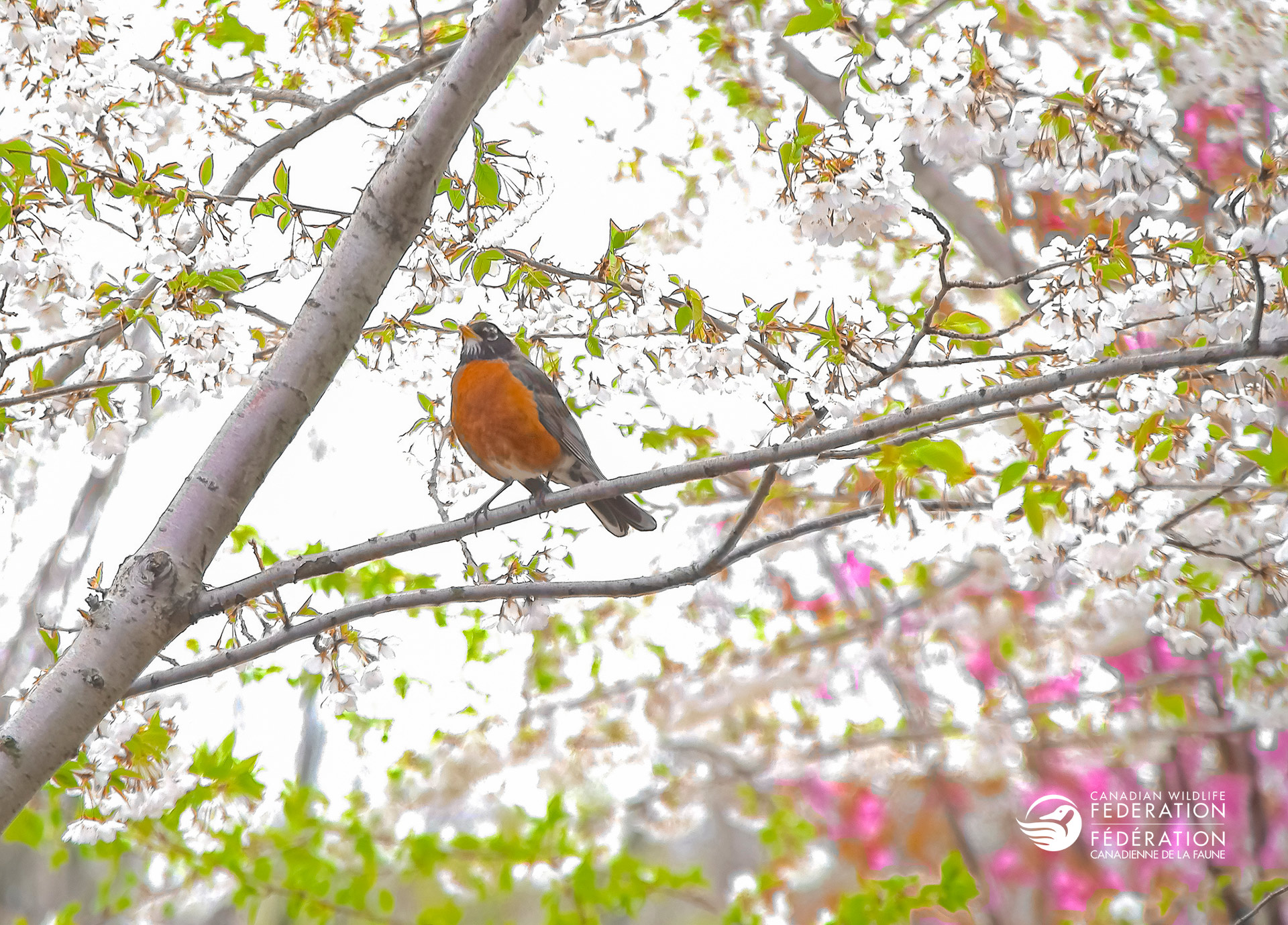 Working Overtime
True or False. Robins are one of the first birds that you'll hear singing loudly in the morning and also one of the last birds you can hear at night.