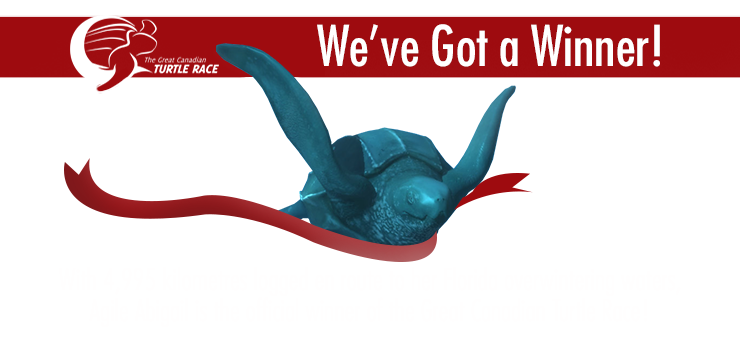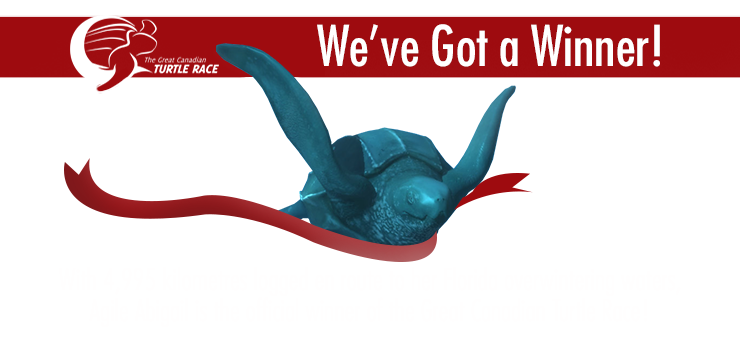 June 8, 2016
By Dr. Sean Brillant & Kathleen Martin
This is part of the webinar series in English on the emblematic species of fauna and flora of the country.
All webinars start at 13:00 ET and are 30 min. in length.
The Canadian Wildlife Federation is pleased to present engaging and informative webinars that relate to conservation, wildlife and habitat.