Wildlife-friendly Gardening Webinar

June 13, 2018
By CWF Gardening Specialists

Whether you want to make formal garden beds, spruce up your patio with containers, start a veggie garden or create a small meadow to help butterflies, your outdoor space can be both beautiful and beneficial for wildlife.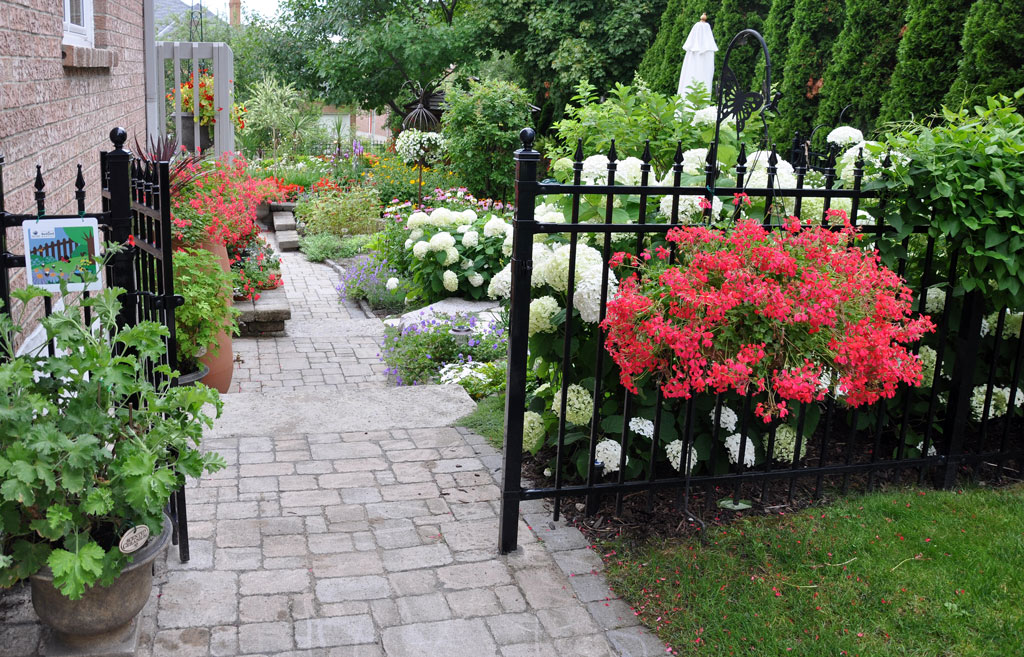 Thank you for your interest! This webinar is now complete.
Join wildlife gardening experts from the Canadian Wildlife Federation for a free webinar that will cover the basic elements needed to support wildlife in your garden. You'll also learn how you can certify your garden as "Wildlife-friendly Habitat" to help Canada's wild spaces grow and celebrate your commitment to helping wildlife.