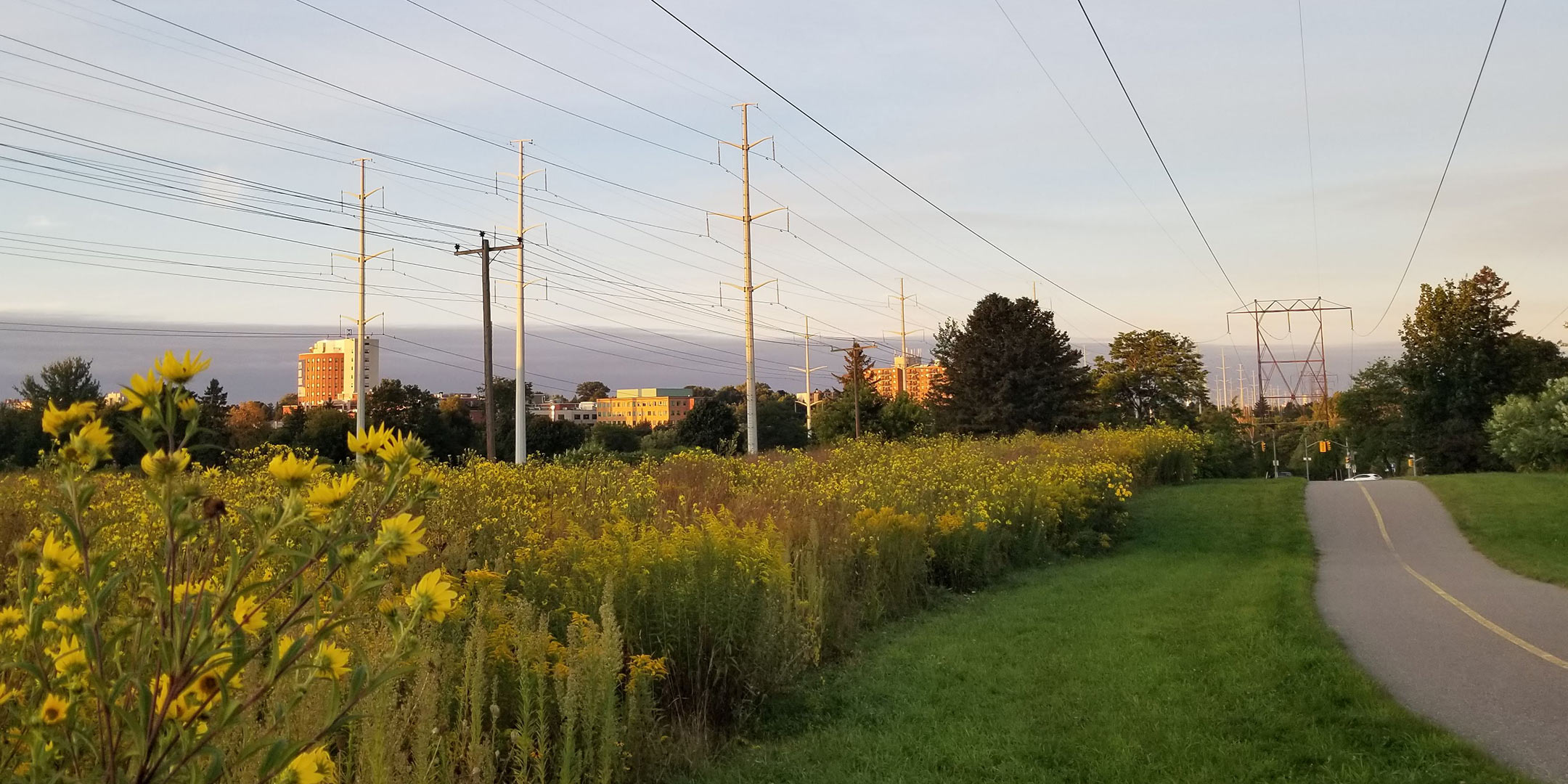 The Meadoway: Planning and Restoring Pollinator Habitat in a utility corridor in Toronto, Ontario
The Meadoway is transforming a hydro corridor in Scarborough, ON into a vibrant sixteen-kilometre stretch of urban greenspace and meadowlands that will become one of Canada's largest linear urban parks. Cyclists and pedestrians will soon be able to travel from the heart of downtown Toronto to Rouge National Urban Park without ever leaving nature. Over the next seven years, this site will become a place filled with butterflies, birds and wildflowers – a rich meadow landscape realized on a scale never before seen in Toronto. This webinar will help to showcase and walk you through the overall planning, permits/policies, education/outreach, communication and meadow restoration needed to create a project similar to The Meadoway.
Webinar Sign Up!
Sign up to learn more about upcoming webinars.


With topics relating to conservation, wildlife and habitat, we provide a relevant online learning platform, typically for grades four to six, but of benefit to any age. WILD Webinars are informative, engaging and just the right length at 20 to 30 minutes. Our Hinterland Who's Who iconic species series is just one example of the quality content we have to share.
Browse through our archived webinars: