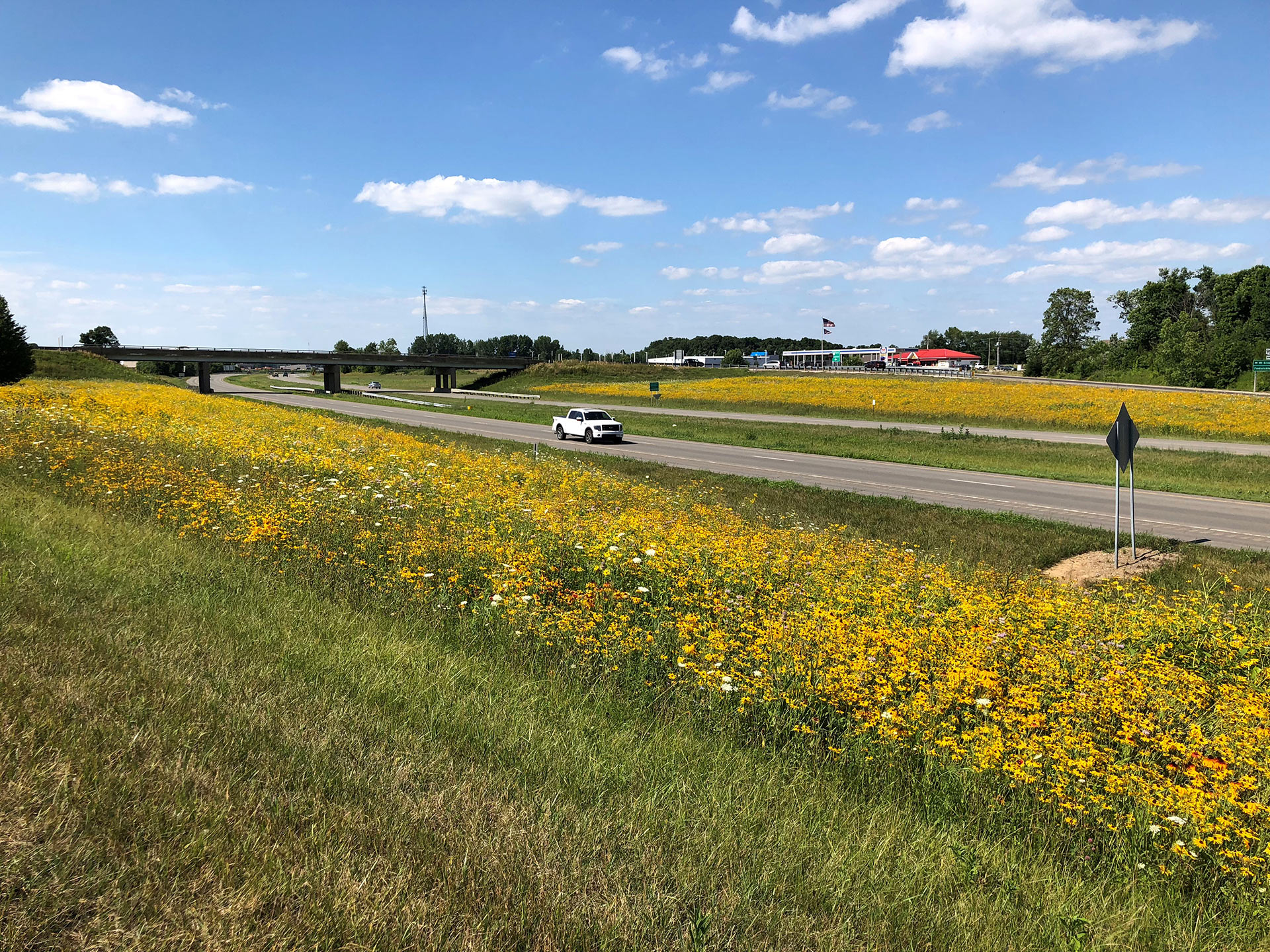 Creating Pollinator Habitat: Opportunities and Examples from Roadsides and other Right-of-Ways
Pollinating insects are in crisis across North America, with steep declines in some groups. This introductory webinar in our 2019-2020 Pollinator Series will discuss the opportunities that transportation, utility and other corridors present to increase and improve available pollinator habitat across the landscape. Examples from all sectors will be discussed, and the highlights of CWF's 2019 pilot project in eastern Ontario will be presented.
Webinar Sign Up!
Sign up to learn more about upcoming webinars.


With topics relating to conservation, wildlife and habitat, we provide a relevant online learning platform, typically for grades four to six, but of benefit to any age. WILD Webinars are informative, engaging and just the right length at 20 to 30 minutes. Our Hinterland Who's Who iconic species series is just one example of the quality content we have to share.
Browse through our archived webinars: