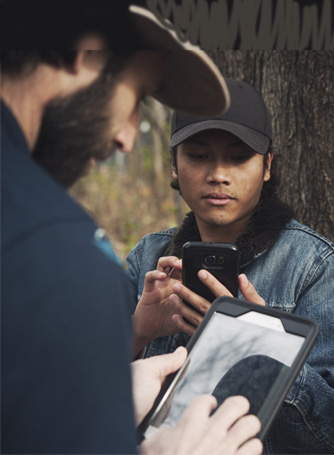 iNaturalist Canada
CWF has teamed up with the Royal Ontario Museum to provide a place where Canadians can record and share what they see in nature, meet other nature observers, and learn about our wildlife. By participating as a citizen scientist, you can contribute to a growing wealth of knowledge of Canadian species and help conserve our natural world.
From easy-to-use apps designed as tools for your citizen science projects to picturesque wallpaper images for your computer, CanadianWildlifeFederation.ca offers a variety of useful downloads for your PC and mobile devices.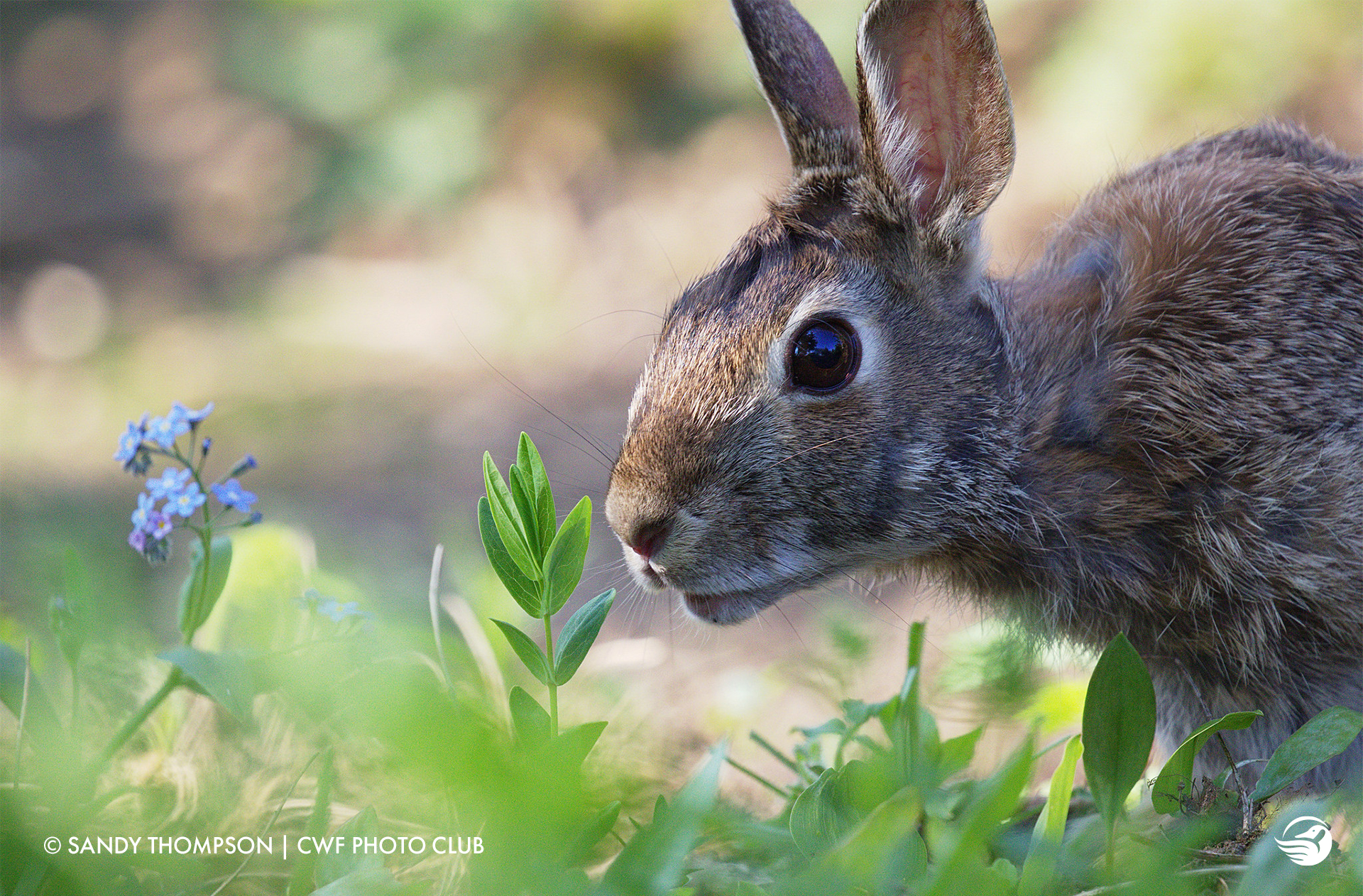 Rabbit
Download this wallpaper.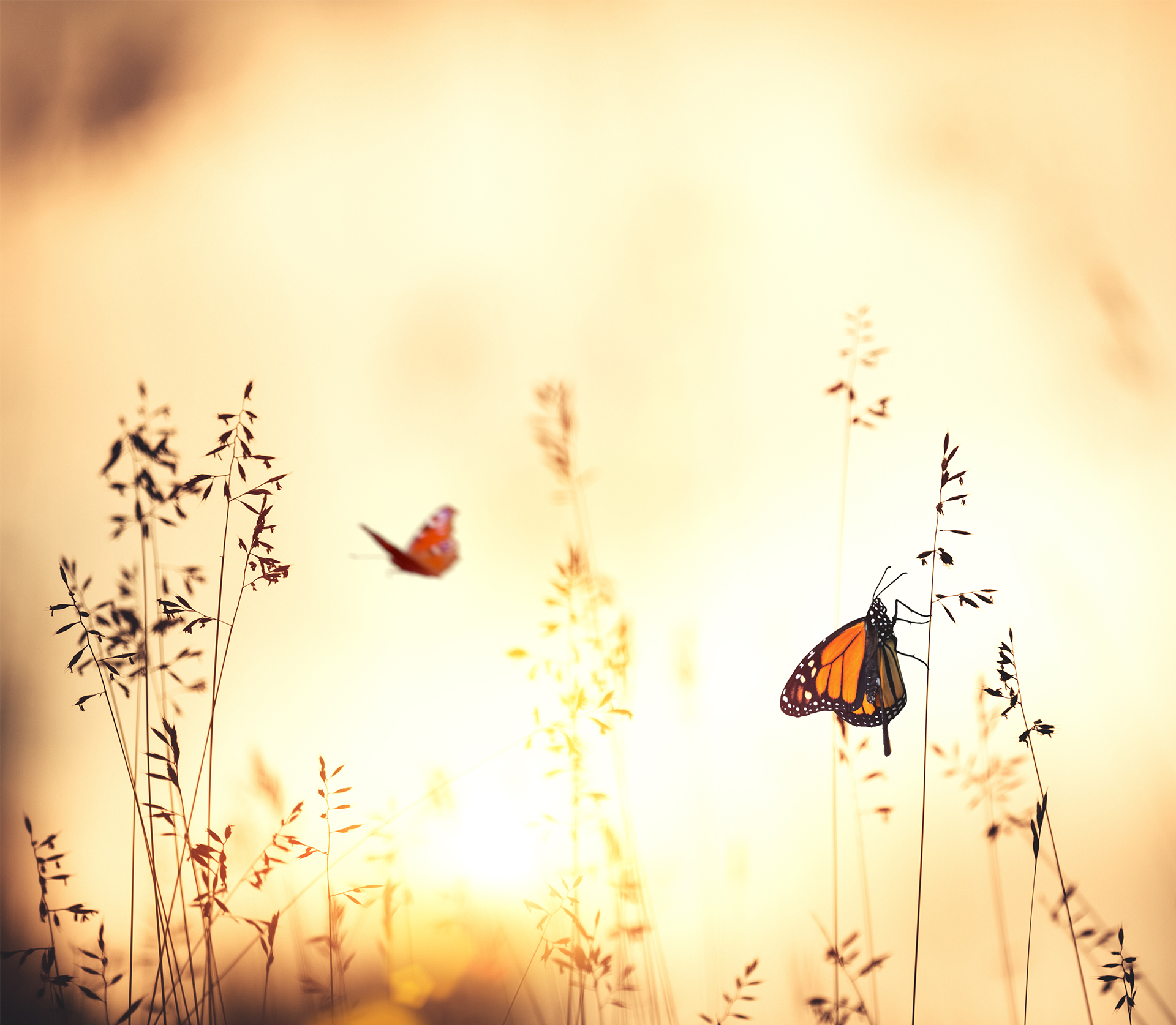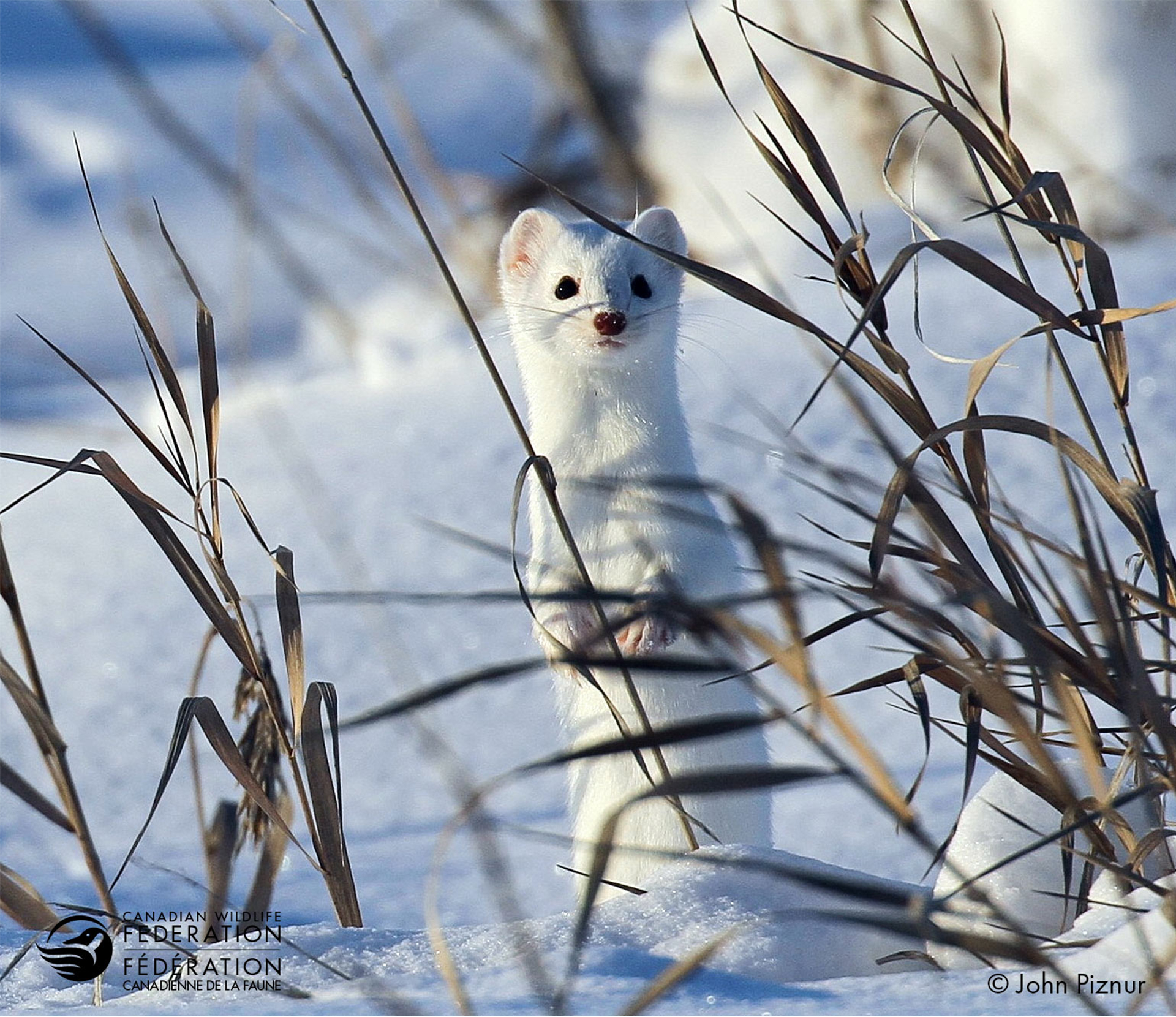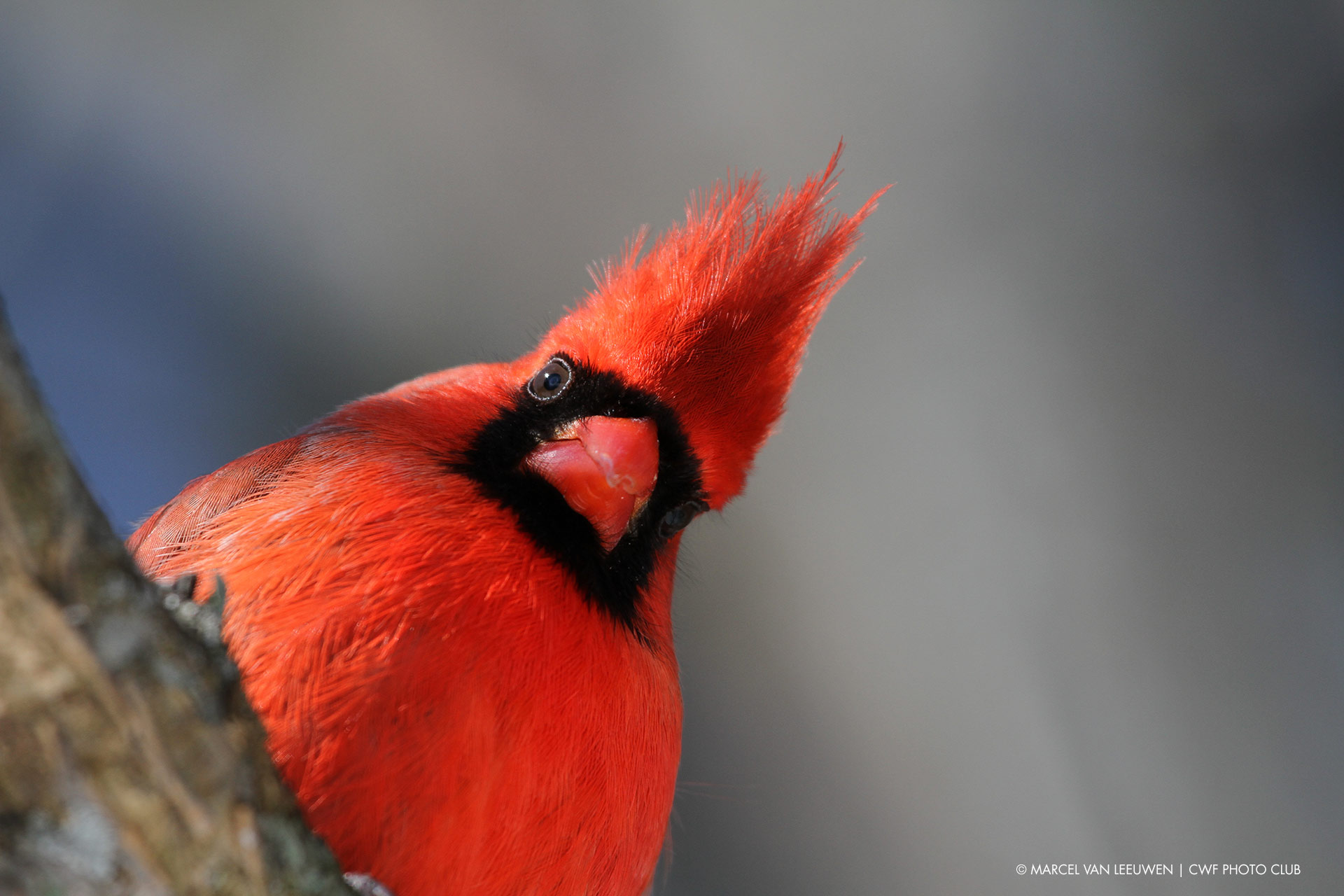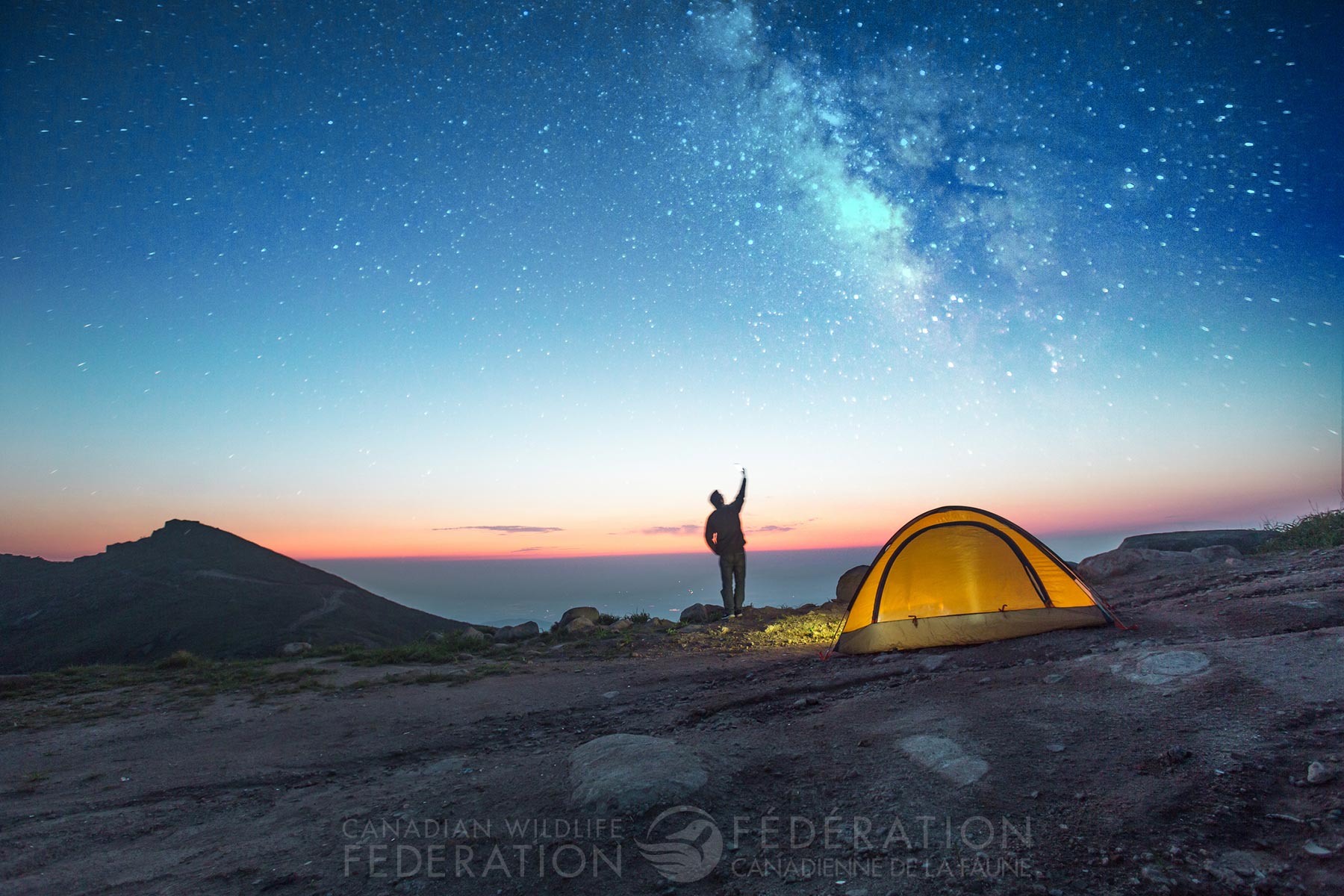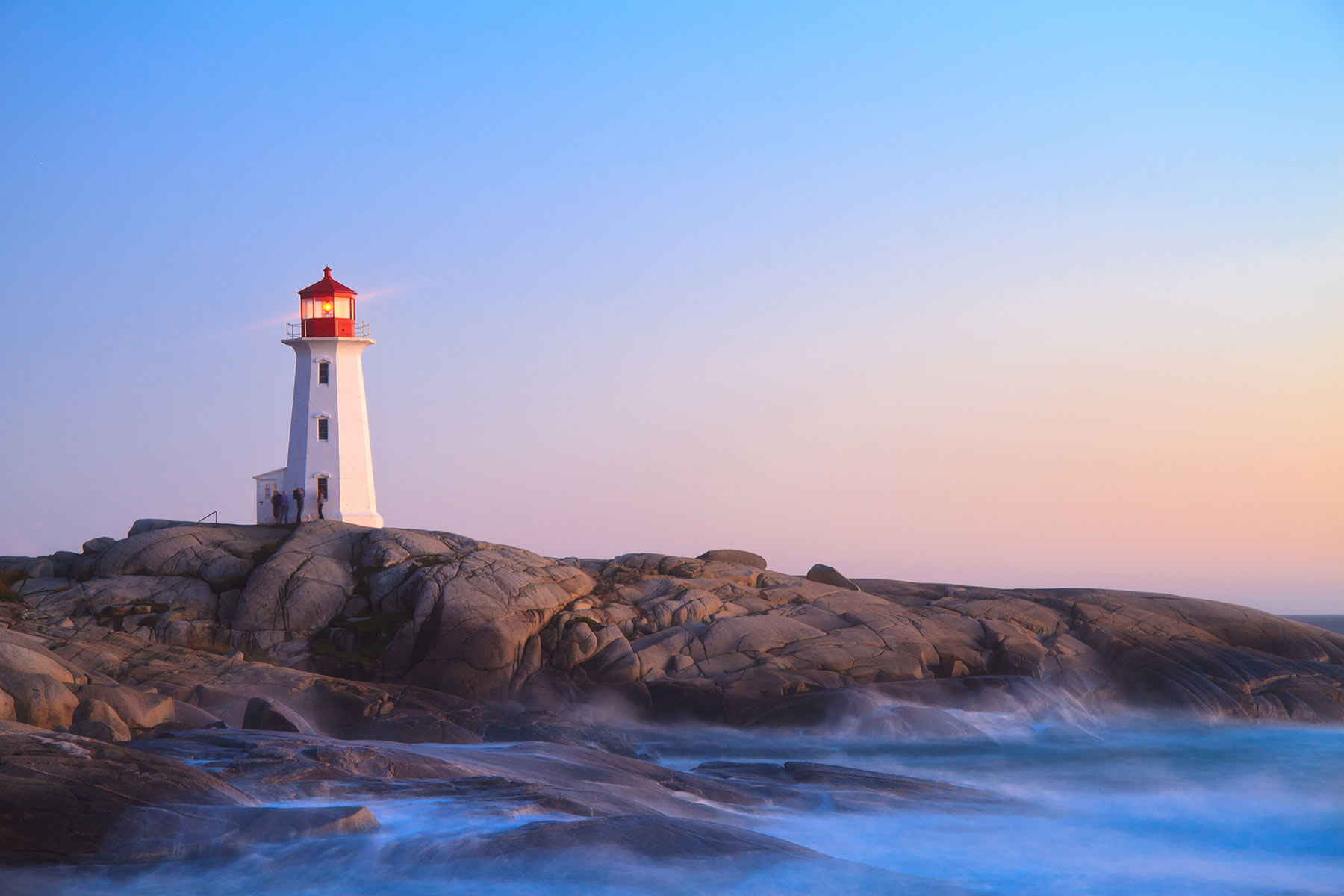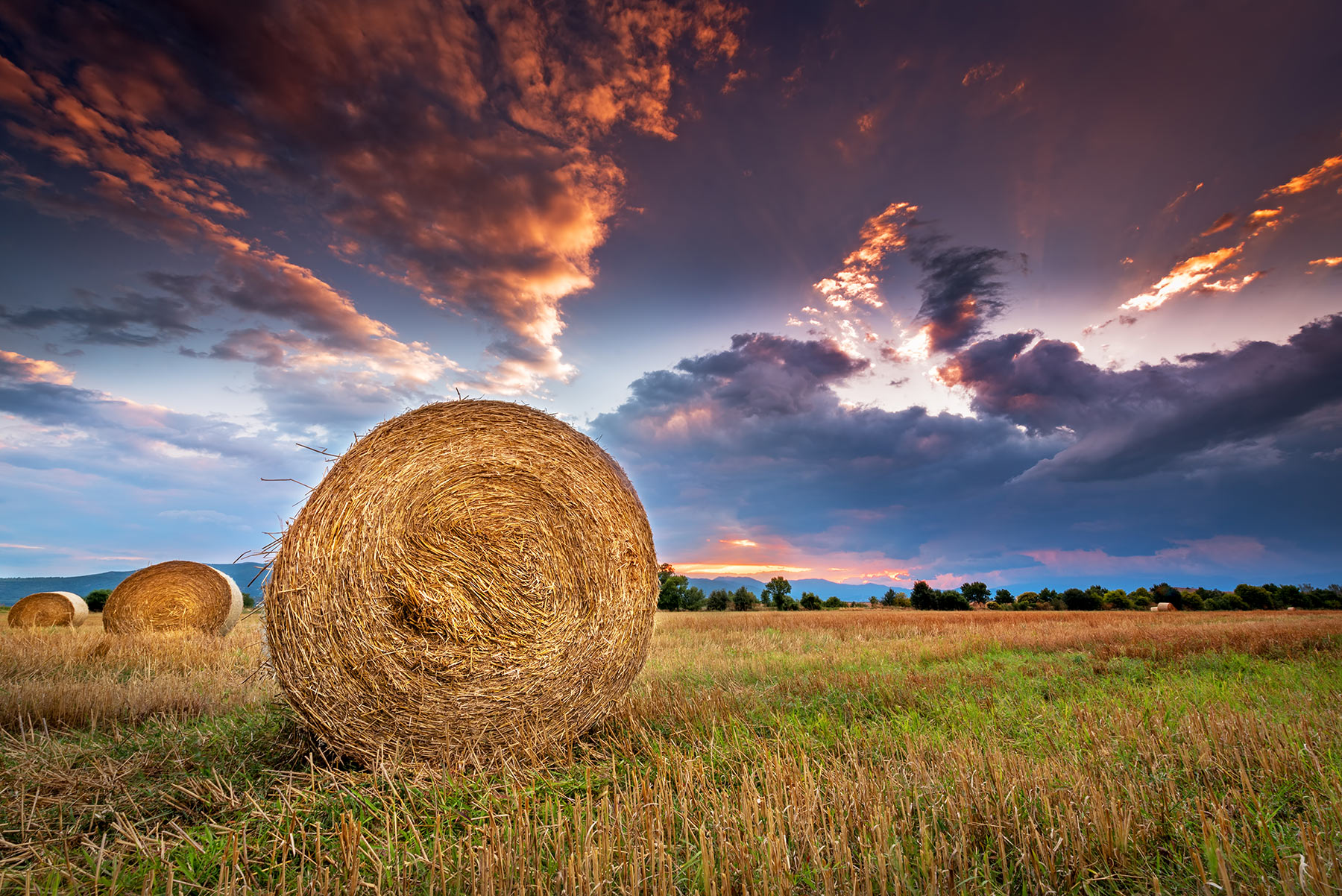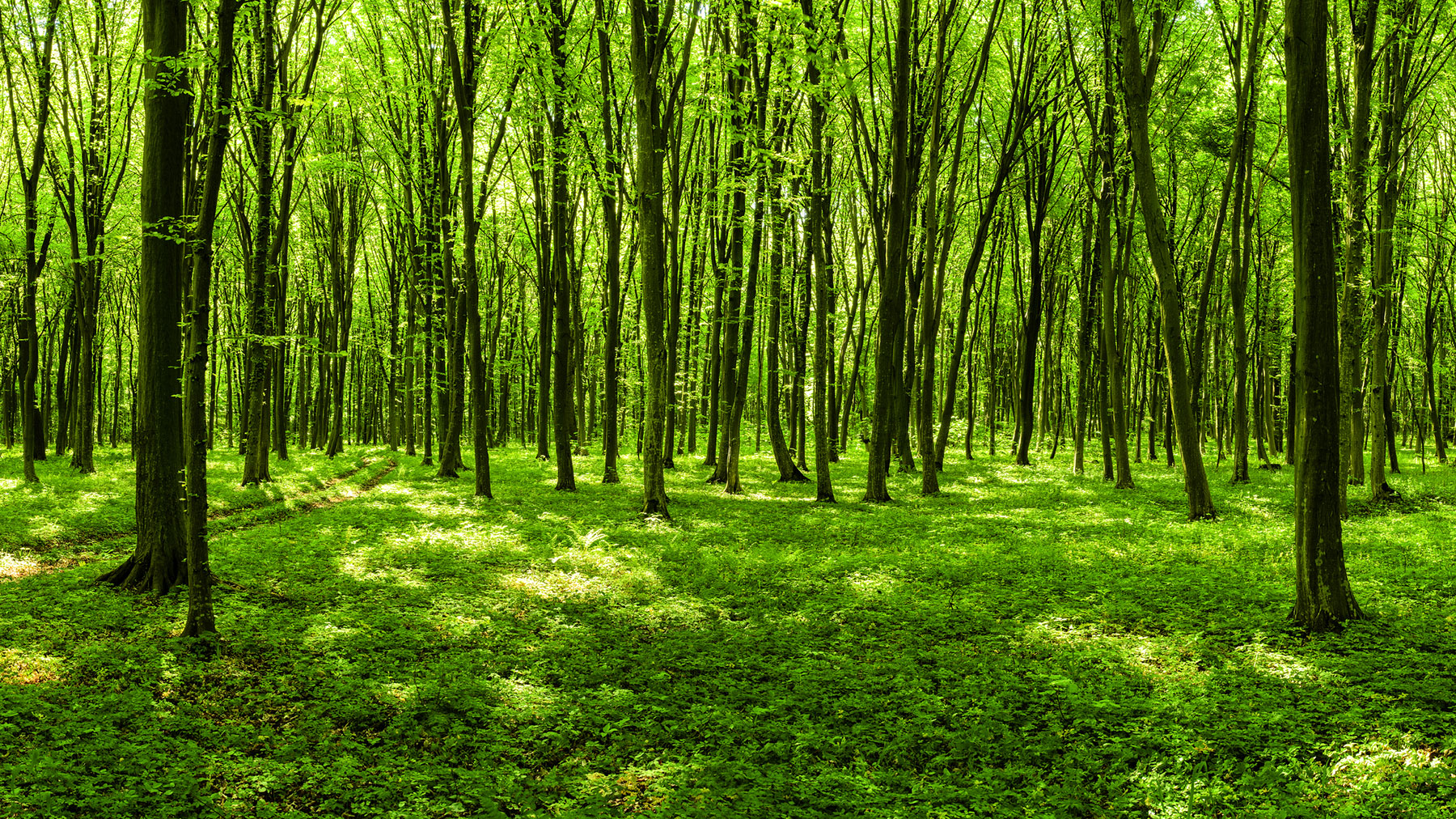 Coasts & Oceans
Connecting With Nature
Education & Leadership
Endangered Species & Biodiversity
Forests & Fields
Lakes & Rivers