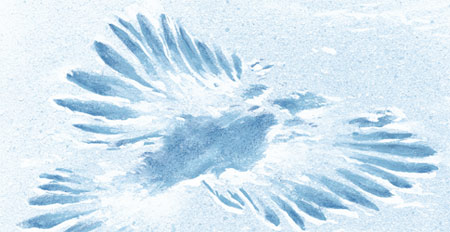 Tracking Down Winter Wildlife
The morning after a snowstorm is the best time to find your inner sleuth and go tracking in the backyard. Many animals are nocturnal and conduct their business under the protection of dense cover. But thanks to freshly fallen snow, we can garner clues as to how they live.
Hankering to make a change? Want to get your hands dirty (or, at least, slightly scuffed)? Take a look at our Take Action Fact Sheets, which will give you the tools you need to make a difference for wildlife — and feel good about yourself!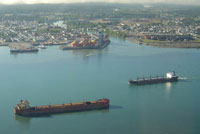 Turn the Tide on Water Pollution
From coast to coast to coast, it's easy to do your part at home, work or school to protect Canada's water. You don't need to uproot your life to make a difference; small changes have a big impact.
Walk for Wildlife
By Stephanie Bonner
There's no question that Canadians lead busy lives, but how much of what we do involves physical activity? We tend to be on the go just to keep up, with grocery shopping, picking up the kids, tidying the house—and with all that hustle and bustle there doesn't seem to be enough time left over to get outside.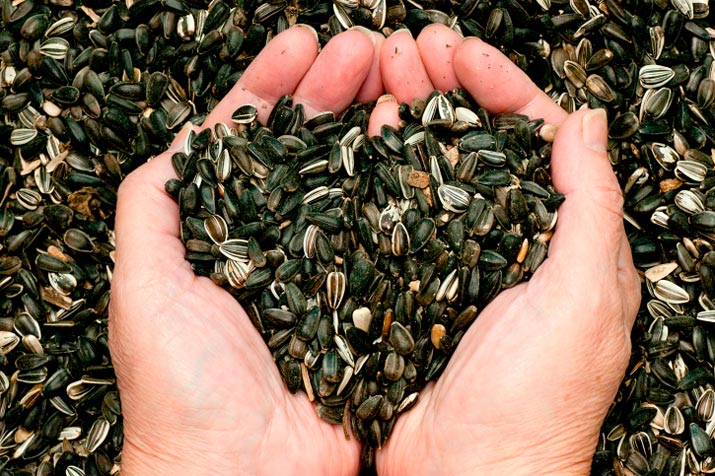 What's in Our Water?
Ahh, finally! June is here! Time to embrace summer's warmth and cool off with a mad dash through the sprinkler. But have you ever wondered how people's everyday actions are affecting water quality before it gets to the sprinkler? In this month's Take Five, we're taking a look at a recent study from the Ocean Conservancy International Coastal Cleanup survey.
Wild Nights
What could be more romantic than running away with your sweetheart this Valentine's Day? We've got the top five romantic retreats that have got CWF's stamp of approval (all having been certified as wildlife-friendly by CWF's Backyard Certification Program), where you can escape the bright lights of the city and cozy up with your honey.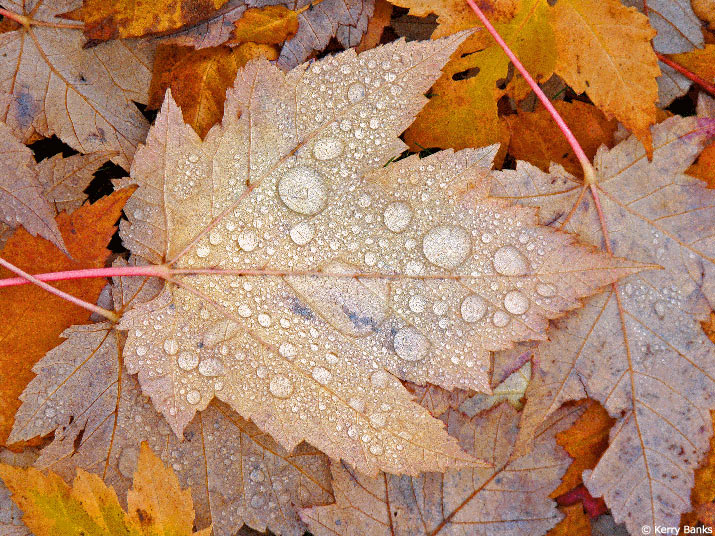 You Won't Be-leaf It 'Till You See It!
As the days become cooler and shorter, it is time to go outside and see what we don't really see every day: the colours of our changing landscape. The multitude of shades comes to us via tree leaves, shrubs and grasses changing colours. Why not try and preserve them?