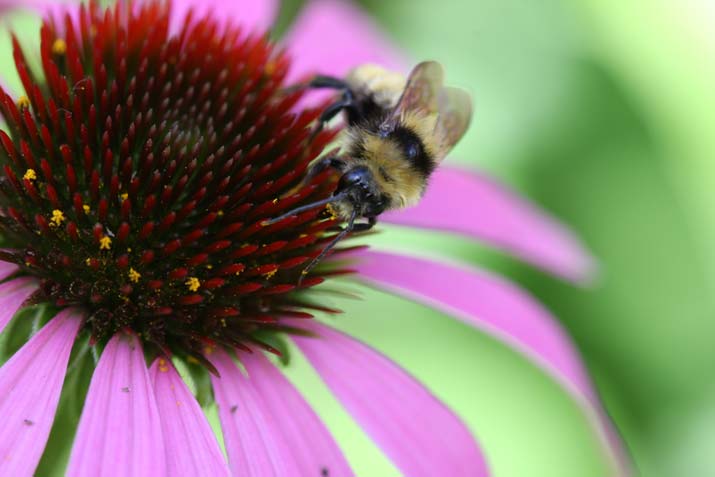 Bee bungalow
Believe it or not, Canada has about 2,000 species of bees! There are not only honey and bumble-bees but also leafcutter, carpenter, sweat, mason, orchard, and digger bees to name a few. All are important pollinators.
Hankering to make a change? Want to get your hands dirty (or, at least, slightly scuffed)? Take a look at our Take Action Fact Sheets, which will give you the tools you need to make a difference for wildlife — and feel good about yourself!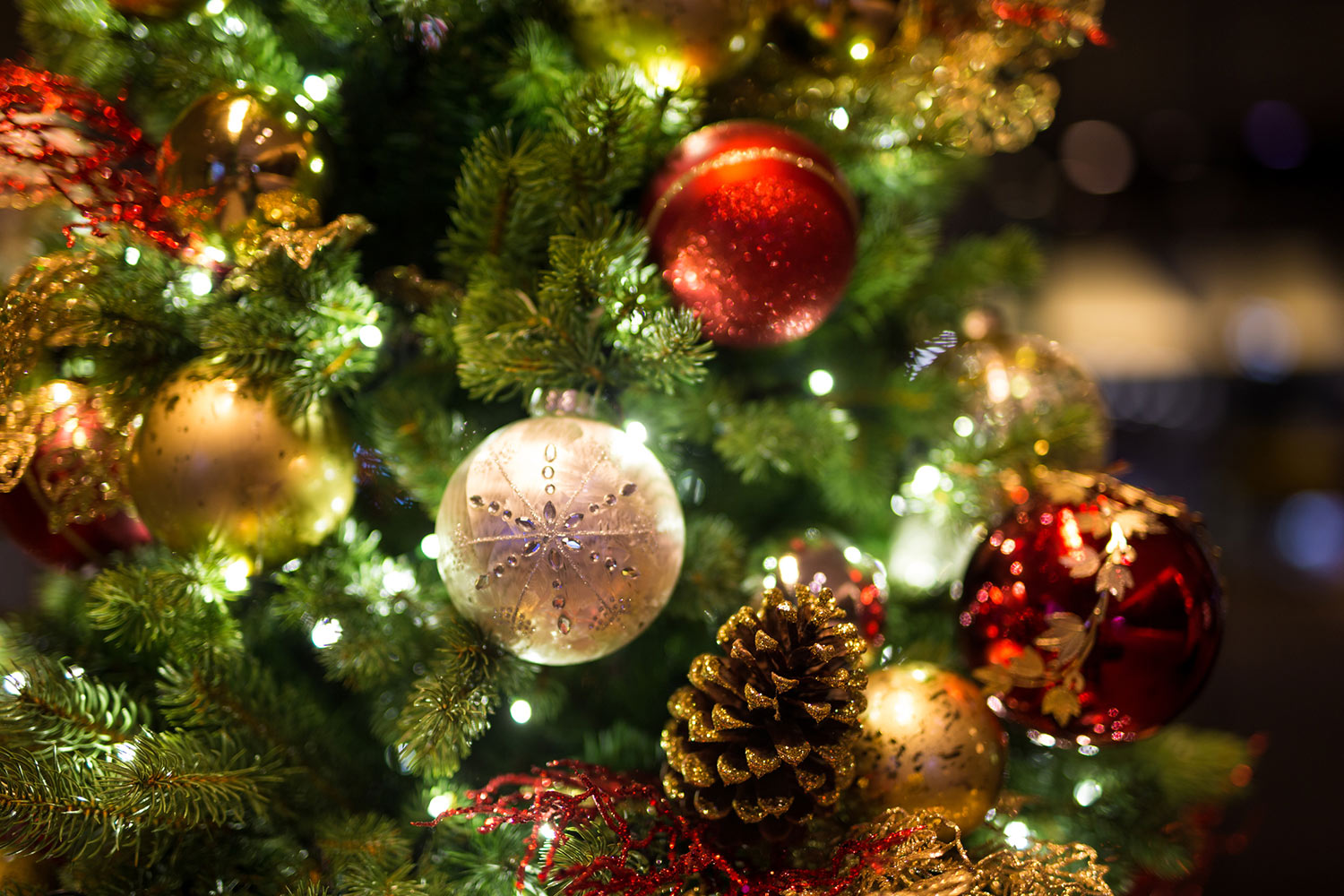 O' Christmas Tree
Christmas crunch time. You've got five holiday parties to attend in the next three days, Fido has ripped apart the gifts you just finished wrapping, and you've eaten half your stash of shortbread cookies from the stress of it all. If it seems like nothing's going quite right this festive season, get some good holiday karma by greening your Christmas tree.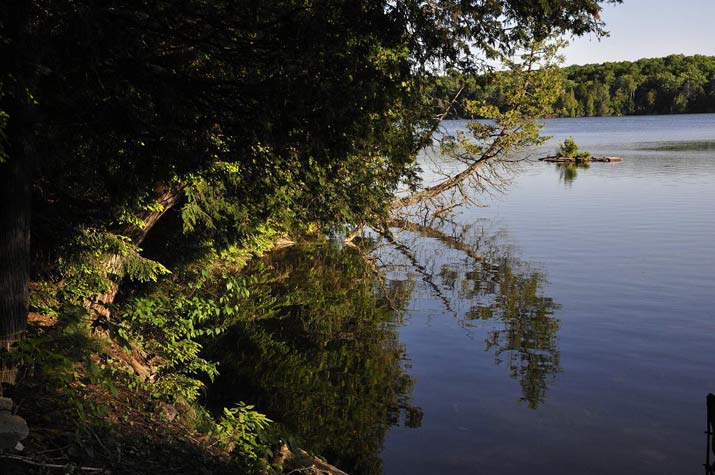 Restore a Ribbon of Life
Help promote biodiversity along Canada's shorelines by providing a buffer zone of lush greenery for our aquatic friends.

Searching for Signs of Spring
Spring. Leading groundhog authorities and the calendar tell us it's just a few weeks away, but depending on where you are in Canada, looking outside your window might bring on more of a spring chill than spring fever. As unpredictable as Mother Nature can be at this time of year, we do know that she won't let us down. With the promise of warmer weather, singing birds and blooming flowers just a short wait away, make sure you keep your eyes open for these sure signs that spring has sprung.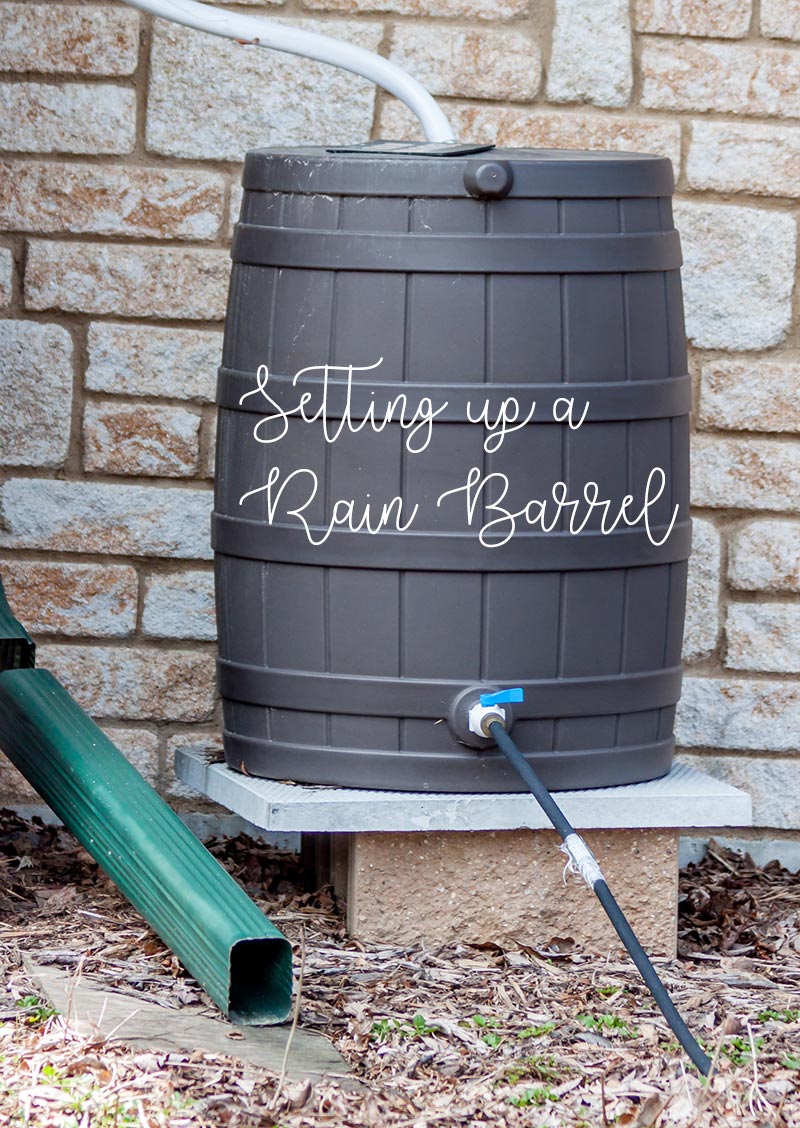 Setting up a Rain Barrel
A simple and effective way to meet your garden's watering needs is to install a rain barrel in your yard. You'd be amazed at the amount of free water that falls from the sky and rolls off your roof every year, to save for a…non-rainy day! Here are some tips for installing and using your rain barrel.
Spring Cleaning the Great Outdoors!
Everyone likes a little help with spring cleaning, and Mother Nature is no exception. So grab some gloves and a (biodegradable) garbage bag and head outside!
Staycationing in Style
Staying home for your summer vacation is a great way to discover adventure in your own backyard.
Sweet Spooky Treats!
With Halloween just around the corner and fall already at the door, it's the perfect time to head out to the local pumpkin patch to nab the biggest Halloween pumpkin you can find. Some local farms will also offer hayrides, petting zoos, corn mazes and more so you can make a whole day of it! After you carve 'er up, creating the spookiest Jack o' Lantern on the street, why not create a snack the whole family can enjoy?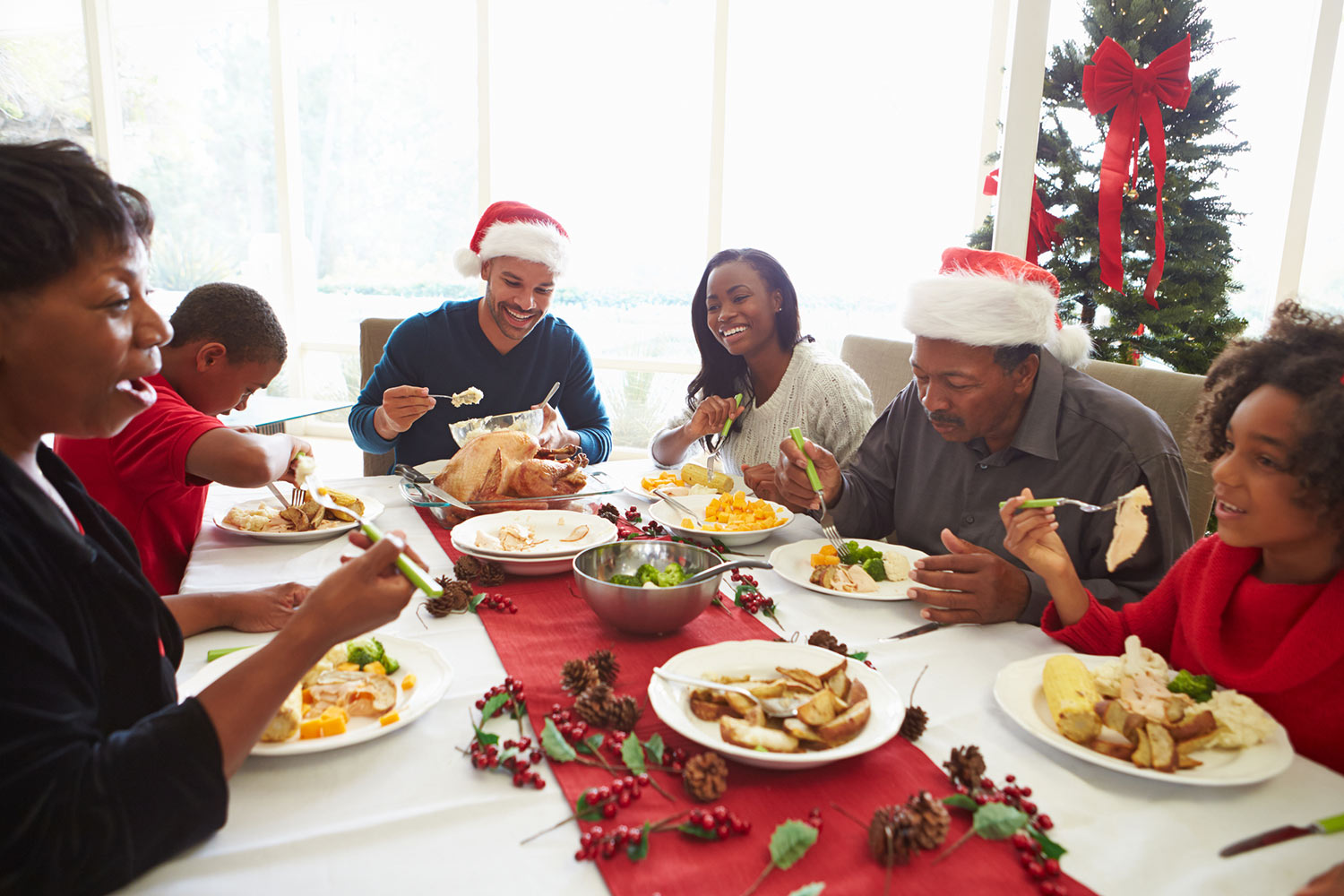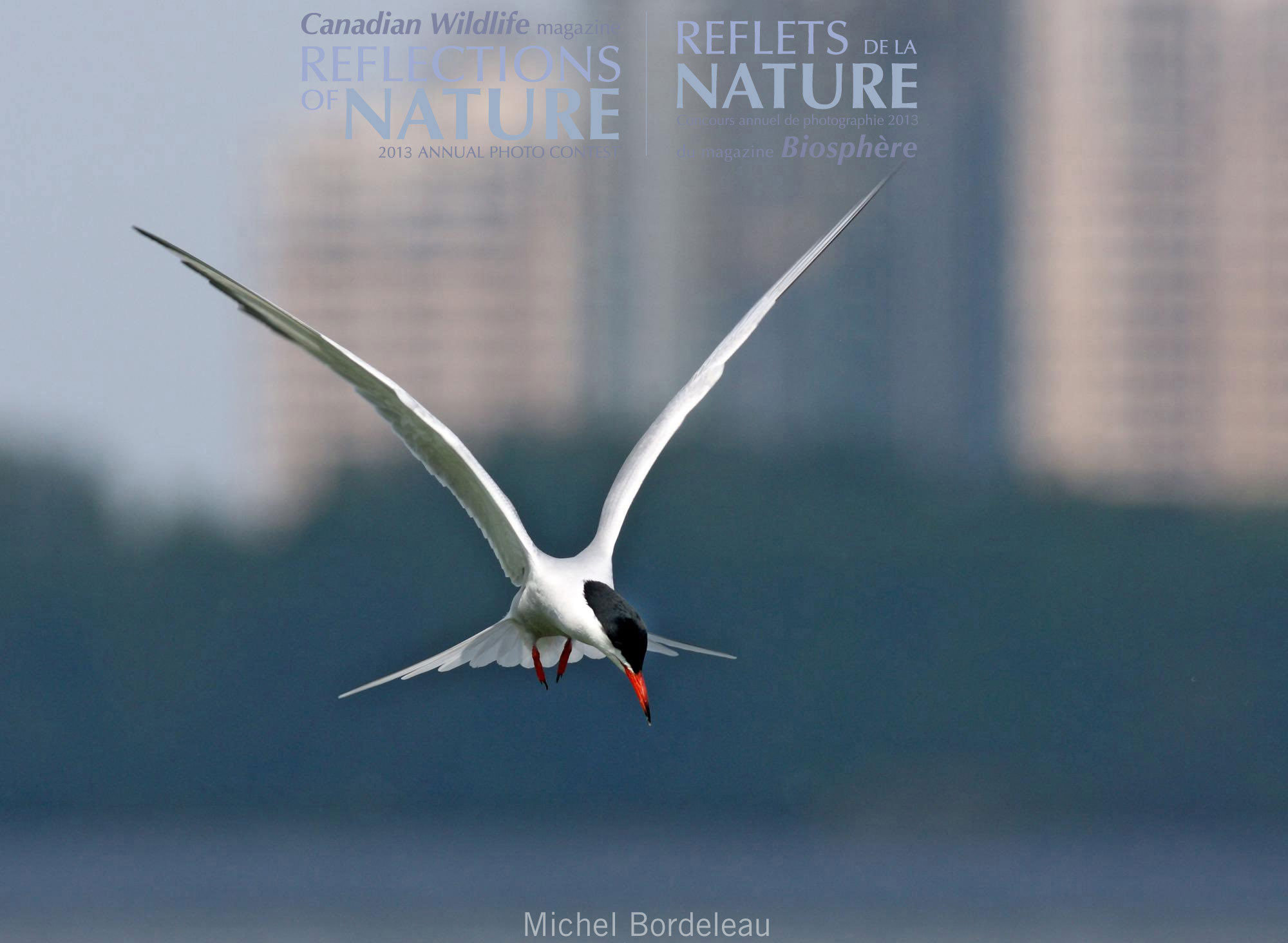 The Five Greatest Migrations in the World
Being born. Taking your first step. Losing your first love. Getting married. Giving birth. We're no strangers to journeys. They propel life forward. Take Five's regular contributor, Stephanie Bonner, is taking a grand journey of her own this October—from Miss to Mrs. Her leap into matrimony has gotten us thinking about all the great journeys that life has to offer. Let's delve in to nature's top five greatest journeys: the ones that bring species thousands of kilometres from home.
The Green Party
The holidays are about living large: lots of fun, food and festivities. Still, you don't have to turn into an über-consumer. If climate change is on your mind, here are a few simple ways to trim carbon emissions from your get-togethers and keep things stylish and seasonal